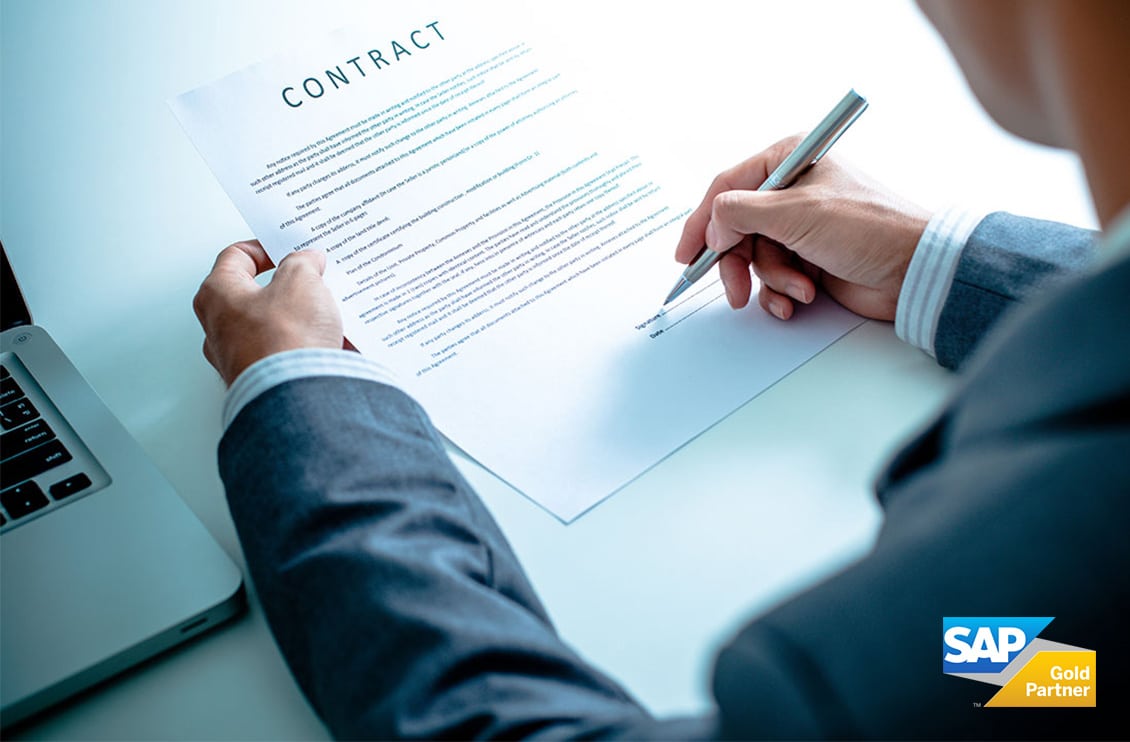 SAP License Partner (VAR)
Quinso is Value Added reseller (VAR) in the field of SAP licensing. Thanks to years of experience with SAP licenses, we can advise you what could be the optimal SAP licensing contract in your situation. We look at your current situation, but we also ensure that the license contract is future-proof. Do you already have an SAP contract? Then let us do a scan to make your current contract ' future-proof '.
Complexity
The SAP licensing models are complex and difficult. The license requirement is not always immediately apparent in combination with the right user types. Correctly assigning a user license type requires knowledge of SAP licenses and the use of the user on the affected system. The real complexity is in the packaged based licenses. SAP uses many business metrics. Well-known examples are: the number of FTEs, transactions, turnover, number of gigabytes, purchase prices, etc. Together with you, Quinso looks at the most optimal composition of the SAP licensing contract for your company.
Experience and expertise
Nowadays it is increasingly important to be compliant in terms of SAP licensing. Knowledge of the different possible licensing models is essential, both from your own organisation and from Quinso who can represent your interests. We know all about the various (possible) exceptions of the provisions in your software contract to be able to interpret and apply the definition.
Why Quinso as SAP license Partner?
Quinso translates the exact need for an appropriate contract

Quinso ensures that you are compliant and therefore not come to surprises

With Quinso as a license partner, you never pay for licenses you don't need

As a SAP Gold Partner, Quinso can contract the most favourable prices
Contact
Know what Quinso can do for you or would you like more information? Please feel free to contact us .
Our expertise
Contact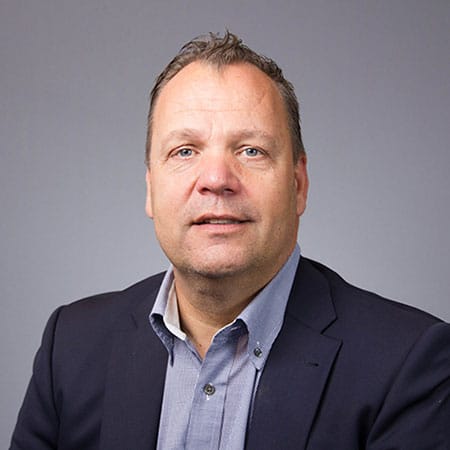 Hubert Wezenberg
Managing Partner
+31 (0)73 206 22 00
Other consultancy services