20% productivity improvement at MidOcean

The international wholesaler MidOcean reached a 20% productivity improvement over the last six months. As a result, the organization now sets the industry standard. Curious how they approached this? You read it in this story.
Avebe Innovation in First Time Right customer deliveries

Avebe increases customer satisfaction and logistic efficiency with this innovative QR mobile application from Quinso. The app is integrated with SAP ERP. Want to know how it works? Watch this customer reference video!
SAP APO Demand Planning at Remeha
Customer reference Video on the implementation of the RAPID deployment Solution (RDS) SAP APO Demand Planning at Remeha.
SAP Global Trade Services at FrieslandCampina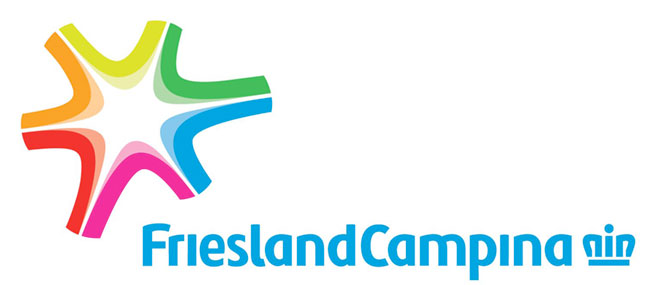 Quinso helps FrieslandCampina to optimize international trade
Reference Story
Carlisle reduces the production time from 10 to 5 days with SAP Overall Equipment Effectiveness. Read all about it in the reference story.
Reference Story

A digital bridge between the Top Floor and Shop Floor at Den braven. Read about the implementation of SAP MII in the reference story.