Process Manufacturing
Process Manufacturing is the branch of production that is associated with formulas and producing based on recipes as opposed to discrete manufacturing which is more involved with bills of material and routing.
Process manufacturing is gebruikelijk in de voedingsmiddelen-, dranken-, chemische, farmaceutische, verpakte consumentengoederen, en biotechnologische industrie. Bij process manufacturing zijn de relevante factoren ingrediënten en niet onderdelen; formules, geen bill of materials; en bulk, geen afzonderlijke eenheden. Het is meer dan een verschil in terminologie; de termen karakteriseren verschillende productiebenaderingen.
Chemical Industry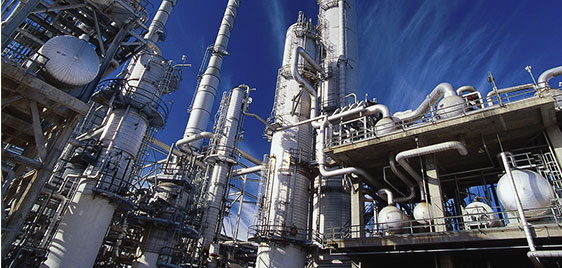 Uncertainty, complexity and regulatory oversight are increasing in the current market. To ensure sustainable growth and performance, chemical companies must continually innovate and adapt their products, processes and business models.
Mill Industry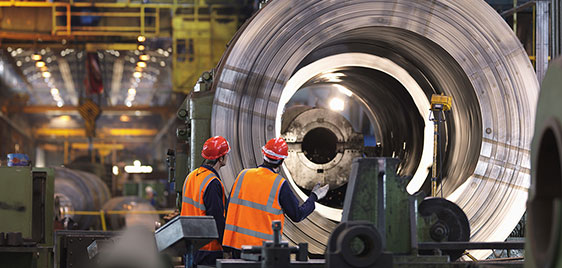 Our raw materials software gives you a stronger competitive position, as you can respond more quickly to changes. Better insight as a basis for more confidence in decisions for improving operational activities or adjusting the product portfolio.
Food Industry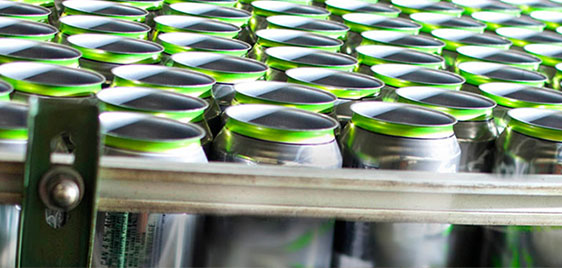 One of the sectors in which the Netherlands are globally strong: the food sector. The Dutch agri & food sector excels in innovations and productivity. It is very important to hold these international positions and expand them even further.
A selection of our customers within Process manufacturing
[logooos_saved id="11298″]
Solutions for your industry
IS Mill (Variant Configurator)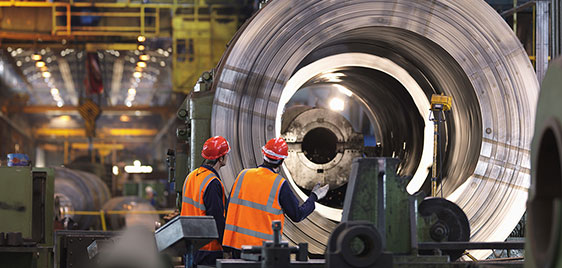 The industry Solution Mill is often used in the metal, cable, paper, wood, textile, automotive and Discrete industries where a lot of customer-specific products are produced. With IS Mill it is in these industries it is not necessary to create a material for each product.
S/4HANA Enterprise Management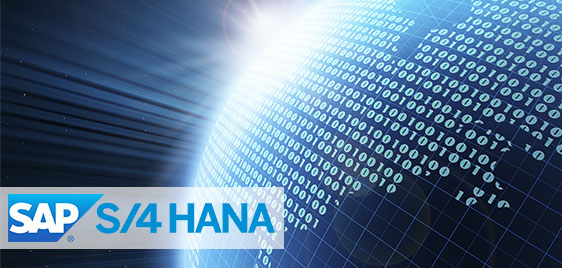 SAP S/4HANA is the latest, 4th generation of the SAP Business Suite, the ERP software that you now use in your organization. In time, S/4HANA will replace the current version R3. All existing modules are rebuilt. This transition is now in progress.
SAP Manufacturing Execution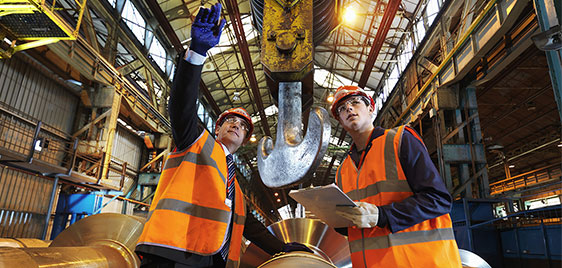 SAP Manufacturing Execution (SAP ME) is a powerful, scalable MES solution on enterprise-level that allows manufacturers to perform and manage the production of shop floor operations and transactions in the workplace.
Process Manufacturing For Dummies
The simplest way to explain the definition of process industry is to say that once output has been produced with this method this cannot be distilled back to the basic parts with which it is produced. In other words, "once it is put together, it can no longer be taken apart".
For example, a can of soft drink cannot be divided into its basic components such as cabbage sparkling water, citric acid, kaliumbenzoaat, aspartame, and other ingredients. Orange juice cannot be brought back into an orange. and a plastic card cannot be recovered in its basic parts like PVR sheets and transparent sheets. A car or computer, on the other hand, can be dismantled and the parts could be largely reincorporated into the stock.