Development
Name SAP Development and everyone thinks of ABAP. However, with the new developments of SAP, the SAP Development team of Quinso is much more capable than ABAP alone. SAP Fiori User Interfaces, user Experience, integration and ODATA, Internet of Things and SAP HANA Cloud Platform are now a permanent part of what we offer our customers: A total package of SAP Development for now and tomorrow.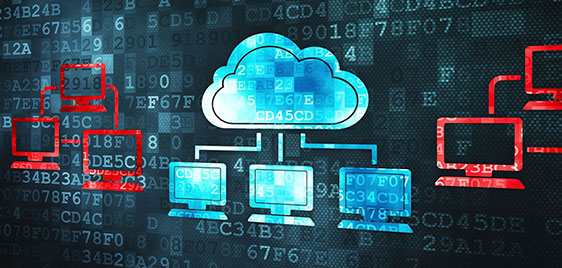 Quickly develop new applications with tools for Agile software development on a cloud platform. Implement a cloud platform with tools for Agile software development that will help you build and roll out new applications faster. With SAP Solutions and our open platform-as-a-service (PaaS) you benefit from the following advantages:
Quickly develop and run new applications in the cloud or on-premise

Offer a secure development environment in the cloud

Harness the power of in-memory computing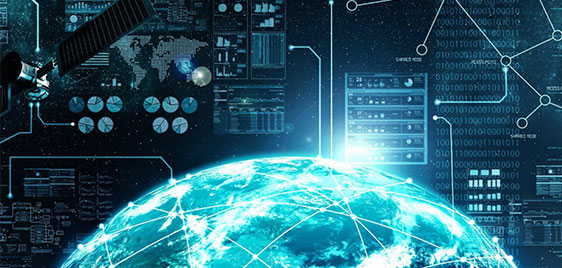 Objects, people and machines communicate with each other on a high level. With SAP solutions for the Internet of Things you get valuable, driven information from that communication. Connect your organization to the latest devices in the cloud, transform your existing business processes and reshape your brand and customer experience.
Put innovation on the agenda so you can focus on strategic opportunities.

More accountability, more engagement across the board and less complexity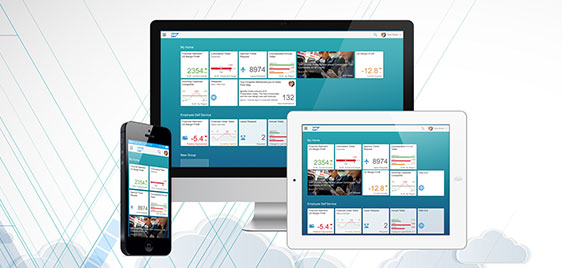 Currently, the desire for user-friendly applications is bigger than ever. For this purpose, SAP introduced Fiori in 2012. Fiori mobilizes the most used business functions in a collection of apps with a simple and easily accessible user experience, which works well on desktop, tablet and smartphone.
User-friendly design

Easy and fast roll out of new applications

responsive, so suitable for any device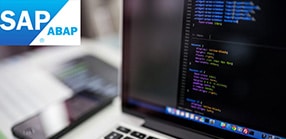 Until recently, ABAP (Advanced Business Application Programming) was the programming language for developing applications for the SAP R/3. SAP original business model for R/3 is the precursor of object-oriented programming.
Translating specific wishes to software

Standardized customization within SAP
Customer references
[logooos_saved id = "10918"]
Contact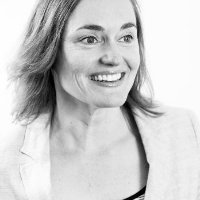 Alice van Ommen
Business Consultant
+31 (0)73 206 22 00
Development Blog Posts and News