Development
Name SAP Development and everyone thinks of ABAP. However, with the new developments of SAP, the SAP Development team of Quinso is much more capable than ABAP alone. SAP Fiori User Interfaces, user Experience, integration and ODATA, Internet of Things and SAP HANA Cloud Platform are now a permanent part of what we offer our customers: A total package of SAP Development for now and tomorrow.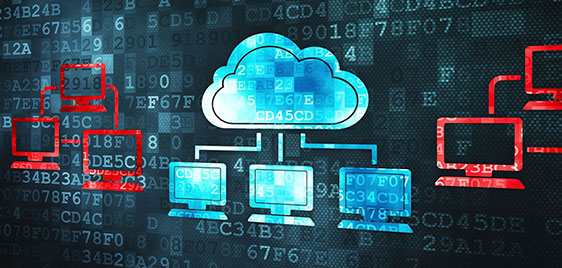 Ontwikkel snel nieuwe applicaties met tools voor agile softwareontwikkeling op een cloudplatform. Implementeer een cloudplatform met tools voor agile softwareontwikkeling waarmee u sneller nieuwe applicaties bouwt en uitrolt. Met SAP oplossingen en ons open platform-as-a-service (PaaS) profiteert u van de volgende voordelen:
Ontwikkel en draai snel nieuwe applicaties, in de cloud of on-premise

Bied een veilige ontwikkelomgeving in de cloud

Benut de kracht van in-memory computing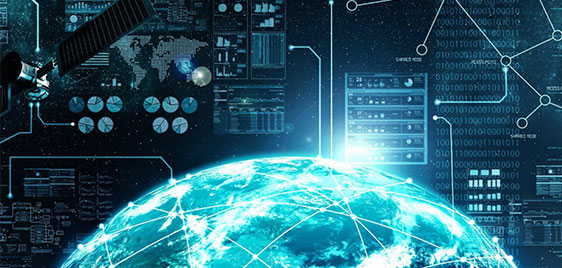 Objecten, mensen en machines communiceren op hoog niveau met elkaar. Met SAP oplossingen voor het Internet of Things haalt u waardevolle, datagedreven informatie uit die communicatie. Verbind uw organisatie met de nieuwste devices in de cloud, transformeer uw bestaande bedrijfsprocessen en geef opnieuw vorm aan uw merk- en klantbeleving.
Zet innovatie op de agenda, zodat u zich kunt richten op strategische kansen.

Meer aansprakelijkheid, meer engagement over de hele linie en minder complexiteit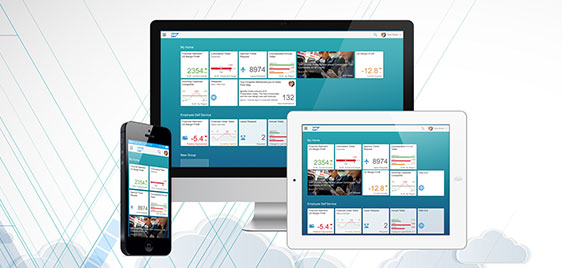 Anno 2016 is de wens naar gebruikersvriendelijke applicaties groter dan ooit. Hiervoor introduceerde SAP in 2012 Fiori. Fiori mobiliseert de meest gebruikte bedrijfsfuncties in een collectie van apps met een simpele en makkelijk toegankelijke user experience, welke goed werkt op desktop, tablet en smartphone.
Gebruiksvriendelijk design

Eenvoudige en snelle uitrol van nieuwe applicaties

Responsive, dus geschikt voor elk device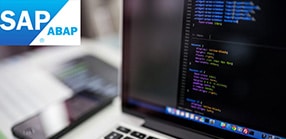 ABAP (Advanced Business Application Programming) was tot voor kort dé programmeertaal voor het ontwikkelen van applicaties voor de SAP R/3. SAP originele business model voor R/3 is de voorloper van object-georiënteerd programmeren.
Specifieke wensen vertalen naar programmatuur

Gestandardiseerd maatwerk binnen SAP
Customer references
[logooos_saved id = "10918"]
Contact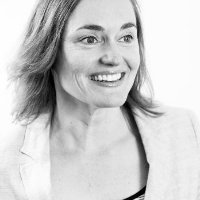 Alice van Ommen
Business Consultant
+31 (0)73 206 22 00
Development Blog Posts and News