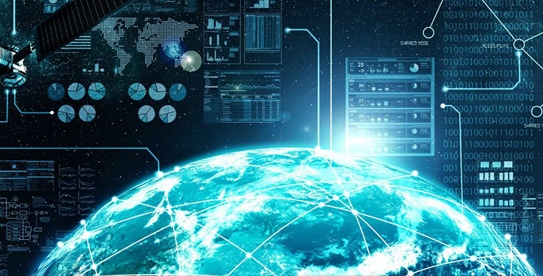 Internet of Things (IoT)
Not only people are online, also things. For example: Consider machines on a production floor that are connected to a cloud database. But also in everyday life 'things' are more and more online. Cars, thermostats, washing machines and even refrigerators.
The purpose of IoT
The Internet of Things aspires integrate all aspects of a lifetime into a usable, easily manageable database. This data can then be used to analyse consumption, progress and problems.
The value of these data is not in the volume but in what you do with it. Converting this valuable information into insights is a key first step in actually changing your business.
The benefits of IoT
A modern digital core makes these insights contextual, real-time and direct. And if you take these insights and extract them to your external environment, a live business that is intelligent, predictable and kansgedreven. You can then take action based on strong insight, direct business processes and most important: you can stimulate and optimize innovation. In essence, your company can automatically adapt to any situation at any time. Whether it is to avoid potential challenges or seize market opportunities in your external environment.
IoT not only offers benefits like lowering costs, optimizing productivity and higher efficiency, but also brings your operational excellence and innovation to a level that you would not have thought possible. You will discover new revenues, products and services. In short: an opportunity to reinvent your business.
Why Quinso?
We at Quinso have already devised and implemented several applications with IoT in combination with the SAP HANA Cloud Platform.
The Internet of Things in manufacturing: The Vision for the Future
Call me back
"*" indicates required fields
IoT Demo Request
Contact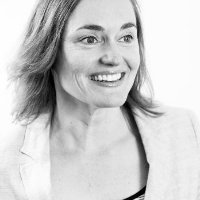 Alice van Ommen
Business Consultant
+31 (0)73 206 22 00
Internet of Things (IoT) blog entries and news