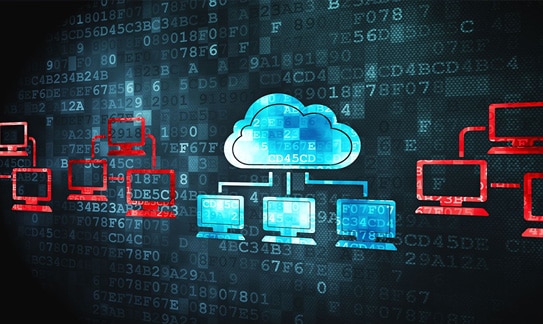 SAP Cloud Platform
SAP Cloud Platform is an open platform-as-a-service that, in addition to a unique in-memory database, also provides various application services. It is the proven cloud platform that allows you to quickly develop or expand new applications. With SAP Cloud Platform you build and run the most modern applications in the cloud.
Why Quinso?
The way people work with software has changed drastically in recent years. Nowadays, people use mobile devices as an integral part of everyday life. We are used to the speed and simplicity of using Google, Apple, Facebook and Amazon. SAP Cloud Platform makes this speed and simplicity possible! Users ask for a similar experience for their solutions at work.
The Quinso team proved itself in the spring of 2016 to win the SAP Cloud Platform Code4Good Hackathon of SAP Netherlands
Benefits
Connect with your client and create a deeper interaction:
Increase operational efficiency and reduce total operating costs

Simplifying the development, deployment, and management of cloud-based applications

Play on the customer's fast evolving needs at a lower cost
SAP Cloud Platform Solutions
SAP Cloud Platform is packed with features that allow you to quickly develop, deploy, and manage Cloud-based enterprise applications. These applications complement and extend your SAP or non-SAP-related solutions, both on premise and in the cloud. With flexible subscription models and optional services for apps, database and infrastructure, HCP offers direct access to the full power of SAP HANA.
SAP HANA Infrastructure Services
Is the way to quickly deploy and manage your pre-licensed SAP HANA instance without hardware investment and costly setup time. Available in configurations ranging from 128GB to 1TB. The SAP infrastructure subscription is a scalable and affordable way to deploy your SAP HANA licenses in the cloud.
SAP HANA DBServices
is a simple and inexpensive way to get started with a fully supported SAP HANA system. With monthly subscriptions in configurations from 128GB to 1TB, SAP Hana DBServices delivers fast features of SAP HANA and Hardware and includes a cloud management console for easy configuration and management. This allows you to build real-time analytical applications using SAP HANA's development capabilities.
SAP HANA AppServices
Builds on the capabilities of SAP HANA DBServices, and allows you to build and implement real-time applications needed to succeed in the current ' Always on ', mobile, social and data driven world. With an extensive range of services for mobility, collaboration, security, Systems management and more, SAP HANA AppServices is ideal for creating innovative, customer-friendly applications and for expanding cloud and on-premise applications.
Call me back
"*" indicates required fields
Request SAP SCP Demo
Contact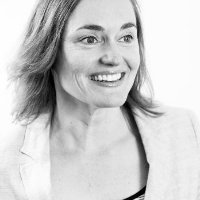 Alice van Ommen
Business Consultant
+31 (0)73 206 22 00
SAP Cloud Platform Blog Posts and News
by Quinso developed SAP Cloud Platform Solutions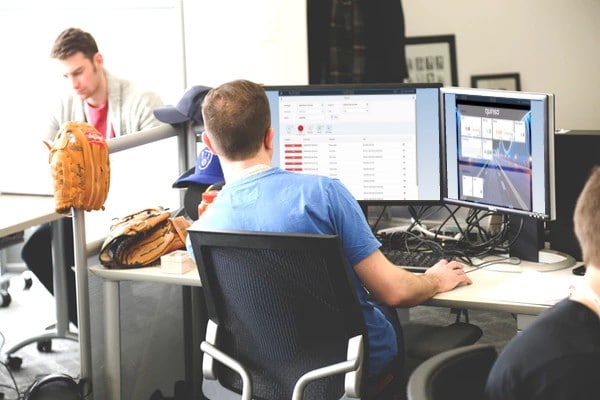 This solution developed by Quinso records the progress of all message traffic between SAP ERP and any MES application. The Monitor works on SAP MII and is developed in the SAP industry standard SAPUI5.
How can we make the participation in the traffic of (vulnerable) cyclists safer? That was the question that was posed to us by Interpolis during a SAP Hackathon earlier this year. The start for the SafeToBike concept was made and the concept has now been developed into a prototype of the SafeToBike app and device.