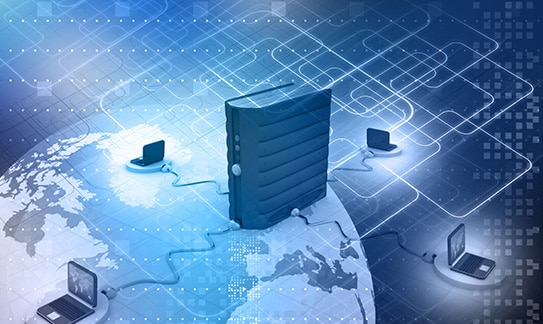 SAP NetWeaver Process Integration/Orchestration (PI/PO/PRO)
SAP Process Integration (PI) is currently being used intensively for service-oriented architecture (SOA) at more than three thousand organizations. With these organizations, NetWeaver PI is used for integration – both application-to-application (A2A) and business-to-business (B2B) – and accelerated development of composite applications.
SAP NetWeaver PI is specifically designed for a solid exchange of a large amount of data between different business applications. The special construction ensures the optimal running of the processes using process scenarios from the practice. This is a requirement for Enterprise Resource Planning (ERP).
Also, the various end locations are better able to process messages as quickly as possible thanks to transport and process level capabilities – for example, parallel processing, message compression, and transaction handling.
Note The current version of SAP PI was formerly known as SAP Exchange Infrastructure (SAP XI)
Benefits
To allow process-oriented collaboration between SAP and other software packages, SAP PI uses open standards. As a result, it is possible to use SAP PI in one organization, on the other hand you can also use SAP pi across borders.
SAP PI offers you the following benefits:
You can accelerate process innovation by using enterprise Services and prepackaged integration content, such as interface diagrams, mappings, and components of business processes and business scenarios.

You can connect applications and data sources to integrate processes through XML and Web service-based message traffic (based on the appropriate standards).

You can reduce integration costs and improve communication with business partners by using industry-standard protocols and an open adapter architecture that allows you to leverage partner adapters to achieve enterprise-wide connectivity Network.

You can manage business processes from start to finish with tools (based on models) that you can use to design, organize, run, monitor, and analyze business processes.

You can support B2B integration through the use of an agreed protocol based on industry standards such as RosettaNet.

You can automate repetitive tasks by using BPEL (a programming language for running business processes) if predefined data flows are required and in combination with business Activity Monitoring (BAM) software.
Why Quintech?
As a matter of course, Quintech has the right people with knowledge of SAP PI. But what is more important: Quintech also includes people who have extensive knowledge of all processes and modules necessary to exchange the appropriate data and to make the processes connect to one another.
SAP PI/PO Solutions
Quintech offers its customers the possibility to make use of the ' one-stop-shop ' principle. You can not only enable us to implement SAP NetWeaver PI, but we can also advise you in the surrounding processes and outline the possible improvement points. We therefore act not only as implementation experts, but also as a contributing partner for all your integration issues
Call me back
"*" indicates required fields
Request SAP PI/PO Demo
Contact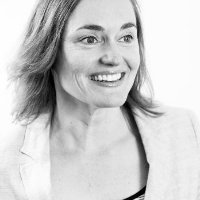 Alice van Ommen
Business Consultant
+31 (0)73 206 22 00
SAP PI/PO blog posts and News
More Integration Solutions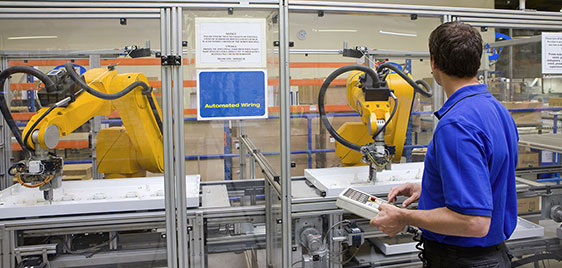 With SAP MII (manufacturing Integration and Intelligence) you realize a direct connection between the machines on your work floor and the operational (ERP) systems within your organisation. All data that is important for your production process is real-time accessible.
RDS SAP Operational Equipment Effectiveness (OEE)

RDS SAP Batch Manufacturing

Manufacturing Interface Monitor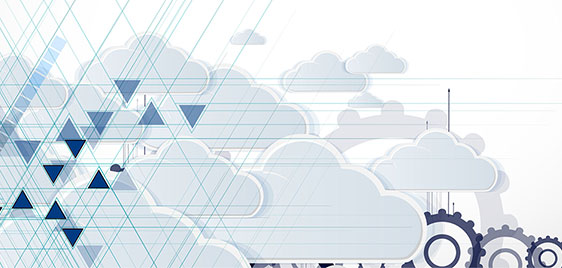 SAP Hana Cloud Integration makes real-time data sharing with SAP HANA Cloud Platform easy. Integrate processes and data with cloud apps, third-party applications, and on-premise solutions with this open, flexible, on-demand integration system
Access to a broad catalog of integration processes

Integrating both processes and data via Cloud technology

Get access to SAP Integration Services