SAP Environment, Health & Safety (EHS)
In the area of environment, health and safety, the complexity of laws and regulations is increasing continuously, especially if you operate internationally. Your customers expect you to produce sustainably, and you want to proactively deal with security risks for your employees. Quinso helps organizations mitigate risks and enforce legislation with an integrated solution within your SAP system.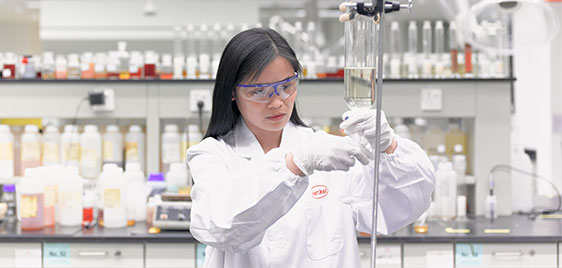 Reduce efforts to ensure compliance with regulation and legislation, without disrupting your daily activities and general business strategy.
Ensuring correct labeling and safe storage, packaging and transport of hazardous materials

Extensive track & Tracing for hazardous substances

Cost reduction of compliance by automating information and document creation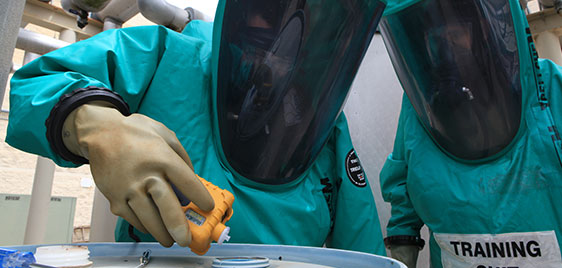 The management of hazardous substances is central: from storage, transport and delivery to compliance with the rules applicable to you throughout the process and reporting it.
Managing relevant (master) data concerning hazardous substances

Defining and implementing hazardous substances checks in sales and distribution processes

Transmission of hazardous substances data in electronic forms for deliveries and transports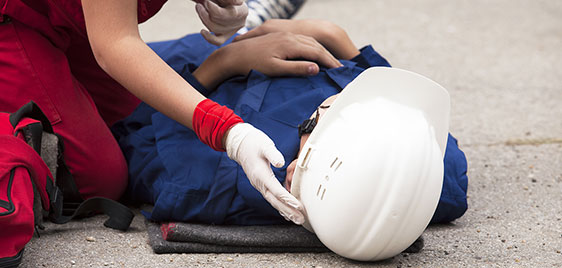 Support in capturing and processing everything needed to register, ranging from personal injury and property damage to accident and near-accident.
Add and edit all relevant data in an incident/accident

Creating, sending and archiving the reports prescribed by law using the SAP system

Planning and tracking of industrial hygiene and safety measures such as maintenance tasks
SAP Environment, Health & Safety (EHS) blog posts and News