SAP GTS Solution
Quinso can help you with the SAP Global Trade Services (SAP GTS) application. With this proven, comprehensive solution you automate the control of export, import and other processes in real-time.
Customs Management (electronic handling of Import, Export and Transit declarations, customs documents, classification of goods)

Special Customs Procedures (Customs warehouse, Automated periodic declaration, Active / Passive processing)

Excise Movement and Control System (EMCS)

Intrastat declaration

Compliance Management (Import and export licenses, Sanctioned Party list screening, Embargo check)

Risk Management (Preferential settlement, EU Refund, Accreditation)
Voordelen
With Quinso's SAP Global Trade Services solution you can:
Making your promise to the customer with real-time integration in your logistics process.

Limit delays in your supply chain.

Gain insight into landed costs.

Cost-efficient compliance with legislation and regulations, and thus limit the chance of fines.

Manually reduce management of documentation and archiving.
Why Quinso?
Quinso cooperates with a number of customers from various sectors, including some of the world's most well-known brands. They experience the benefits of the SAP GTS application; through the simplification in the compliance with regulations, a shorter waiting time at the border crossing and lower inventory costs.
Customer reference: SAP GTS at FrieslandCampina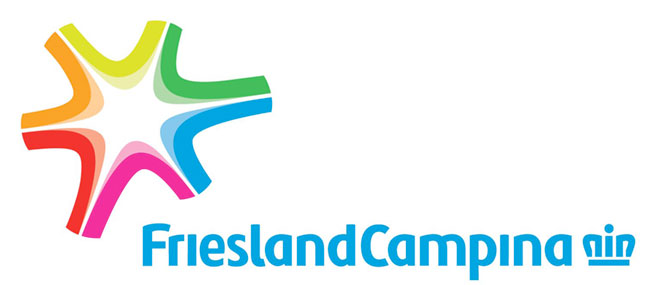 Since the beginning of 2017, Dutch customs have been working with a new system for receiving and assessing export declarations: AGS. In order to communicate well with that new system, many organizations had to redesign their own customs environment. FrieslandCampina uses SAP Global Trade Services (SAP GTS) as a solution for their export declarations. Quinso was responsible for the super-fast implementation.
Contact
More information and know what Quinso can do for your company? Feel free to contact us
Call me back
"*" indicates required fields
Request SAP GTS demo
Contact

Marcel Jetten
Business Consultant
+31 (0)73 206 22 00
SAP Global Trade Services (GTS) blogs and news