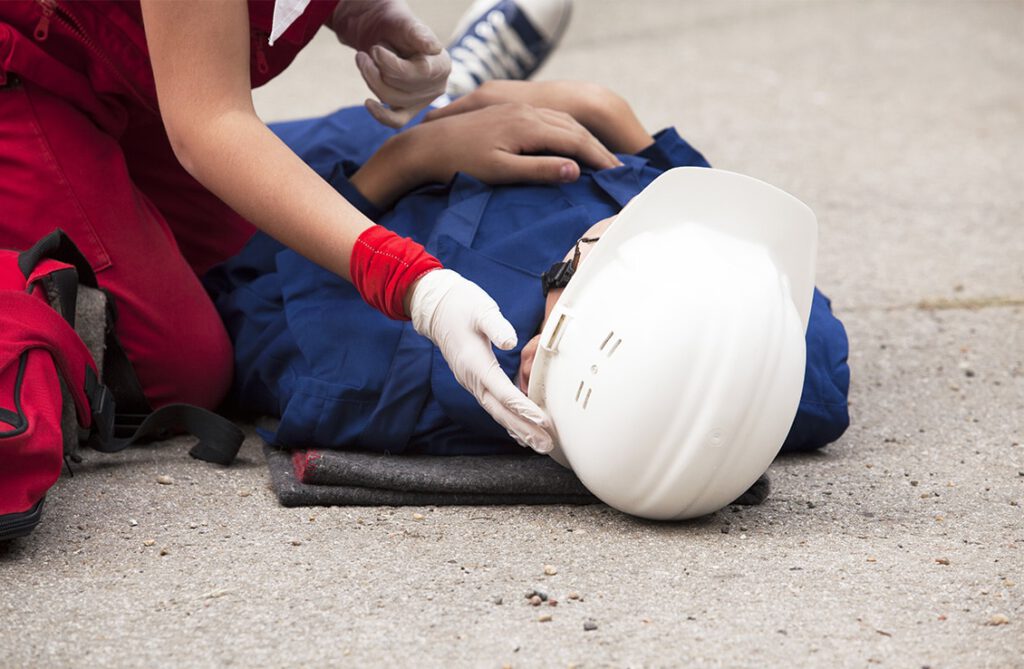 SAP Incident/Accident Management
SAP incident/Accident Management solutions help companies Store, manage, and learn from incidents. It helps to reduce costs, enforce laws and regulations and it supports a proactive and preventive safety culture.
Opportunities – Managing and learning from incidents
SAP software supports storing (near-) incidents and safety observations that have an impact on people, goods and the environment. By using simple notification forms or the SAP EHS Safety Issue app, you can contribute to a secure environment by identifying issues that need to be reviewed.
Managing research and follow-up activities with standard, workflowondersteunde processes is also possible. Pre-designed data and business process integration streamlines collaboration and automatically uses operational data from other SAP software. Automated reports create legal forms and reports.
Dashboards and other reports allow you to view and filter data on critical (near) incidents and security observations. Open-architected services support mobile devices and unique processes and transfer incident data from other applications. The SAP Incident Management rapid-deployment solution allows for rapid implementation.
Benefits
By preventing injuries, damage and impact on the environment, companies are better able to turn their products off at lower costs and thus increase their turnover, productivity and profitability.
Reduce injuries, illness and the number of incidents by learning (near-) accidents and unsafe situations and allowing them to take rehabilitation and preventive actions.

Lowering of EHS fines supported by carefully storing and managing incident and security issues.

Increase the involvement of employees by stimulating their participation, so that they get a voice and a security culture is formed.

Reduce unplanned downtime or outages by proactively naming security risks to make production processes run smoothly and to secure working with reliable equipment.
Video
Why Quinso?
Many of our consultants are active in the chemical industry: as part of their former employment relationship or they are otherwise involved in projects. Because many of our customers deal with these aspects, we focus primarily on product safety, the handling of hazardous substances in the process and the correct labelling of articles, packaging, etc.
More information
Call me back
"*" indicates required fields
EH & S Demo Request
Contact

Sander van der Veen
Business Consultant
+31 (0)73 206 22 00
Share this with your network
SAP Incident/Accident Management blog posts and News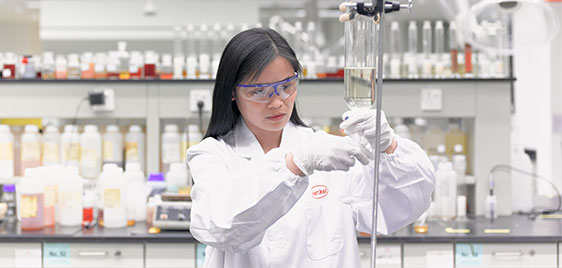 Reduce efforts to ensure compliance with regulation and legislation, without disrupting your daily activities and general business strategy.
Ensuring correct labeling and safe storage, packaging and transport of hazardous materials

Cost reduction of compliance by automating information and document creation

Transmission of hazardous substances data in electronic forms for deliveries and transports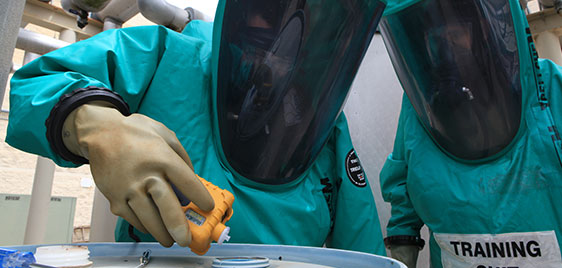 Management of hazardous substances: from storage, transport and delivery to compliance with the rules applicable to you throughout the process and reporting it.
Managing relevant (master) data concerning hazardous substances

Defining and implementing dangerous goods checks in sales and distribution processes

Transmission of dangerous goods data in electronic forms for deliveries and transports