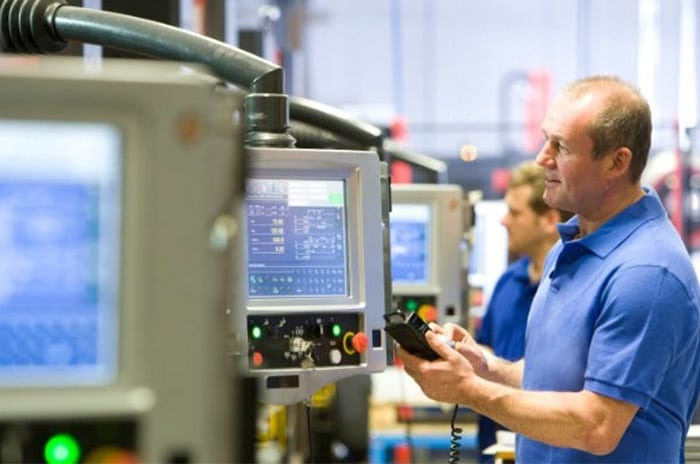 Production can and should often be faster, more flexible and more accurate to be able to respond to the ever-changing customer needs. Shop floor Control (SFC) solutions support this by making information available on the work floor in real time. The SAP products ensure seamless integration between the floor and shop floor.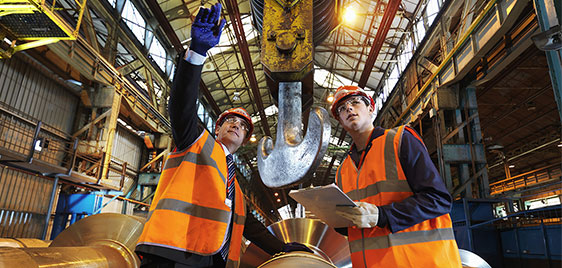 SAP Manufacturing Execution (SAP ME) is a powerful, scalable MES solution on enterprise-level that allows manufacturers to perform and manage the production of shop floor operations and transactions in the workplace.
Real-time insight throughout the organization

Accurate view in Work-in-Progress

Optimize Plant performance and profitability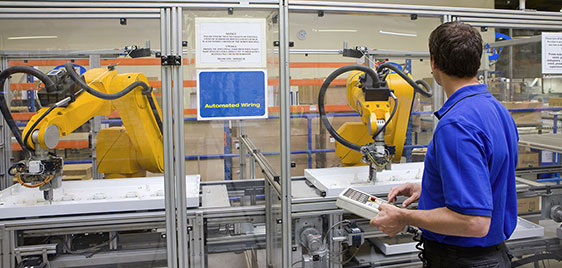 With SAP MII (manufacturing Integration and Intelligence) you realize a direct connection between the machines on your work floor and the operational (ERP) systems within your organisation. All data that is important for your production process is real-time insight.
RDS SAP Operational Equipment Effectiveness (OEE)

RDS SAP Batch Manufacturing

Manufacturing Interface Monitor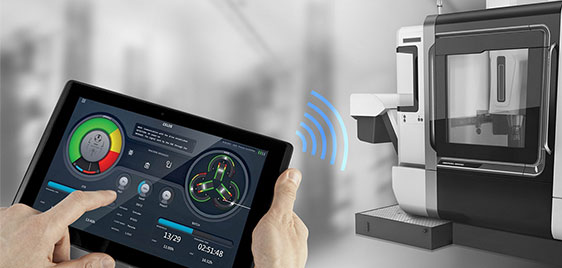 SAP Plant Connectivity (PCo) is a framework and provides a set of services and management tools to connect to systems, management equipment, files, historians, TCP sockets and the standard SAP software SAP ME, SAP MII, SAP EWM and SAP ODA.
Extended set of adapters

Machine to machine communication

Bi-directional exchange of data between shop floor and floor
Shop Floor Control Blog Posts and News
Customer references
[logooos_saved id = "10901"]
Contact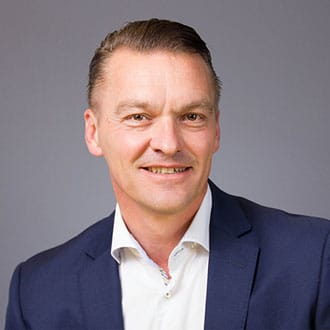 Jan Tielemans
Managing Consultant
+31 (0)73 206 22 00