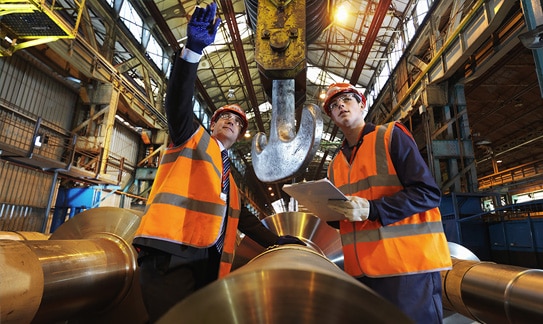 SAP manufacturing Execution (ME)
SAP Manufacturing Execution (SAP ME) is a powerful, scalable MES solution on enterprise-level that allows manufacturers to perform and manage the production of shop floor operations and transactions in the workplace. It offers a versatile set of features for integration between e.g. SAP ERP and the work floor.
Benefits
Many advantages of choosing SAP Software are already known to you. In summary, these are the main pillars:
Gives users real-time insight into the entire organization

Provides access to real-time production data to make quick and informed decisions

Accurate insight into Work-in-Progress to produce the most qualitative products at the right time.

Optimize Plant performance and profitability

Improve quality and reduce variations by means of ' corrective measure processes ' that prevent failure of defective product
Solutions
SAP ME is generally used in discrete production where multiple operations of the operator are required during the production process to produce a finished product. It uses more extensive Bill of materials, routings, operations and work instructions.
Why Quinso?
Because of our broad knowledge of the production industry and the vision of technological developments, we are able to make the right arguments to help your organisation. Our consultants have an average of ten years of experience in the manufacturing industry and are leading the world in manufacturing.
Call me back
"*" indicates required fields
SAP ME Demo Request
Contact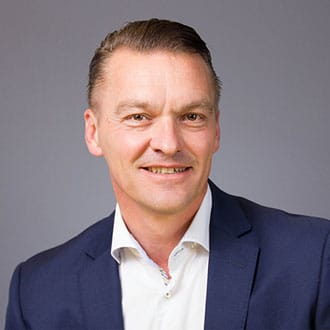 Jan Tielemans
Managing Consultant
+31 (0)73 206 22 00
SAP manufacturing Execution (ME) blog posts and News
More Shop Floor Control Solutions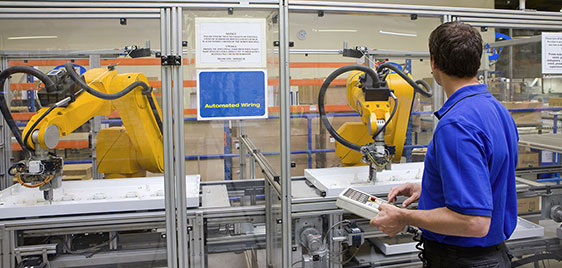 With SAP MII (manufacturing Integration and Intelligence) you realize a direct connection between the machines on your work floor and the operational (ERP) systems within your organisation. All data that is important for your production process is real-time accessible.
RDS SAP Operational Equipment Effectiveness (OEE)

RDS SAP Batch Manufacturing

Manufacturing Interface Monitor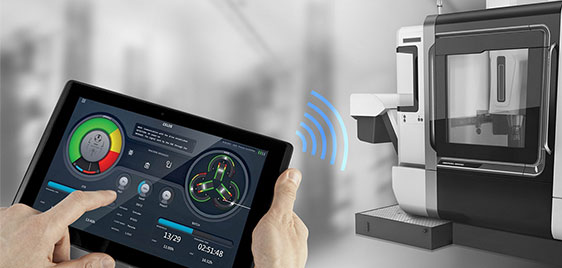 SAP Plant Connectivity (PCo) is a framework and offers a set of services and management tools to connect to systems, management equipment, files, historians, TCP sockets and the standard SAP software SAP ME, SAP MII, SAP EWM and SAP ODA.
Extensive set of adapters

Machine to machine communication

Bi-directional exchange of data between Shop floor and Top Floor