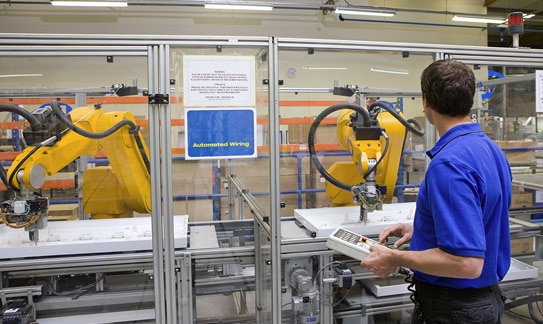 SAP Manufacturing Integration & Intelligence (MII)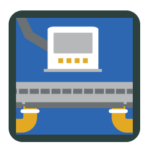 SAP realizes a direct connection between the machines on your work floor and the operational (ERP) systems within your organisation. with SAP MII (manufacturing Integration and Intelligence) All data that is important for your production process is real-time insight. Also the information about orders, materials, the status of your equipment, costs and production quality are available.
SAP MII Rapid Deployment Solutions (RDS) & Products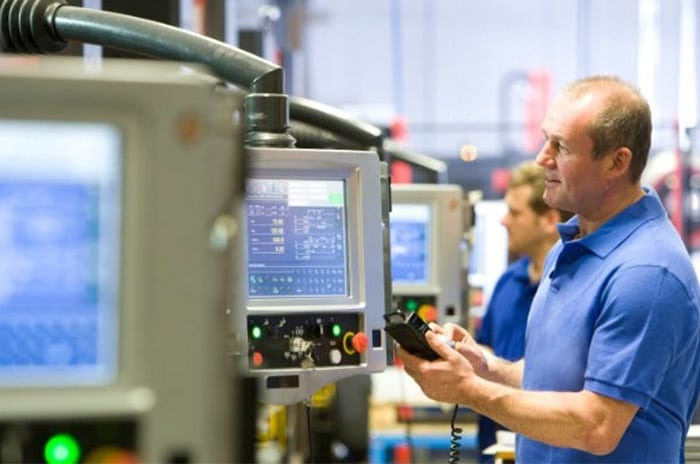 Formerly known as SAP Overall Equipment Effectiveness. This solution allows you to perform shop floor activities (including starting, stopping, production and consumption reporting), monitoring the performance of your production processes, analysing them and thus ultimately improving them. For this, SAP OEE uses relevant production information from SAP ERP.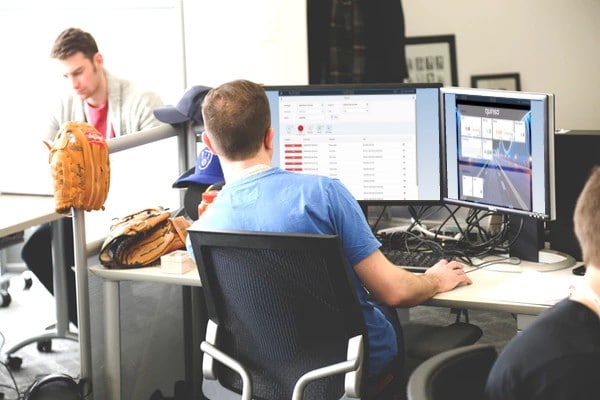 Deze door Quinso ontwikkelde oplossing registreert de voortgang van al het berichtenverkeer tussen SAP ERP en elke willekeurige MES-applicatie. De Monitor werkt op SAP MII en is ontwikkeld in de SAP-industrie standaard SAPUI5.
Benefits
SAP MII provides a unique combination of core functionalities to enable vertical and horizontal integration in your production environment. With SAP MII You can achieve your production goals and realize cost savings and quality improvement. In addition, you can integrate your business processes and master data into your production processes so that you can do your business on the basis of one version of the truth. In this way, you can realize the insight, agility and performance needed to be successful.
Higher utilization of assets through continuous optimization

Monitor production staff and measure and control Key Performance indicators (KPIs)

Realtime-exchange of data between work floor and ERP environment

Realizing cooperation between parts outside and within the ERP environment;

Production personnel with real-time decision support so that they can respond to exceptions and achieve the objectives.
Why Quinso
Because of our broad knowledge of the production industry and vision of technological developments, we are able to make the right arguments to help your organisation. Our consultants have an average of ten years of experience in the production industry and are leading the world in the field of SAP MII and SAP OEE (Overall Equipment Effectiveness).
Call me back
Request SAP MII Demo
Contact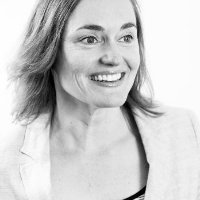 Alice van Ommen
SAP Integration Project Manager
+31 (0)73 206 22 00
SAP MII Blog Posts and News
More Shop Floor Control Solutions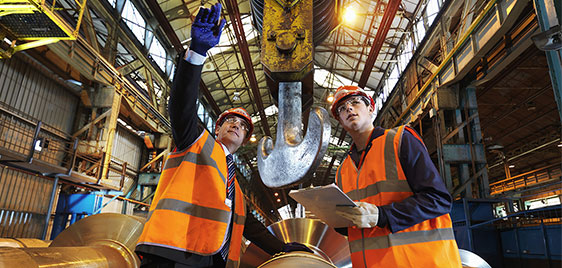 ORBIS MES is een krachtige, schaalbare MES-oplossing op enterprise-level die het mogelijk maakt voor fabrikanten om de productie van shopfloor-operaties en -verrichtingen op de werkvloer uit te voeren en te beheren.
Real-time inzicht over de gehele organisatie

Nauwkeurig inizcht in Work-In-Progress

Optimaliseer Plant prestatie en winstgevendheid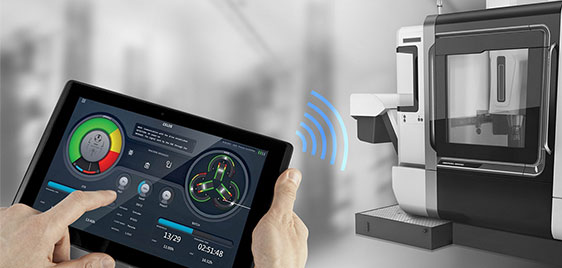 SAP Plant Connectivity (PCo) is een framework en biedt een set van services en management tools om een connectie te maken met systemen, beheerapparatuur, bestanden, historians, TCP Sockets en de standaard SAP-software SAP ME, SAP MII, SAP EWM en SAP ODA.
Uitgebreide set aan adapters

Machine to machine communicatie

Bi-directionaal uitwisselen van gegevens tussen Shop Floor en Top Floor
More Integration Solutions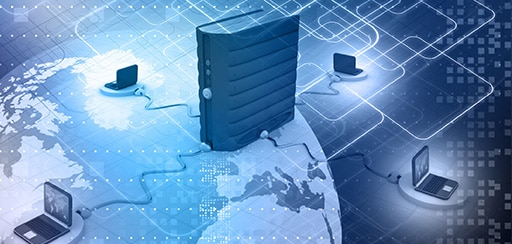 SAP Process Integration/Orchestration (PI/PO) wordt op dit moment bij meer dan drieduizend organisaties intensief ingezet voor servicegerichte architectuur (SOA). Bij deze organisaties wordt NetWeaver PI ingezet ten behoeve van zowel A2A- als B2B-integratie.
Je kunt applicaties en gegevensbronnen met elkaar verbinden om processen te integreren via XML- en WebService-gebaseerd berichtenverkeer (op basis van de betreffende standaarden).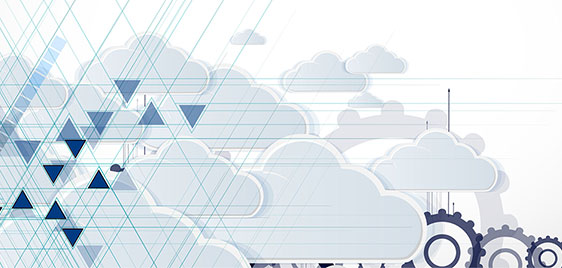 SAP HANA Cloud Integration maakt het realtime uitwisselen van gegevens met SAP HANA Cloud Platform gemakkelijk. Integreer processen en data met cloud apps, toepassingen van derden en on-premise oplossingen met dit open, flexibele, on-demand integratiesysteem
Toegang tot een brede catalogus van integratie processen

Integratie van zowel processen en gegevens via Cloud technologie

Krijg toegang tot SAP integratie services