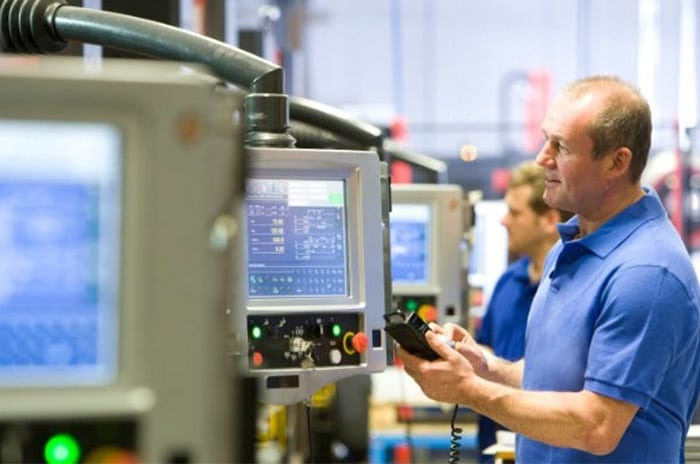 RDS SAP Manufacturing Performance Management

Formerly known as SAP Overall Equipment Effectiveness. This solution allows you to perform shop floor activities (including starting, stopping, production and consumption reporting), monitoring the performance of your production processes, analysing them and thus ultimately improving them. To do this, SAP MPM uses relevant production information from SAP ERP.
Rapid Deployment Solution- MES out of the Box
The SAP MPM application is a Rapid Deployment Solution for SAP MII. It is a set of user interfaces (dashboards) for the shop floor. These dashboards are installed on the local SAP manufacturing Integration and Intelligence (SAP MII) systems. These make it possible to collect production data related to SAP ERP production orders or process orders.
SAP MII also consults other systems and data sources to determine the availability and performance of your machines at any given time – now or in the past. Thanks to the speed of the in-memory platform SAP HANA, you can produce reports at any time on the basis of the most current data.
Reduced project deployment Time
It is often thought that SAP implementations would cost a lot of time and would be expensive. This depends, of course, on the organization and complexity of the business processes, but through so-called Best Practices (Industry solutions) projects can be realised in a very short turnaround time with a fixed price .
Benefits
The SAP MPM application includes the following features:
Collection of all kinds of production losses and possibly data collection of data that can also fall outside the OEE classic Key Performance Indicator (KPI) definitions.

OEE dashboards make it possible to collect OEE – relevant production data such as downtimes, quantities, causes, etc.

Provides an out-of-the-box integration between SAP ERP, work floor (SAP MII) and analytics (SAP HANA) systems.

Analyses and graphs that focus on OEE and production loss related KPIs. In other words, depth analysis possibilities regarding losses give insight into the reasons for the losses.

Flexibility to adjust analytical reports.

Allows you to customize the dashboards and analyses to suit your requirements.
Check out the screenshots below for an impression of the MPM dashboards developed by SAP:
Why Quinso?
Because of our broad knowledge of the production industry and vision of technological developments, we are able to make the right arguments to help your organisation. Our consultants have an average of 10 years of experience in the production industry and are leading the world in the field of SAP MII and SAP MPM.
Call me back
"*" indicates required fields
Request SAP MPM Demo
Contact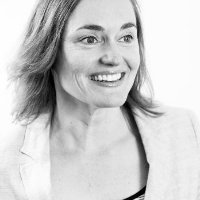 Alice van Ommen
SAP Integration Project Manager
+31 (0)73 206 22 00
SAP manufacturing Performance Management (MPM) blog posts and News