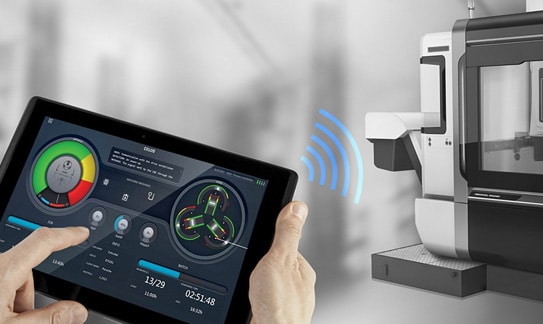 SAP Plant Connectivity (PCo)
SAP Plant Connectivity (PCo) is a framework and offers a set of services and management tools to connect to systems, management equipment, files, historians, TCP sockets and the standard SAP software SAP ME, SAP MII, SAP EWM and SAP ODA. PCo is an application developed in Microsoft.Net and a permanent component in the SAP manufacturing Suite.
Benefits
Use SAP Plant Connectivity to collect and process data from sensors on the production floor into useful information in SAP ME and SAP ERP. This comes for example directly from the machines, the PLCs and/or SCADA.
PCo can be configured quickly. No customization is required to connect source systems to the Shop Floor

PCo can communicate with a large number of software systems on the work floor.

PCo system can be configured for one or more locations.
PCo, the pivot in the manufacturing web
The power of SAP Plant Connectivity is the extensive set of connection types that occur on the production floor and the bi-directional exchange of data between the Shop floor and the Top floor.
PCo communicates according to the following protocols:
OPC DA

OPC A & E

OPC UA

Socket Agent
Processing of data towards SAP:
MII Destination

RFC Destination
Why Quinso?
Because of our broad knowledge of the production industry and vision of technological developments, we are able to make the right arguments to help your organisation. Our consultants have an average of 10 years of experience in the manufacturing industry and are leading the world in manufacturing.
Call me back
"*" indicates required fields
Request SAP PCo Demo
Contact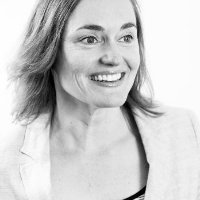 Alice van Ommen
SAP Integration Project Manager
+31 (0)73 206 22 00
SAP Plant Connectivity (PCo) blog entries and news
More Shop Floor Control Solutions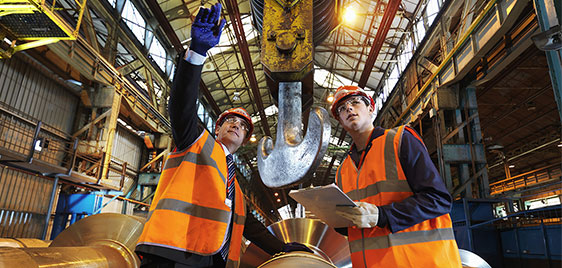 SAP Manufacturing Execution (SAP ME) is a powerful, scalable MES solution on enterprise-level that allows manufacturers to perform and manage the production of shop floor operations and transactions in the workplace.
Real-time view on the entire organization

Accurate view in Work-in-Progress

Optimize Plant performance and profitability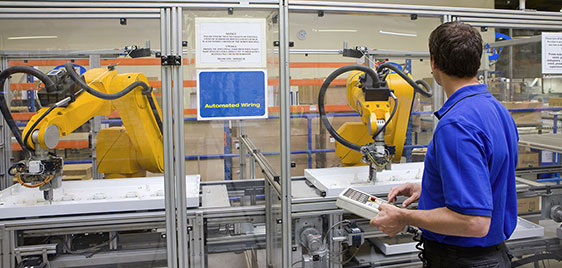 With SAP MII (manufacturing Integration and Intelligence) you realize a direct connection between the machines on your work floor and the operational (ERP) systems within your organisation. All data that is important for your production process is real-time accessible.
RDS SAP Operational Equipment Effectiveness (OEE)

RDS SAP Batch Manufacturing

Manufacturing Interface Monitor