Supply Chain Execution
Supply Chain Management (SCM) can be classified in a planning, execution and transport phase. Supply Chain Planning (SCP) and supply chain Execution (SCE) Together form the main component of SCM. SCP uses algorithms to predict future prerequisites and balance supply and demand. SCE traces the physical status of the goods, material management and financial information about all parties involved.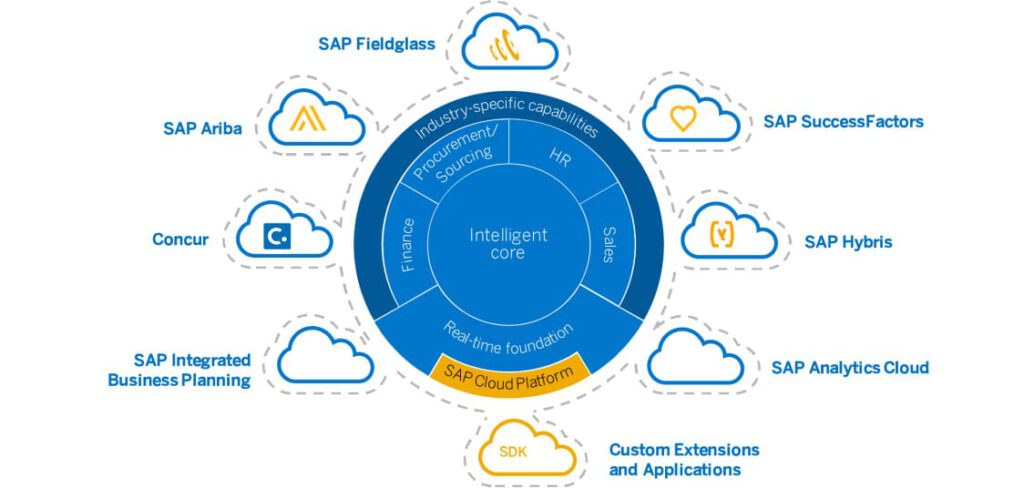 SAP S/4HANA is the latest, 4th generation of the SAP Business Suite, the ERP software that you now use in your organization. In time, S/4HANA will replace the current version R3. All existing modules are rebuilt. This transition is now in progress.
HANA Database

' Simple ' modules

SAP Fiori
A broad palette of tools for successful business. With the SAP ERP solutions, you are not only laying a solid foundation for an efficient business strategy, you also improve your cash flow, streamline business processes and operations, and optimize the services you provide as a business.
Proven, industry software

Scalable

Worldwide deployable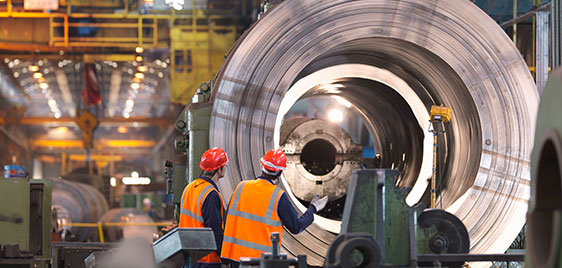 The industry Solution Mill is often used in the metal, cable, paper, wood, textile, automotive and discrete industries where a lot of customer-specific products are produced. With IS Mill it is in these industries it is not necessary to create a material for each product.
Manage variations in customer requirements insightful

Material Characteristics Management

Specific ' mill ' checks built in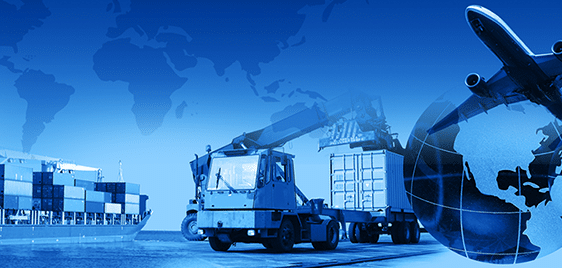 You buy internationally, produce in different locations or have a worldwide distribution of goods? With the globalization of your company, you benefit from the opportunities offered by world trade, but you will also see challenges in meeting and harnessing complex regulations.
Reduce delays in your supply chain.

Be true to your customer promise

Getting insight into landed costs
Contact

Joris Sikking
Managing Consultant
+31 (0)73 206 22 00
Supply Chain Execution Blog Posts and News