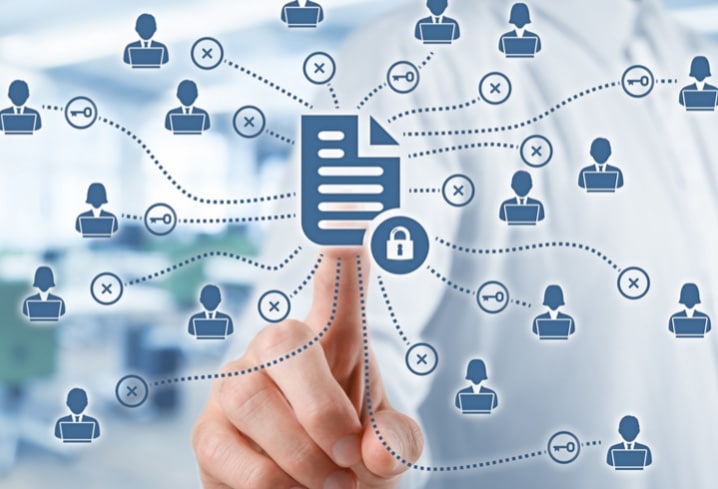 SAP Enterprise Resource Planning (ERP)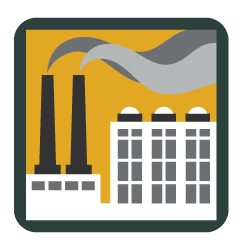 Een breed palet aan tools voor succesvol ondernemen. Met de SAP ERP-oplossingen legt u niet alleen een solide basis voor een doelmatige bedrijfsstrategie, u verbetert ook uw cashflow, u stroomlijnt bedrijfsprocessen en -operaties en u optimaliseert de services die u als bedrijf levert. Met SAP ERP bent u verzekerd van soepel lopende dagelijkse operaties, totale beheersing van bedrijfsrisico's en controle over een steeds complexer wordend geheel van regels en voorschriften.
SAP ERP oplossingen
SAP ERP supports all the essential business processes and activities of your company. SAP ERP is efficient and fully focused on your general and industry needs. SAP ERP offers among others the following solutions:
Inkoop (MM)

Verkoop (SD)

Productieplanning (PP/PP-PI)

Financiën / Controlling (FI/CO)

Warehouse Management (WM/EWM)

Quality Management (QM)
Logistics Execution (LES)

Plant Maintenance (PM)

Workflow (WF)

Industry Solutions (IS)

Project Systems (PS)
Voordelen
Veel van de voordelen voor het kiezen voor SAP software zijn u reeds bekend, samengevat zijn de belangrijkste pijlers:
Beproefte, industriespecifieke software

Schaalbaar

Wereldwijd inzetbaar
Voorgeconfigureerde scenario's
Implementatietijd van projecten gereduceerd
Vaak wordt gedacht dat SAP implementaties veel tijd zouden kosten en duur zouden zijn. Dit is natuurlijk afhankelijk van de organisatie en de complexiteit van de bedrijfsprocessen maar door middel van zogenaamde Best Practices (branchespecifieke oplossingen) kunnen projecten in een zeer korte doorlooptijd worden gerealiseerd met een vaste prijs.
Beschikbare SAP Best Practices en/of Rapid Deployment Solutions (RDS)
High Tech: Electronics and Component Manufacturing

Industrial Machinery & Components

Chemicals

Consumer Products & Wholesale Industries

Pharmaceuticals
Consumer Products: Food & Beverage

Discrete Manufacturing

Engineering, Construction, and Operations

Fabricated Metals

Wholesale
Why Quinso?
Als SAP Gold Partner implementeren wij exclusief het ERP pakket van SAP, en verzorgen de communicatie naar randsystemen uit zowel functioneel als technisch oogpunt. Anders dan vele adviesbureaus hebben wij maar één focusgebied: SAP. Onze consultants zijn zeer ervaren en kunnen goed samenwerken met uw organisatie.
Meer informatie
Gebruikt u al SAP, dan kunt u met enhancement packages uw SAP ERP software eenvoudig uitbreiden en verbeteren. Dit zonder de kosten van een uitgebreide upgrade. Ook kunt u uw bedrijfsresultaat verbeteren door gebruik te maken van additionele functionaliteit, zoals Global Trade Services (GTS) voor automatisering van douaneafhandeling, Manufacturing Integration and Intelligence (MII) voor het verbinden van de werkvloer met ERP, of optimalisatie van de supply chain.
Als u de concurrentie een beslissende stap voor wilt blijven, kiest u voor SAP ERP. Een gezond, stevig fundament is cruciaal om aan zet te blijven in uw markt. Neem contact met ons op en kom te weten hoe wij u hierbij kunnen helpen.
Call me back
"*" indicates required fields
ERP demo aanvragen
Contact

Joris Sikking
Managing Consultant
+31 (0)73 206 22 00
SAP Enterprise Resource Planning (ERP) blogberichten en nieuws