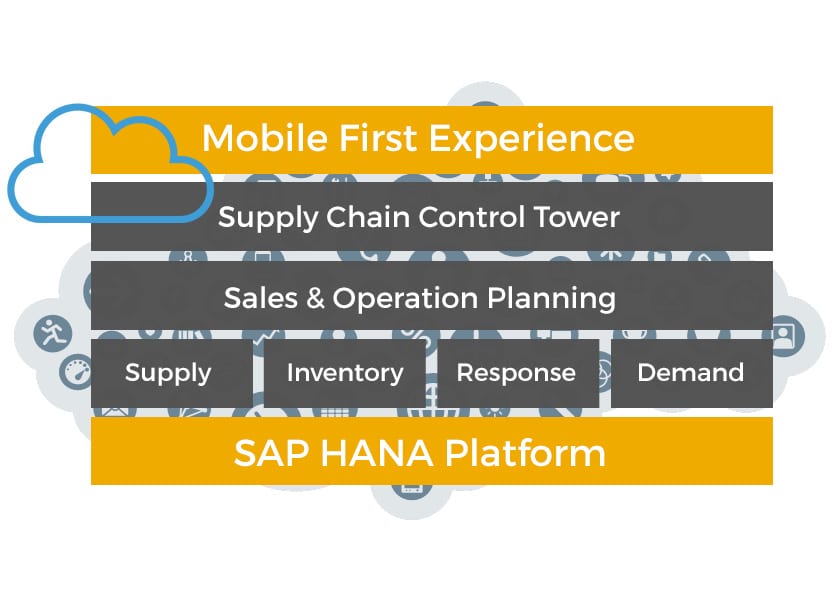 SAP Integrated Business Planning (IBP)

SAP Integrated Business Planning is the new, state-of-the-art platform of SAP for real-time, integrated supply chain planning – built on SAP HANA, for cloud implementation. SAP IBP has been developed to achieve an integrated, unified planning that takes into account all segments within the supply chain: sales and operations, demand, inventory, supply and response planning, as well as the supply chain control tower Dashboard analytics and monitoring.
Your Benefits with SAP IBP
Balancing supply and demand;

Harmonising planning on business functions through organizational visibility and reconciliation;

Responsive planning with advanced algorithms, optimization, and ' what-if scenario ' simulation planning;

Driven supply chain planning based on demand detection, analysis and predictive forecasting;

Multi inventory optimization and improved customer service levels

End-to-end supply chain visibility with real-time monitoring, analysis, alerting, and exception management.
SAP IBP Solutions
The SAP IBP Suite consists of the following 5 components:
Call me back
"*" indicates required fields
Request SAP IBP Demo
Contact

Wouter Vervoort
Business Consultant
+31 (0)73 206 22 00
SAP Integrated Business Planning (IBP) blog posts and News
Other Supply Chain Planning Solutions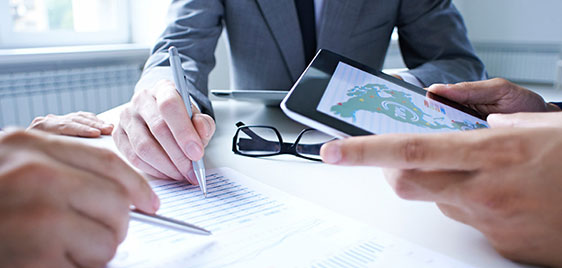 Demand Planning is a powerful and flexible solution that supports demand forecasting within your company. User-specific layouts, interactive planning books and dashboards make it possible to involve staff from different departments in your demand forecasting process.
Statistical demand forecast

Causal demand prediction

Compound demand prediction
SAP APO – Production Planning & detailed scheduling (PPDS) makes proposals for in-house production or external purchasing to meet the total product requirement. PP scheduling is supported by interactive screens (such as Product view) and PP heuristics.
Reduce delivery times

Increase delivery reliability

Increase product throughput and reduce inventory costs