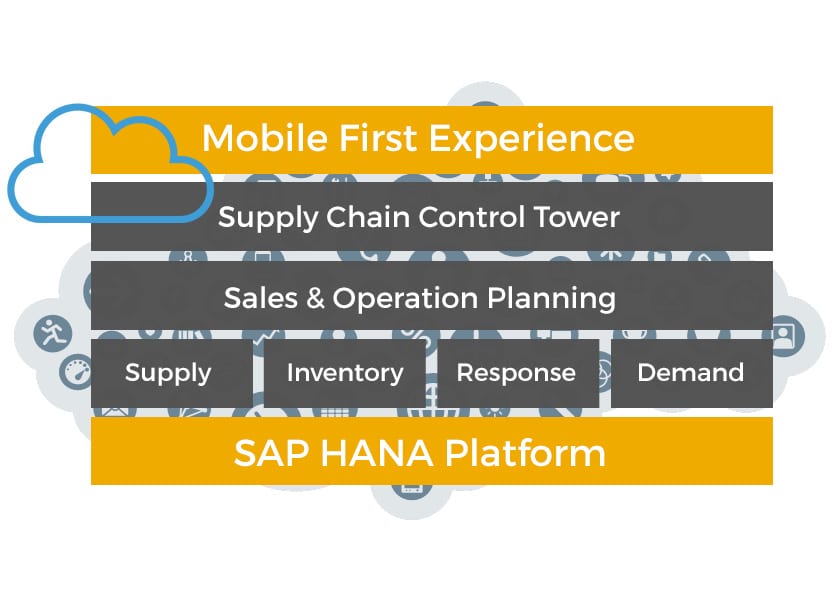 Integrated Business Planning for Demand: "Forecast Better"
Delivering more accurate demand plans for better planning and execution processes
SAP Integrated Business Planning for demand is a total demand planning engine, which combines "traditional" mid-to long-term planning based on metrics with demand sensing models to get accurate forecasts for short-term planning .
The solution combines automated, exception-based planning processes and manual scheduling capabilities, accelerated by SAP HANA technology and supported by a user-friendly Microsoft Excel interface.
SAP integrated business planning for demand is part of the SAP Integrated business planning suite and can support total planning scenarios that can create full visibility in supply and demand, stock and supply to Support for strategic decisions. In addition, it is fully integrated with systems such as SAP ERP and SAP APO and can receive the necessary master and transactional data and then return the improved forecasts for further processing in, for example, APO SNP or ERP.
The challenges
Difficult to predict market

Fluctuation in supply and demand is increasing

Tight supply chains and demanding customers

Poor forecasts

Inefficient execution

Low service and large stock
Key added value
Demand Sensing (prediction and prognosis, pattern recognition)

Statistics forecasts

Collaborative collection Planning

Automated notifications to monitor situations where targets are not met
Benefits
Integrated Collection plan with the consensus forecasting process

Increase customer service, reduce ' out of stock ' and reduce transport costs due to accurate daily forecasts

Reduce supply targets by reducing forecast errors

Anticipation of abnormalities by means of built-in analyses
SAP IBP Solutions
The SAP IBP Suite consists of the following 5 components:
Call me back
IBP Request Demo
Contact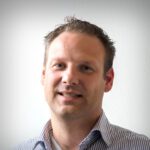 Wouter Vervoort
Business Consultant
+31 (0)73 206 22 00