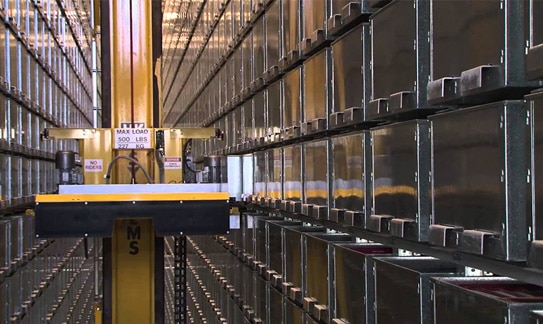 SAP EWM (Extended Warehouse Management)
With SAP EWM you manage your high volume warehouse activities. The system integrates complex chain logistics with your warehouse and distribution processes – providing the ultimate in visibility and control. Optimize tracking of your inventory (track & Trace), cross-docking, distribution, multi-channel fulfilment, and even more-all in real time.
Benefits
SAP Extended Warehouse Management:
Provides maximum visibility and control in high-volume warehouses

supports a wide range of processes in your warehouse

Optimizes the use of people and machines in your warehouse

Manages movement of goods in your warehouse – from receipt to shipping

is running on SAP HANA and can thus reach one million goods per day

Has advanced features that can be deployed in phases as needed
Functional possibilities
Inbound Processes: Support yard management, storage and inventory removal strategies, expected goods receipt, cross-docking, value-added services, and quality management.
Outbound Processes: Running wave and replenishment processing
Storage-bin management: Manage handling units, perform goods slotting, and edit the physical stock.
Distribution Center processes: Supports radio frequencies, serial numbers, resource management, cost management, and material flow systems.
Supported Warehouse types:
Distribution Center

Production Warehouse

Transport Warehouse
Why Quinso?
Quinso is the preferred partner for the transformation to your warehouse of the future. We have years of experience in logistics, from concept to realisation. And always strive for horizontal and vertical integration of ERP with the production floor. We have a lot of experience with RDS; In a short time we put down a working solution that covers the most important requirements. This is the starting point for further finetune to an optimal end result.
More information
Call me back
Request SAP EWM Demo
Contact
Dick Verburg
Business Consultant
+31 (0)73 206 22 00
SAP Extended Warehouse Management (EWM) blog posts and News
Do you want to extend your current SAP EWM functionalities?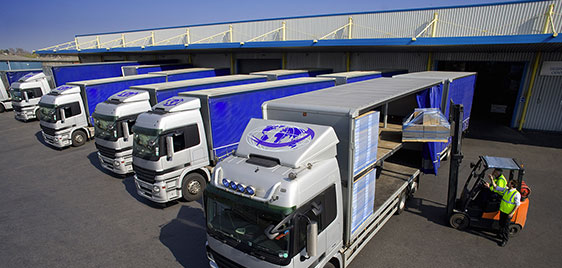 Support the complete transport management lifecycle for both national and international freight transport with SAP software. Manage transport requirements for planning, optimization, offers, and handling of freight.
Better Transport Check

Streamlined processes

Cost reduction
A broad palette of tools for successful business. With the SAP ERP solutions, you are not only laying a solid foundation for an efficient business strategy, you also improve your cash flow, streamline business processes and operations, and optimize the services you provide as a business.
Proven, industry software

Scalable

Worldwide deployable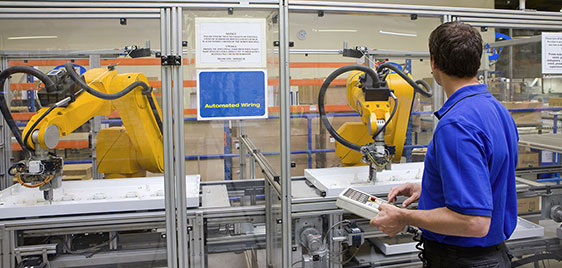 With SAP MII (manufacturing Integration and Intelligence) you realize a direct connection between the machines on your work floor and the operational (ERP) systems within your organisation. All data important for your production process is transparent in real-time.
RDS SAP Manufacturing Performance Management (MPM-OEE)

Manufacturing Interface Monitor