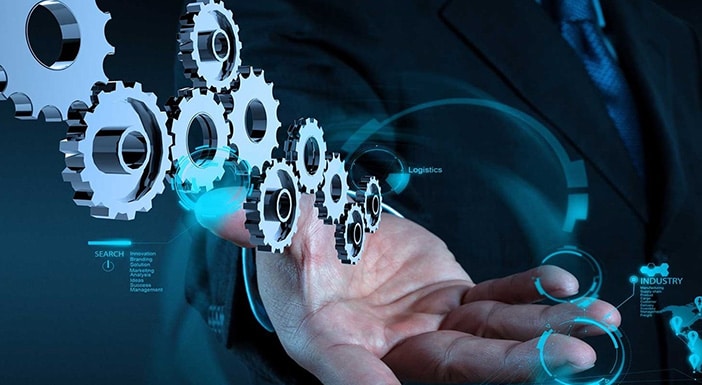 Integration Consultancy
integration, horizontal and vertical – both application-to-application (A2A), business-to-business (B2B) and machine-to-machine (M2M) – In an on-premise, cloud or hybrid landscape at top floor and shop floor level. Integration or EAI (Enterprise Application Integration) are now established concepts. At EAI, several applications are connected via a software solution, namely the EAI solution.
Quinso Integration Consultants
The consultants of Quinso have knowledge and experience with different EAI solutions. Because of their broad EAI knowledge and vision of technological developments, they are able to make the right arguments that will enable your organisation to choose a substantiated choice regarding the developments on EAI. EAI is definitely a beautiful and proven concept.
After all, the applications talk to each other via a EAI solution. Direct communication between these applications is also possible by using the Web services technology. This era we are now entering and means a realization of the thought: "Building applications based on Lego bricks". These Web services-based solutions are better tailored to the needs and needs of the user, are more flexible to adjust and are cost-effective.
Other consultancy services