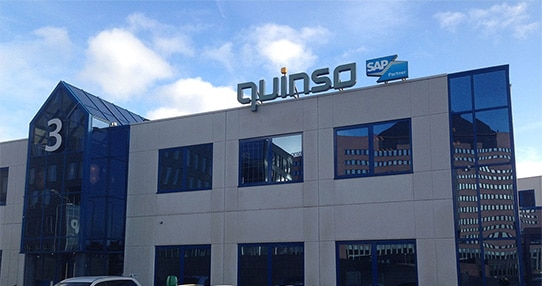 Does a contemporary and international business and SAP consulting company appeal to you? Then you're at the right place! Quinso is a company where quality is paramount. In addition, experience is an important differentiator that is crucial for both your future colleagues and customers. Are you looking for a job with a lot of responsibility and a personal input into a professional team? Then you are perfectly within the ambitions of Quinso!
Who are we looking for?
If you are someone with a no-nonsense mentality, who knows perfectly well what he or she has it, can crawl into the customer's skin and do what he or she says, then Quinso is perhaps your next employer. In addition to a lot of freedom and good study and training opportunities, we are open to your wishes and ambitions and always try, in consultation with you, to give an optimal interpretation of this.
What do we offer?
Our pay and secondary terms of employment are a good basis. In addition, we can offer your work to very interesting national and international companies. The short lines and direct access to the management complete the picture for our employees.
Good salary and excellent working conditions

Development of talent and ambition

Inspiring work environment

Versatile clientele

Possibility of participation in Quinso

Permanent employment

Representative lease car, mobile phone and laptop
Employees speak

Personally, I find quality deliver an important aspect of my work. I also found this with every Quinso consultant. With the pragmatic but professional and customer-oriented approach, business processes, challenges and needs can be turned into solutions.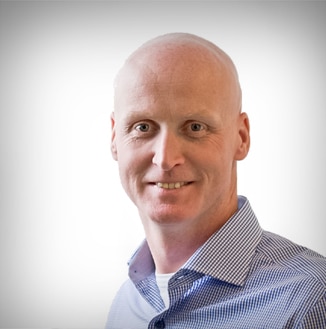 The interest in logistics combined with a professional and pragmatic approach have ensured that I have opted for Quinso. In this atmosphere I want to achieve successful projects for clients and to build on this enthusiastic, ambitious company.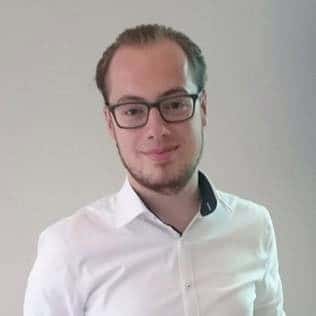 Quinso delivers quality above all and remains personal to both customers and colleagues. As a young development consultant I am part of projects where they consider my knowledge of innovative techniques very valuable. Because of this responsibility and the personal atmosphere, I always feel at home in the team of Quinso.