SAP APO – Demand Planning
SAP APO Demand Planning is een krachtige en flexibele oplossing die de vraagvoorspelling binnen uw bedrijf ondersteunt. Gebruiker specifieke lay-outs, interactieve planningsboeken en dashboards maken het mogelijk om medewerkers van verschillende afdelingen en zelfs van verschillende bedrijven te betrekken in jouw vraag voorspelling proces.
Voordelen
Door gebruik te maken van de DP bibliotheek van statistische vraagvoorspelling methoden en geavanceerde macro technieken kun je jouw vraag voorspelling maken op basis van historische gegevens aangevuld met externe factoren, de modellen en resultaten evalueren met behulp van voor gedefinieerde en/of zelf gedefinieerde testen en de vraagvoorspelling aanpassen tot een gezamenlijk resultaat van verschillende afdelingen. Daarnaast kan je gebruik maken van promoties en marketing intelligentie en management inzichten toevoegen.
Binnen DP zijn de onderstaande methoden beschikbaar:
Statistische Vraagvoorspelling

Causale Vraagvoorspelling

Samengestelde Vraagvoorspelling
Klantreferentievideo
Meer informatie
Bel mij terug
SAP APO – DP demo aanvragen
Contact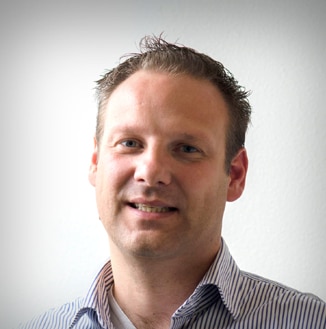 Wouter Vervoort
Business Consultant
+31 (0)73 206 22 00
SAP APO – DP blogberichten en nieuws
Overige Supply Chain Planning oplossingen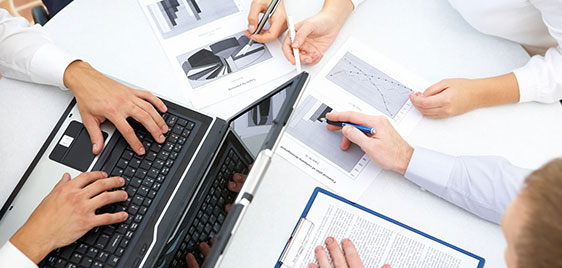 SAP Integrated Business Planning is het nieuwe, state-of-the-art platform van SAP voor real-time, geïntegreerde supply chain planning – gebouwd op SAP HANA.
Sales and Operations

Response & Supply

Demand

Inventory

Supply Chain Control Tower
SAP APO – Production Planning & Detailed Scheduling (PPDS) maakt voorstellen voor in huis productie of externe inkoop om te voldoen aan de totale product behoefte. PP planning wordt ondersteund door interactieve schermen (zoals de product view) en PP heuristieken.
Reduceer levertijden

Verhoog leverbetrouwbaarheid

Verhoog doorloopsnelheid van producten en reduceer voorraadkosten