Development
Klantspecifieke oplossingen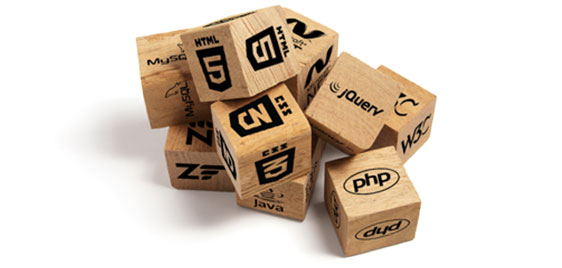 SAP biedt een nieuw portfolio aan van designmogelijkheden op het SAP HANA Cloud Platform (HCP) met IoT oplossingen en de user experience (Fiori) oplossingen. Role-based scenario's met Java en ABAP tooling staan hierin centraal.
ABAP

HANA Cloud Platform (HCP)

Internet of Things (IoT)

SAP Fiori / User Experience
Integratie
Horizontaal en verticaal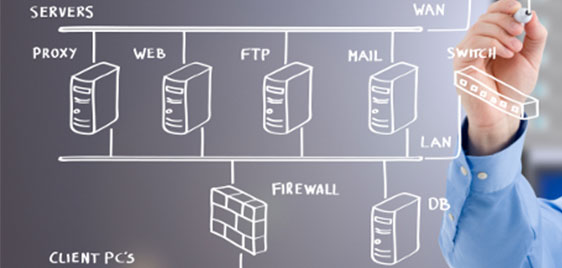 Integratie, horizontaal en verticaal – zowel application-to-application (A2A), business-to-business (B2B) en machine-to-machine (M2M) – in een on-premise, cloud of hybride landschap op top floor en shop floor niveau.
SAP Process Integration / Orchestration (PI/PO)

HANA Cloud Integration (HCI)

Manufacturing Integration & Intelligence (MII)

Overall Equipment Effectiveness (OEE)
Managed Services
Functional support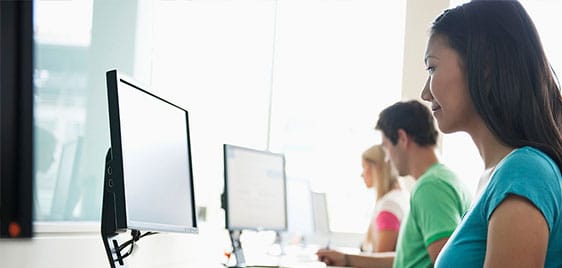 Wij acteren als verlengstuk, middels een 2e en/of 3e lijn servicedesk, van uw organisatie in diverse functionele vraagstukken. Middels een overzichtelijke procedure heeft u inzicht in uw uitstaande vragen en de geboden oplossingen.
Functionele ondersteuning

Service Level Agreement

Service Card Agreement