Trade industries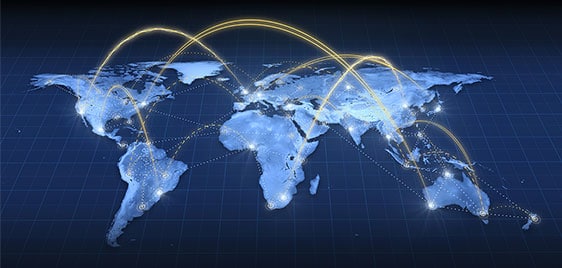 Trade industries is een sector waarbinnen bedrijven producten in- en verkopen. De handel zelf verandert meestal niets aan het product, maar verkoopt het door zoals het was. Sommige handelsondernemingen doen kleine bewerkingen op het product als service of om waarde toe te voegen.
Groothandel en distributie
Discrete manufacturing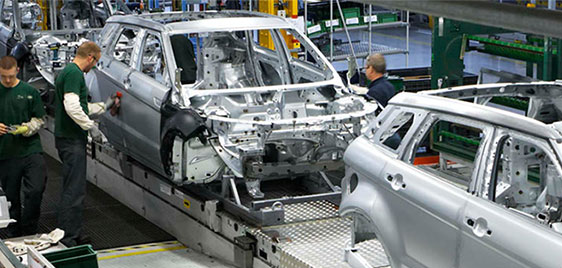 Discrete manufacturing is de productie van verschillende soorten producten. Auto's, meubelen, speelgoed, smartphones en vliegtuigen zijn voorbeelden van deze producten. De uiteindelijke producten zijn gemakkelijk te herkennen en verschillen sterk van process manufacturing.
Hightech industrie

Discrete industrie
Process manufacturing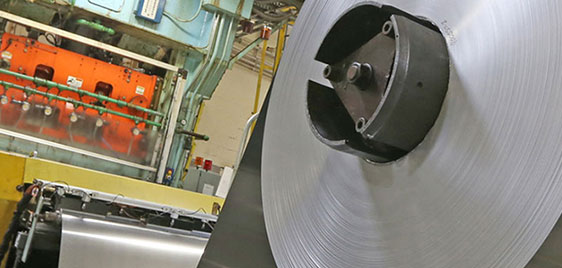 Process manufacturing is de tak van productie die wordt geassocieerd met formules en het produceren op basis van recepten in tegenstelling tot discrete manufacturing wat meer gemoeid is met bills of material en routing.
Chemische industrie

Mill industrie

Food industrie