Discrete manufacturing is de productie van verschillende soorten producten. Auto's, meubelen, speelgoed, smartphones en vliegtuigen zijn voorbeelden van deze producten. De uiteindelijke producten zijn gemakkelijk te herkennen en verschillen sterk van process manufacturing waarvan de uiteindelijke producten ongedifferentieerd zijn zoals bijvoorbeeld olie, aardgas en zout.
Discrete manufacturing wordt vaak gekenmerkt door individuele of afzonderlijke productie-eenheden. Eenheden kunnen worden geproduceerd in een laag volume met hoge complexiteit of hoge volumes met lage complexiteit. Laag volume/hoge complexiteit productie resulteert in een behoefte aan een uiterst flexibel productiesysteem dat de kwaliteit en de time-to-market aanzienlijk kan verbeteren terwijl kosten worden gedrukt. Hoog volume/lage complexiteit productie stelt hoge eisen aan inventarismanagement, doorlooptijden en het verminderen of beperken van materiaal- en afvalkosten.
Hightech industrie
Sneller dan de concurrentie een groot genoeg volume van een nieuw product op de markt hebben. Onze oplossingen voor hightech geven u het vermogen tot voortdurende innovatie en ontwikkeling van nieuwe bedrijfsmodellen voor aanhoudende, winstgevende groei.
Discrete industrie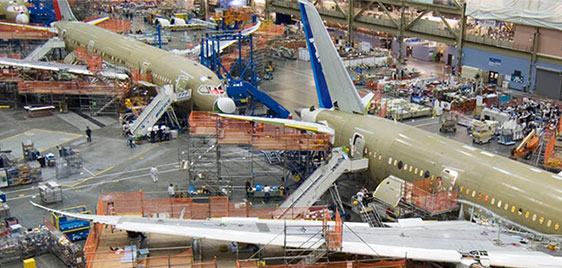 Bedrijven in de productiebranche worden met steeds meer uitdagingen geconfronteerd. Producten worden steeds uiteenlopender. Specificaties worden steeds complexer. Klanten verwachten een snellere, flexibelere respons op hun behoeften.
Een greep uit onze klanten binnen Discrete manufacturing
Oplossingen voor uw branche
Manufacturing Interface Monitor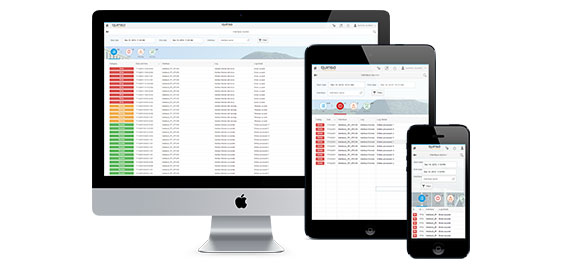 De Manufacturing Interface Monitor registreert de voortgang van al het berichtenverkeer tussen SAP ERP en elke willekeurige MES applicatie. De Monitor werkt op SAP MII en is ontwikkeld in de SAP industrie standaard SAPUI5. Zowel beschibaar op het Hana Cloud Platform als On Premise.
SAP Manufacturing Execution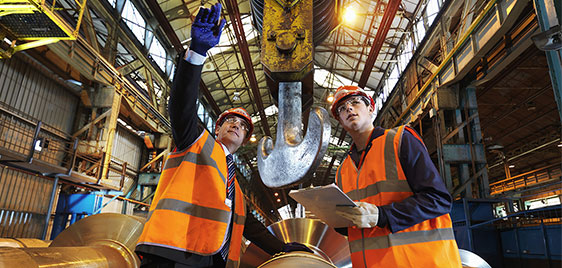 SAP Manufacturing Execution (SAP ME) is een krachtige, schaalbare MES oplossing op enterprise-level die het mogelijk maakt voor fabrikanten om de productie van shopfloor operaties en verrichtingen op de werkvloer uit te voeren en te beheren.
S/4HANA Enterprise Management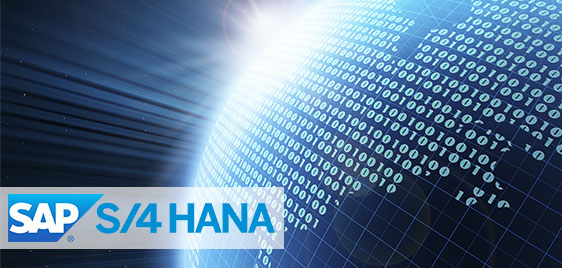 SAP S/4HANA is de nieuwste, 4e generatie van de SAP Business Suite, de ERP software die u nu in uw organisatie gebruikt. Op termijn gaat S/4HANA de huidige versie R3 vervangen. Alle bestaande modules worden opnieuw opgebouwd. Deze transitie is nu in volle gang.