Process manufacturing is de tak van productie die wordt geassocieerd met formules en het produceren op basis van recepten in tegenstelling tot discrete manufacturing wat meer gemoeid is met bills of material en routing.
Process manufacturing is gebruikelijk in de voedingsmiddelen-, dranken-, chemische, farmaceutische, verpakte consumentengoederen, en biotechnologische industrie. Bij process manufacturing zijn de relevante factoren ingrediënten en niet onderdelen; formules, geen bill of materials; en bulk, geen afzonderlijke eenheden. Het is meer dan een verschil in terminologie; de termen karakteriseren verschillende productiebenaderingen.
Chemische industrie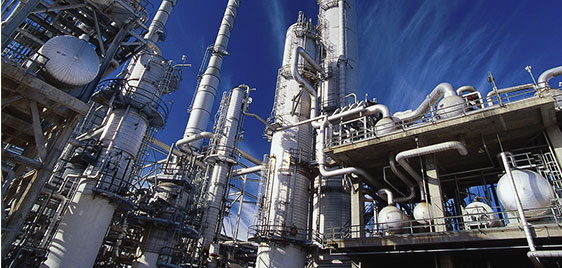 Onzekerheid, complexiteit en regelgevend toezicht nemen toe in de huidige markt. Om voor duurzame groei en prestaties te zorgen, moeten chemische bedrijven voortdurend innoveren en hun producten, processen en business modellen aanpassen.
Mill industrie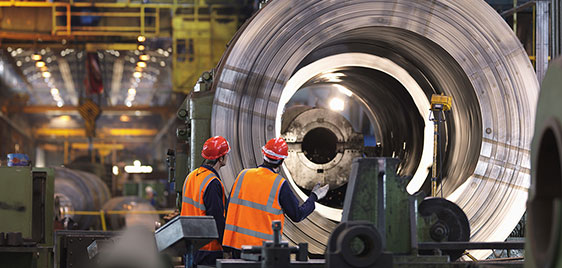 Onze software voor grondstoffen geeft u een sterkere concurrentiepositie, omdat u sneller op veranderingen kunt inspelen. Beter inzicht als basis voor meer vertrouwen bij beslissingen voor verbetering van operationele activiteiten of aanpassingen van de productportefeuille.
Food industrie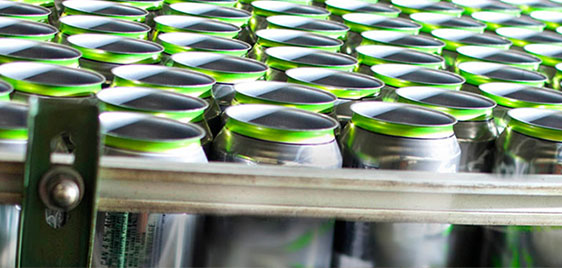 Een van de sectoren waarin Nederland wereldwijd sterk is: de foodsector. De Nederlandse agri- & foodsector blinkt uit in innovaties en productiviteit. Het is erg belangrijk om deze internationale posities vast te houden en nog verder uit te breiden.
Een greep uit onze klanten binnen Process manufacturing
Oplossingen voor uw branche
IS Mill (Variant Configurator)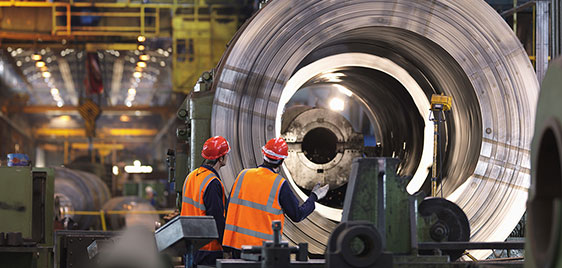 De Industry Solution Mill wordt veelal gebruikt in de Metaal-, Kabel-, Papier-, Hout-, Textiel-, Automobiel- en Discrete Industrie waar men veel klant-specifieke producten produceert. Met IS Mill is het in deze industrieën is het niet nodig om voor elk product een materiaal aan te maken.
S/4HANA Enterprise Management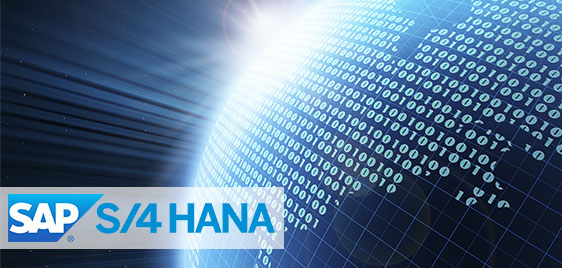 SAP S/4HANA is de nieuwste, 4e generatie van de SAP Business Suite, de ERP software die u nu in uw organisatie gebruikt. Op termijn gaat S/4HANA de huidige versie R3 vervangen. Alle bestaande modules worden opnieuw opgebouwd. Deze transitie is nu in volle gang.
SAP Manufacturing Execution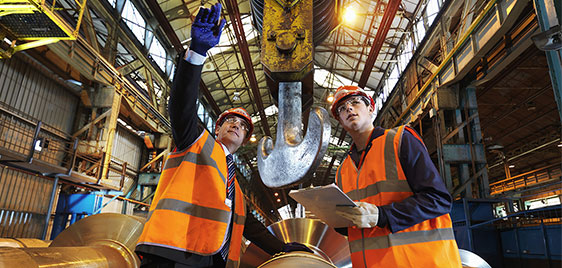 SAP Manufacturing Execution (SAP ME) is een krachtige, schaalbare MES oplossing op enterprise-level die het mogelijk maakt voor fabrikanten om de productie van shopfloor operaties en verrichtingen op de werkvloer uit te voeren en te beheren.
Process Manufacturing voor dummies
De eenvoudigste manier om de definitie van procesindustrie uit te leggen is om te stellen dat wanneer er eenmaal output is geproduceerd met deze werkwijze dit niet kan worden terug gedistilleerd naar de basisonderdelen waarmee het geproduceerd is. Met andere woorden, "als het eenmaal in elkaar is gezet, kan het niet meer uit elkaar worden gehaald".
Zo kan een blikje frisdrank niet verdeeld worden in zijn basisonderdelen zoals koolzuurhoudend water, citroenzuur, kaliumbenzoaat, aspartaam, en andere ingrediënten. Sinaasappelsap kan niet terug worden gebracht in een sinaasappel. En een plastic kaart kan niet hersteld worden in zijn basisonderdelen zoals PVR lakens en transparante platen. Een auto of computer, anderzijds, kunnen worden gedemonteerd en de onderdelen zouden grotendeels terug in de voorraad kunnen worden opgenomen.