Food industrie
Een van de sectoren waarin Nederland wereldwijd sterk is: de foodsector. De Nederlandse agri&foodsector blinkt uit in innovaties en productiviteit. Van de 40 belangrijkste voedsel- en drankbedrijven ter wereld hebben 12 er een vestiging of R&D activiteiten in Nederland. Het is dus erg belangrijk om deze internationale posities vast te houden en nog verder uit te breiden. Dit kunt u doen door te investeren in kennis en innovatie.
Waarom Quinso?
Vele van onze consultants zijn actief in de food industrie; als onderdeel van hun vroegere dienstbetrekking of anderszins betrokken bij projecten. Met deze ervaring begrijpen wij de essentie van uw bedrijf en de uitdagingen met welke u wordt geconfronteerd. We maken gebruik van SAP Best Practices for Food & Beverage tijdens de implementatie, deze oplossing ondersteunt een tal van food industrie-specifieke scenario's.
Oplossingen
Quinso biedt naast de SAP Best Practices for Food ook SAP Environment, Health & Safety Management. Samen kunnen we bepalen van welke onderdelen uit deze oplossingen u het meest kunt profiteren. Waar maatwerk de voorkeur geniet boven de standaard oplossing, kan Quinso het project op zich nemen van specificatie, ontwikkeling tot implementatie.
Voorbeelden van bedrijven in deze branche
(fris)dranken

diervoeders

brood, banket en deegwaren

meel

zuivel

oliën en vetten

aardappels, groenten en fruit

vlees- en visverwerking

tabak
Contact
Weten wat Quinso voor u kan betekenen? Aarzel niet om contact met ons op te nemen voor meer informatie.
Oplossingen voor uw branche
IS Mill (Variant Configurator)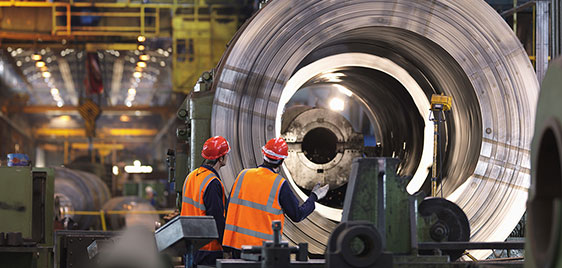 De Industry Solution Mill wordt veelal gebruikt in de Metaal-, Kabel-, Papier-, Hout-, Textiel-, Automobiel- en Discrete Industrie waar men veel klant-specifieke producten produceert. Met IS Mill is het in deze industrieën is het niet nodig om voor elk product een materiaal aan te maken.
S/4HANA Enterprise Management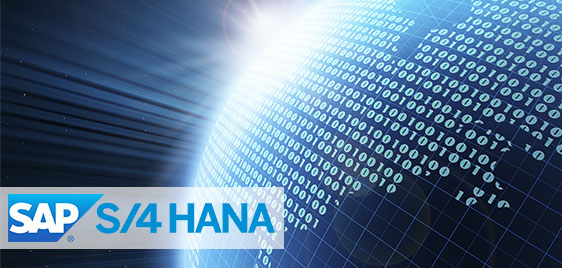 SAP S/4HANA is de nieuwste, 4e generatie van de SAP Business Suite, de ERP software die u nu in uw organisatie gebruikt. Op termijn gaat S/4HANA de huidige versie R3 vervangen. Alle bestaande modules worden opnieuw opgebouwd. Deze transitie is nu in volle gang.
SAP Manufacturing Execution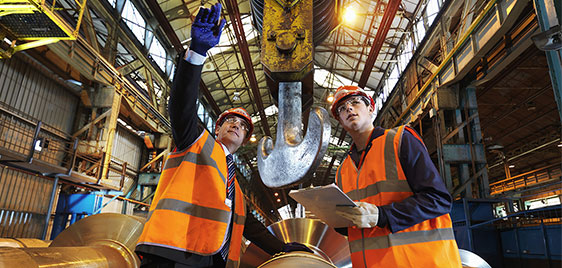 SAP Manufacturing Execution (SAP ME) is een krachtige, schaalbare MES oplossing op enterprise-level die het mogelijk maakt voor fabrikanten om de productie van shopfloor operaties en verrichtingen op de werkvloer uit te voeren en te beheren.