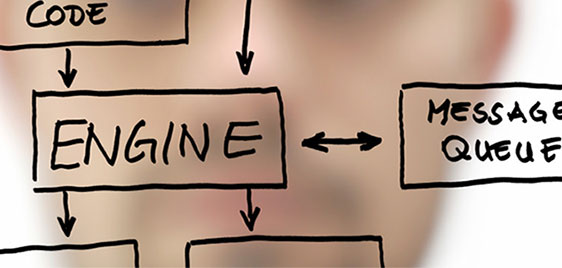 Because Quinso consultants are SAP-certified, have knowledge of multiple SAP modules and are process-oriented instead of module-oriented, they can oversee processes. This makes SAP consultancy of Quinso very strong.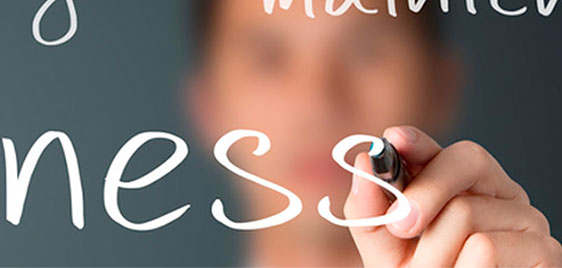 Quinso's business consultants delve into the strategy of your organisation, your employees and your business goals. They set their specific expertise to analyse with a fresh look where improvements can be attained.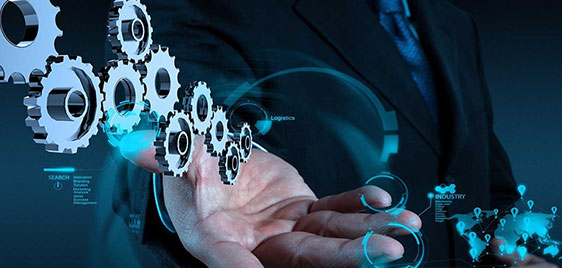 Quinso's consultants can use their broad EAI knowledge and vision on technological developments to provide the right arguments, enabling you to make informed choices regarding developments in the field of EAI.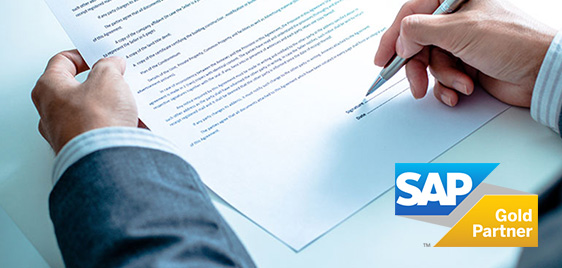 Quinso has many years of experience with all licensing issues for your SAP software. As SAP Value Added Reseller (VAR) We are the ideal party to be able to close the most favorable license deal for you or evaluate your current contract.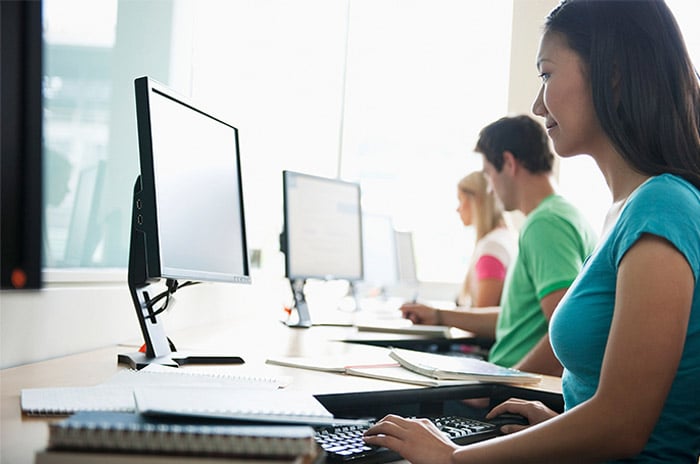 We act as an extension of your organisation, through a second and/or Derdelijnsservicedesk, in various functional issues. By means of a clear procedure you can understand your outstanding questions and the solutions offered.