Quinso is a boutique consultancy SAP partner with expertise in sustainable supply chain solutions. We not only transform supply chains, but often go beyond, from business consulting to implementation. As a member of the ORBIS family, Quinso offers the full suite of SAP solutions.
Passing it forward.
Continuous development is about smart solutions for future generations. Therefore we pass on our knowledge and expertise to strengthen individuals, organizations and ecosystems. Connected as friends, with a "work hard, play hard" mentality, we create a safe environment where people grow and can count on each other. This is how we treat everyone around us. And we inspire others to do the same.
We know our stuff.
We use our knowledge, experience and curiosity to deliver quality solutions. We excite our customers to embrace progress. By discovering what they need and pointing the way, from the big picture to daily practice. We are made happy by improvements, small and large. Technological innovations inspire us to think outside the box. This is how we set the bar high for efficient and sustainable business processes.
We go beyond.
We do not check off boxes; we want to exceed expectations. We are driven by the success of our customers and a better society. Therefore, as trusted advisors, our honesty and independence are incredibly important to us. We strive for long-term partnership. As "T-shaped" professionals, we combine broad knowledge of the manufacturing industry with superior expertise in supply chains. As a result, we easily collaborate with people from all disciplines. That leads to better teamwork and better solutions.
Until it's done.
As our business continues to develop, we guard our entrepreneurial spirit. We avoid pointless procedures and do what is necessary and practical. Today's technological solutions may be obsolete tomorrow. Therefore, we quickly adapt to the context in which we operate and drive transformation from within. Solving complex business puzzles together is our thing. That requires us to roll up our sleeves, help each other and always go that extra mile.
Laura Schreuder
Consultant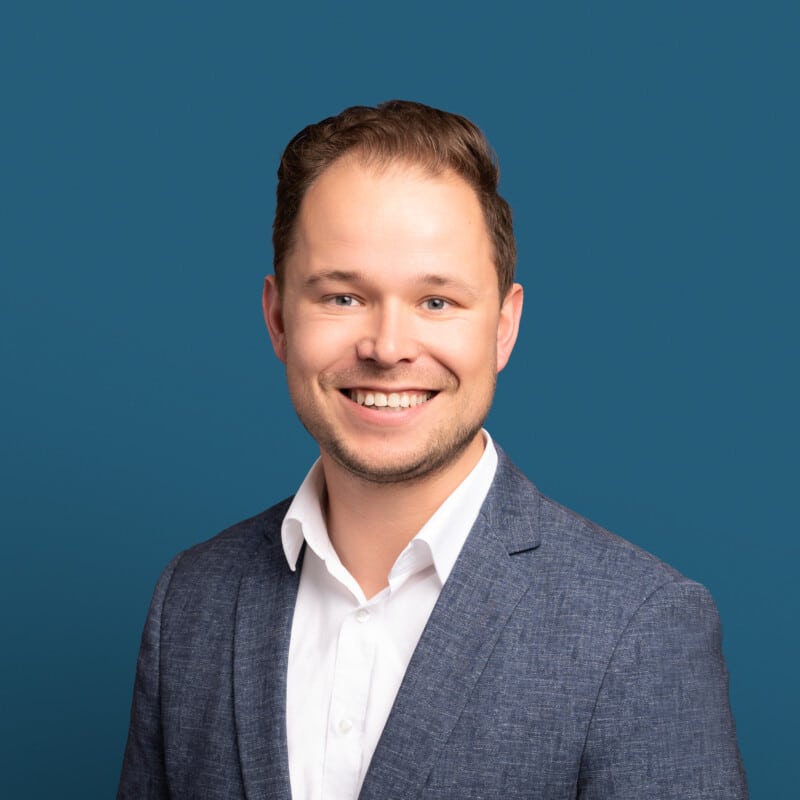 Rick Konings
Senior Consultant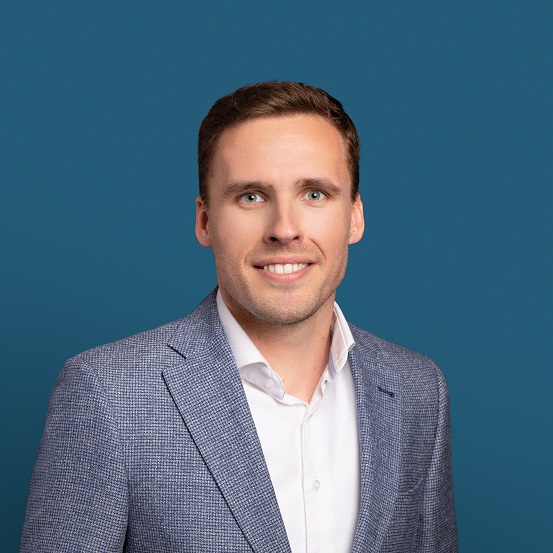 Rogier Leijsen
Managing Consultant & Manager Operations
Dirk Arkesteijn
Consultant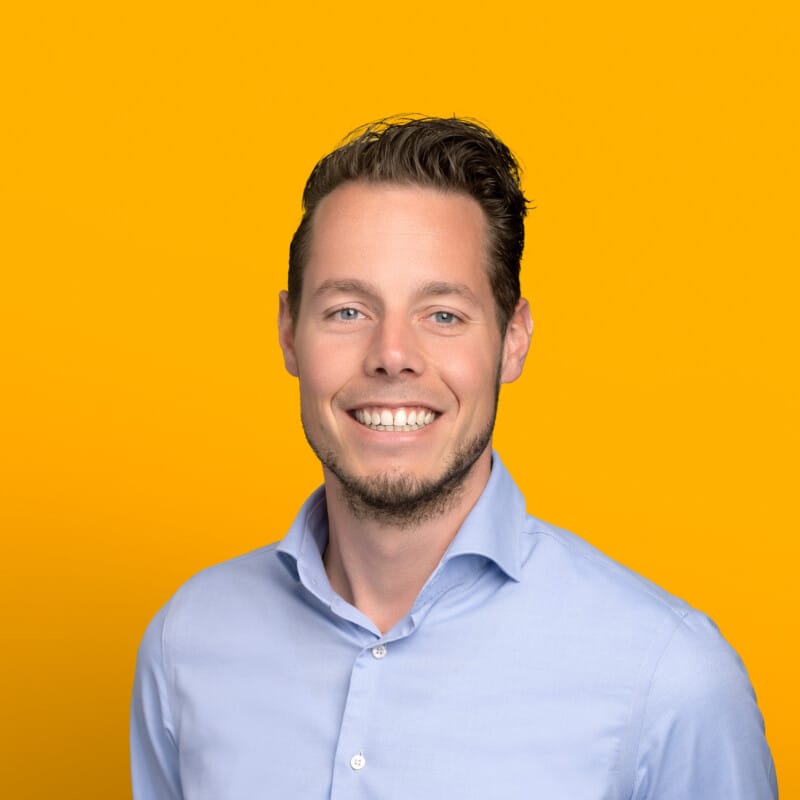 Niek Geene
Business Consultant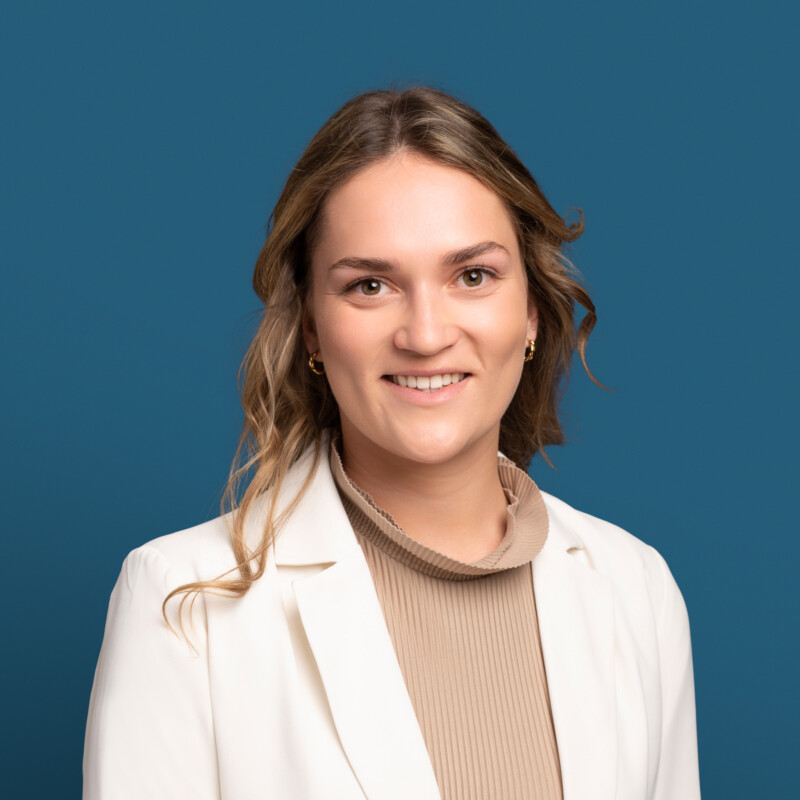 Luca Tielemans
Consultant
Max Bouwmeester
Consultant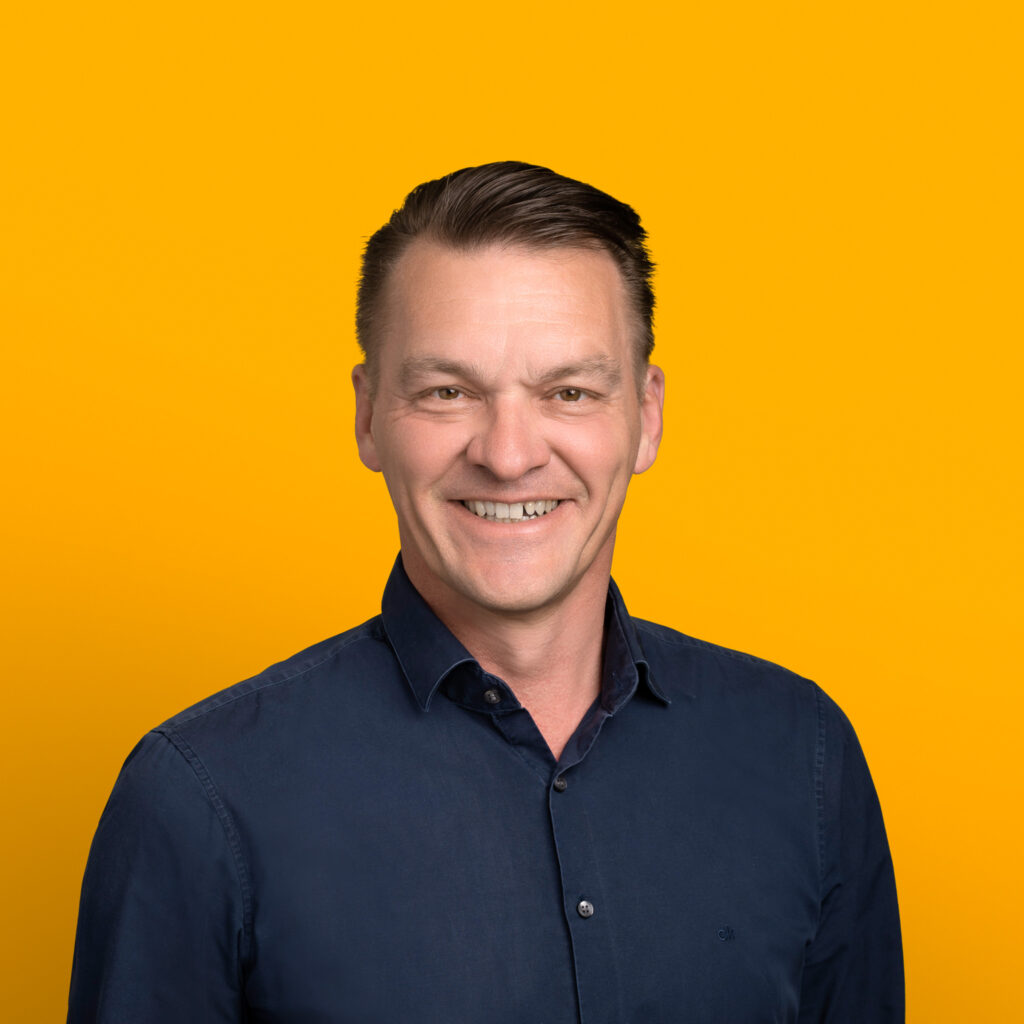 Jan Tielemans
Founder & Managing Partner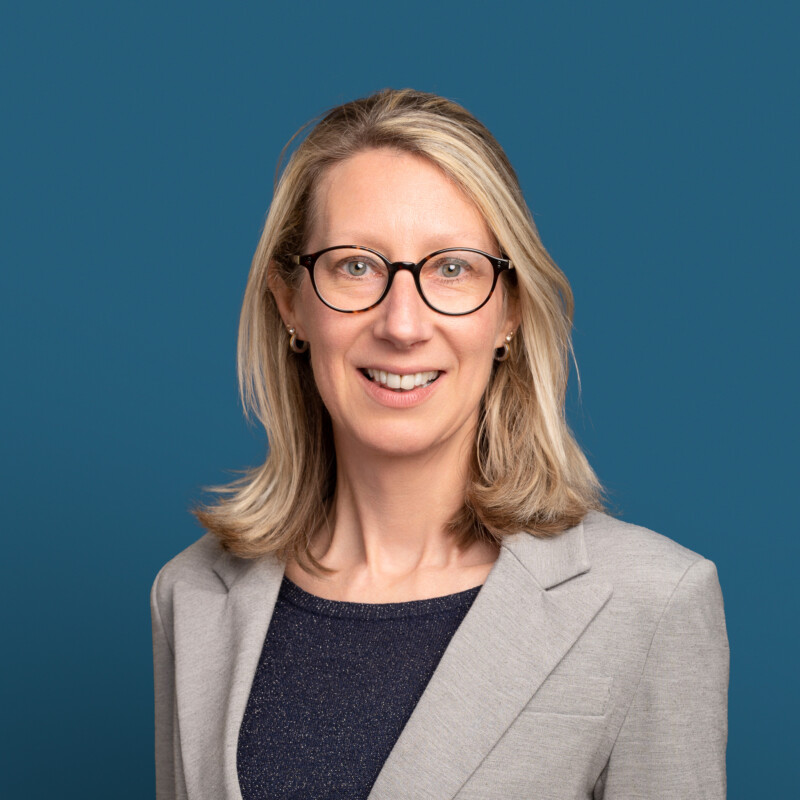 Lonneke van Bockel
Business Relationship Manager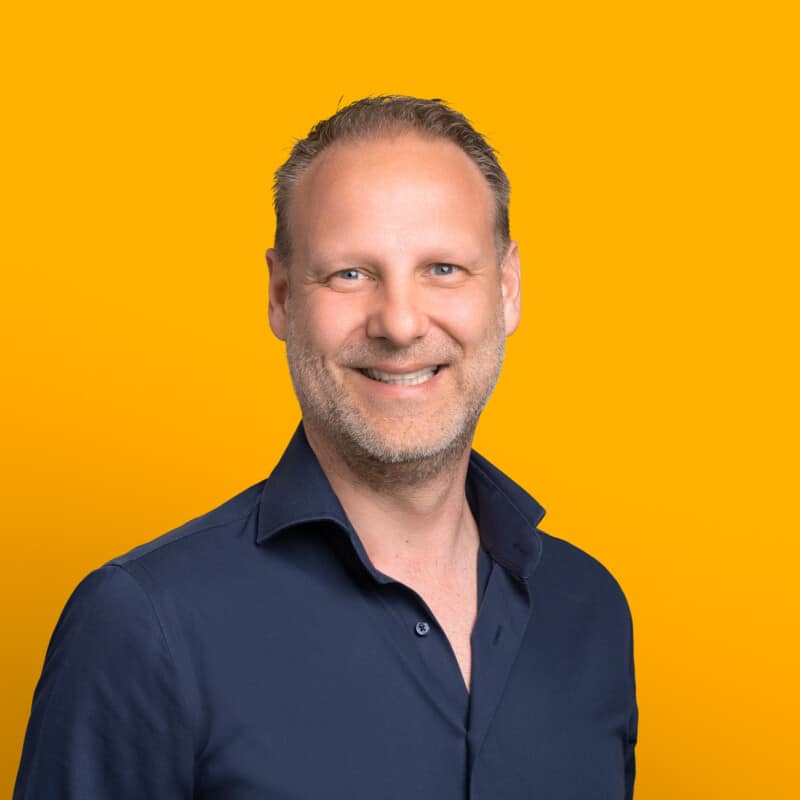 Wouter Vervoort
Business Consultant
Rita Vermulst
Office Manager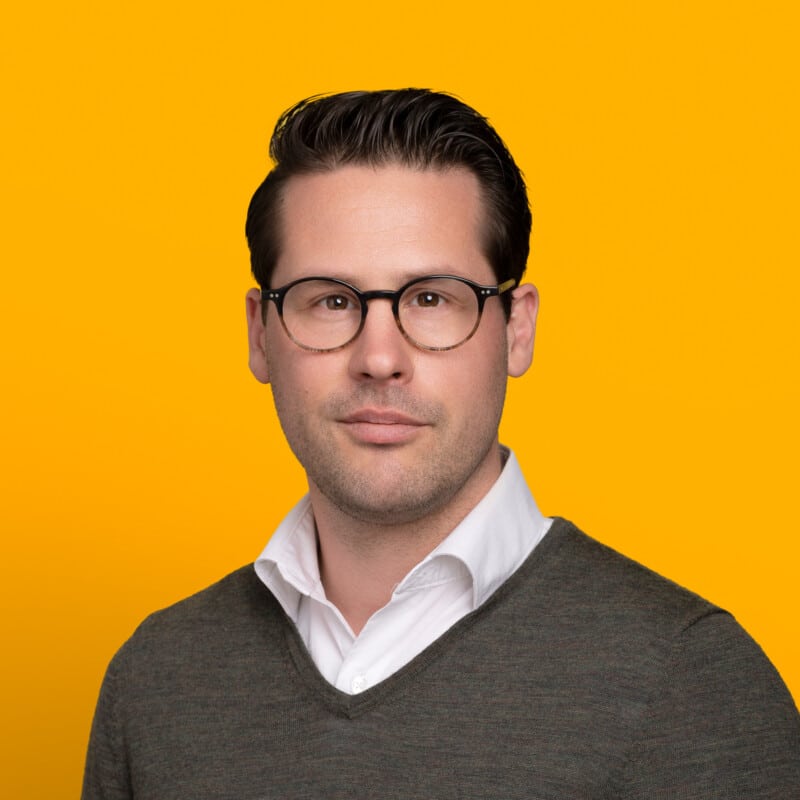 Sander Volkering
Senior Consultant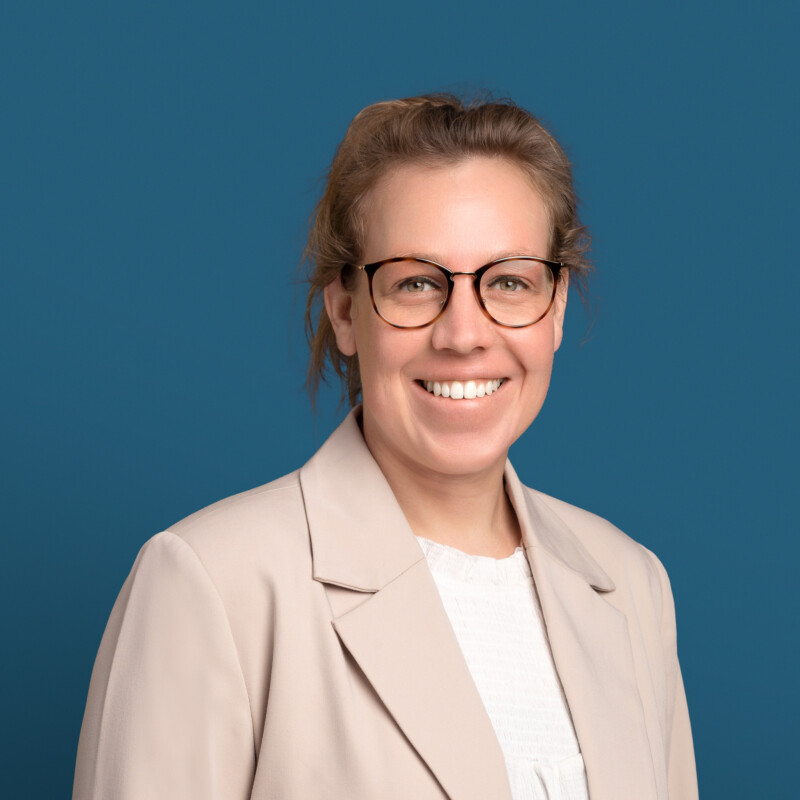 Mariska Coppens
Senior consultant
Miranda Stapel
Business Consultant
Jurgen de Jong
Business Consultant
Roel Reimink
Consultant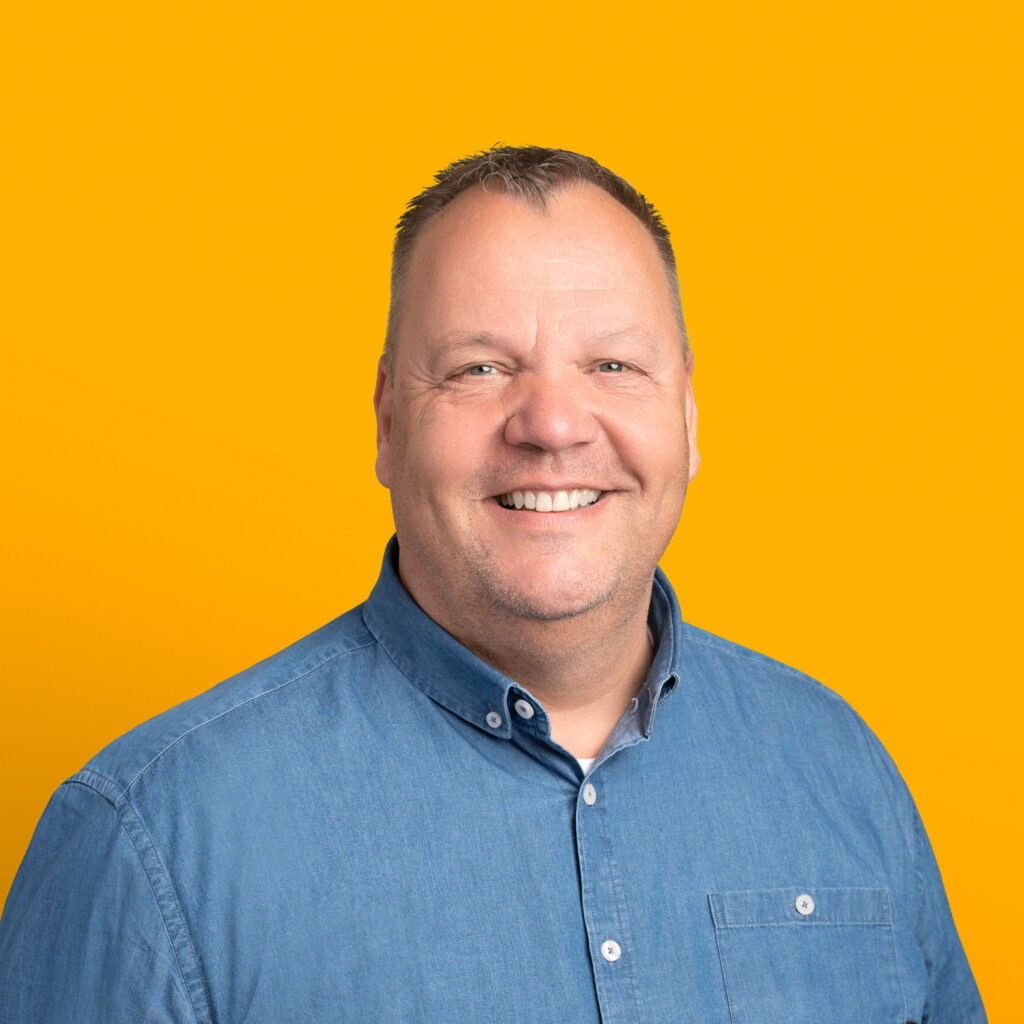 Hubert Wezenberg
Business Development Manager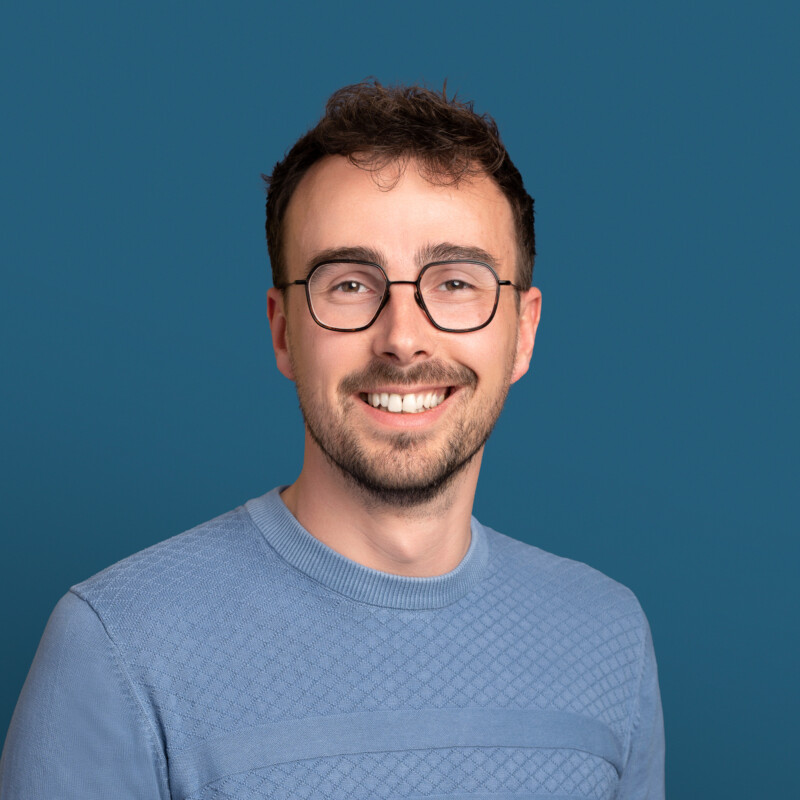 Koen Hendriks
Consultant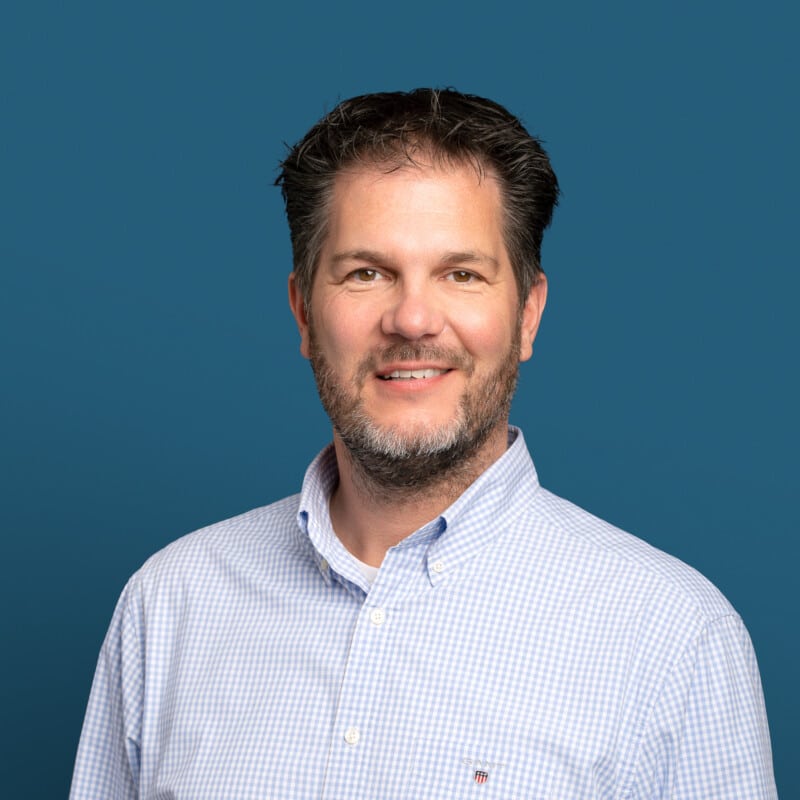 Sander van der Veen
Business Consultant
Dick Lemmens
Senior Consultant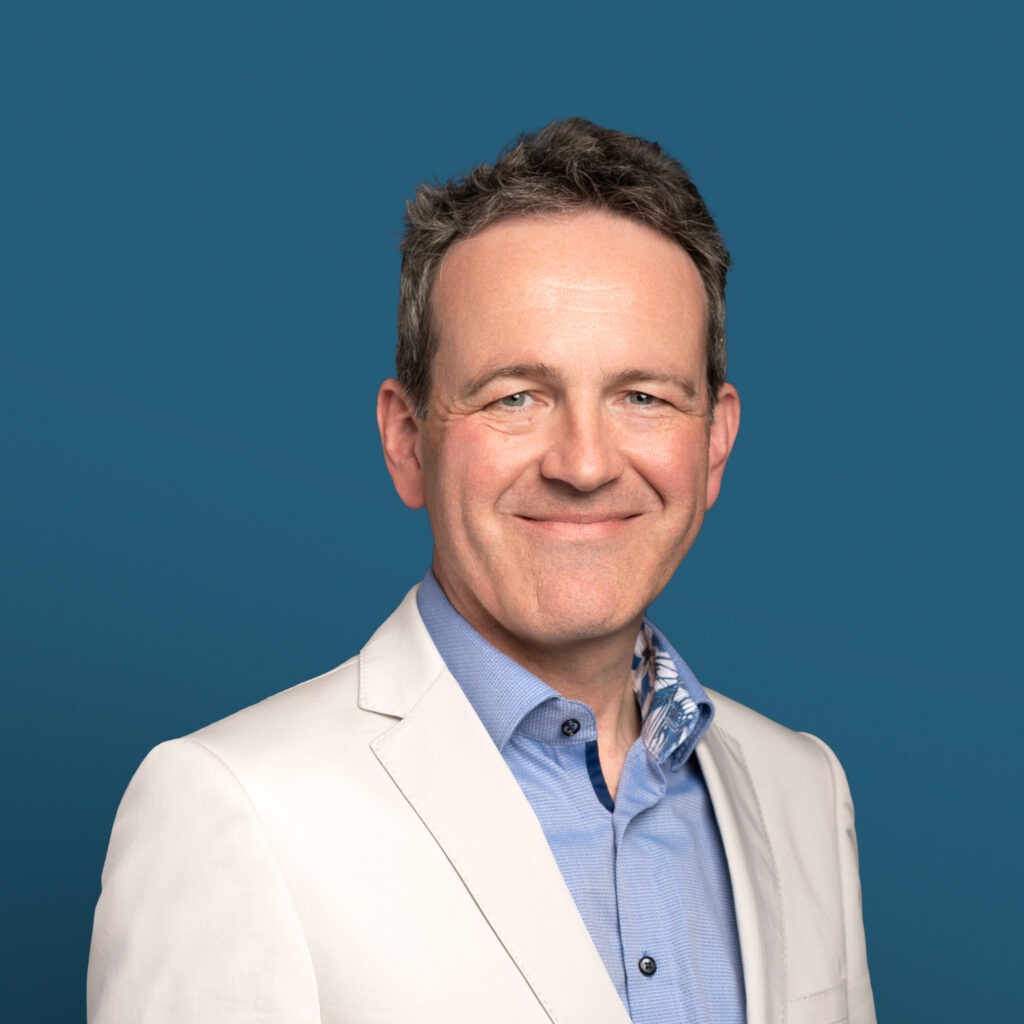 Jan Verleisdonk
Business Consultant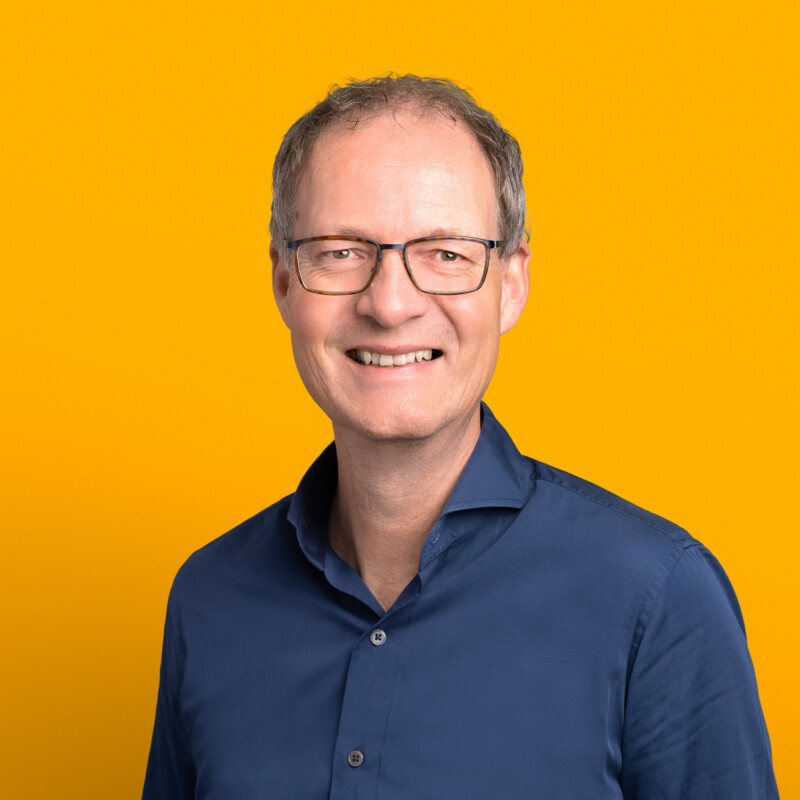 Joris Sikking
Managing Consultant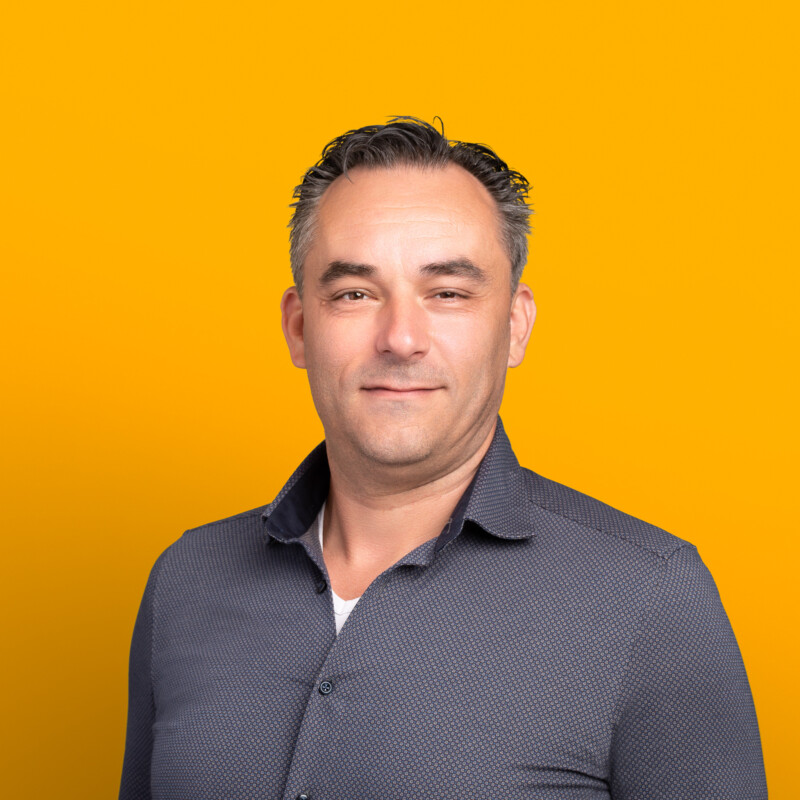 Joos van den Wittenboer
Principal Consultant
Annemarie de Jong
Senior Consultant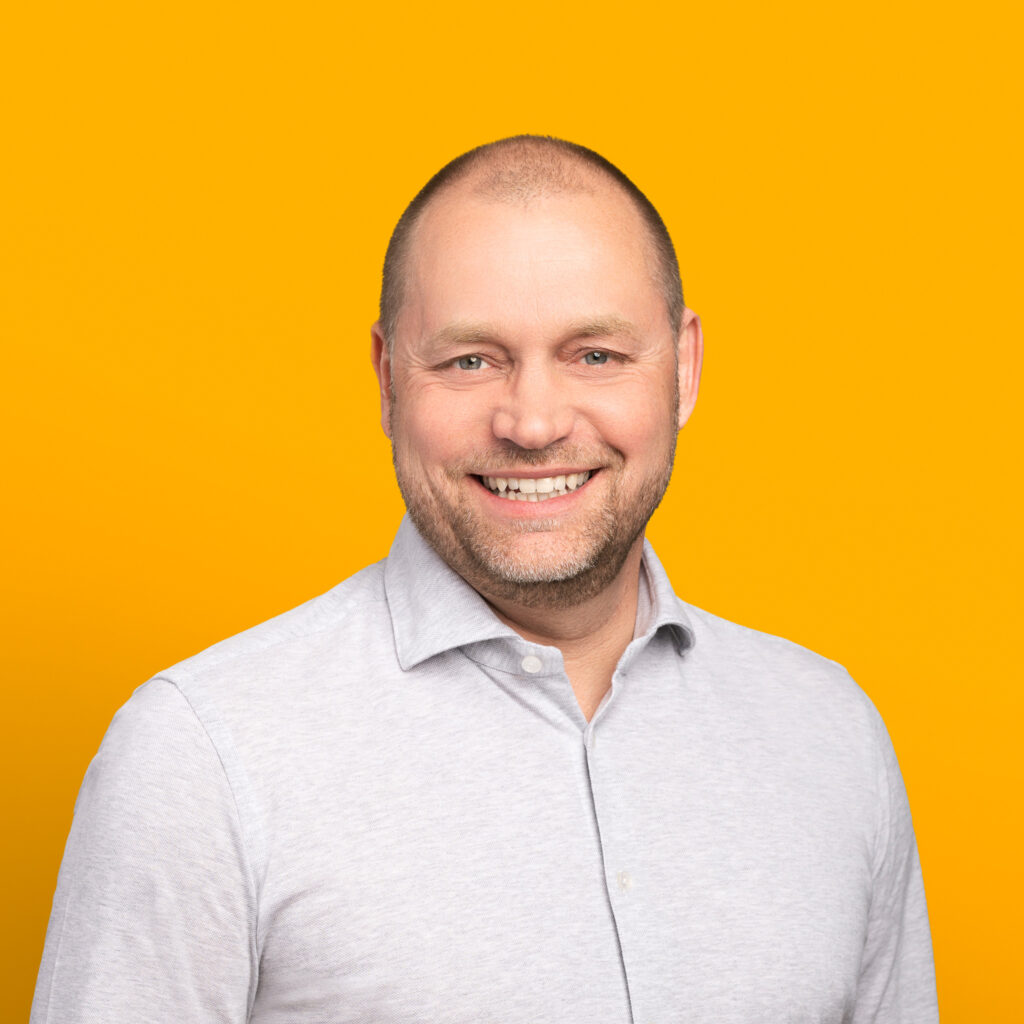 Dick Verburg
Founder & Managing Partner
Mark Kokkeler
Senior Consultant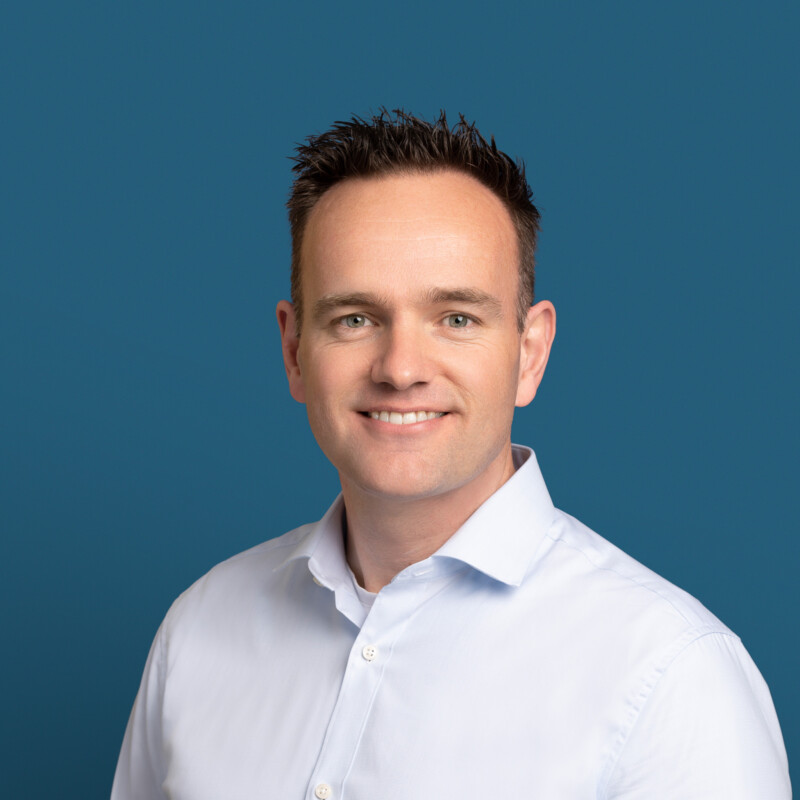 Marcel Jetten
Business Consultant
Stef Martens
Business Consultant
Felix Lindeman
Consultant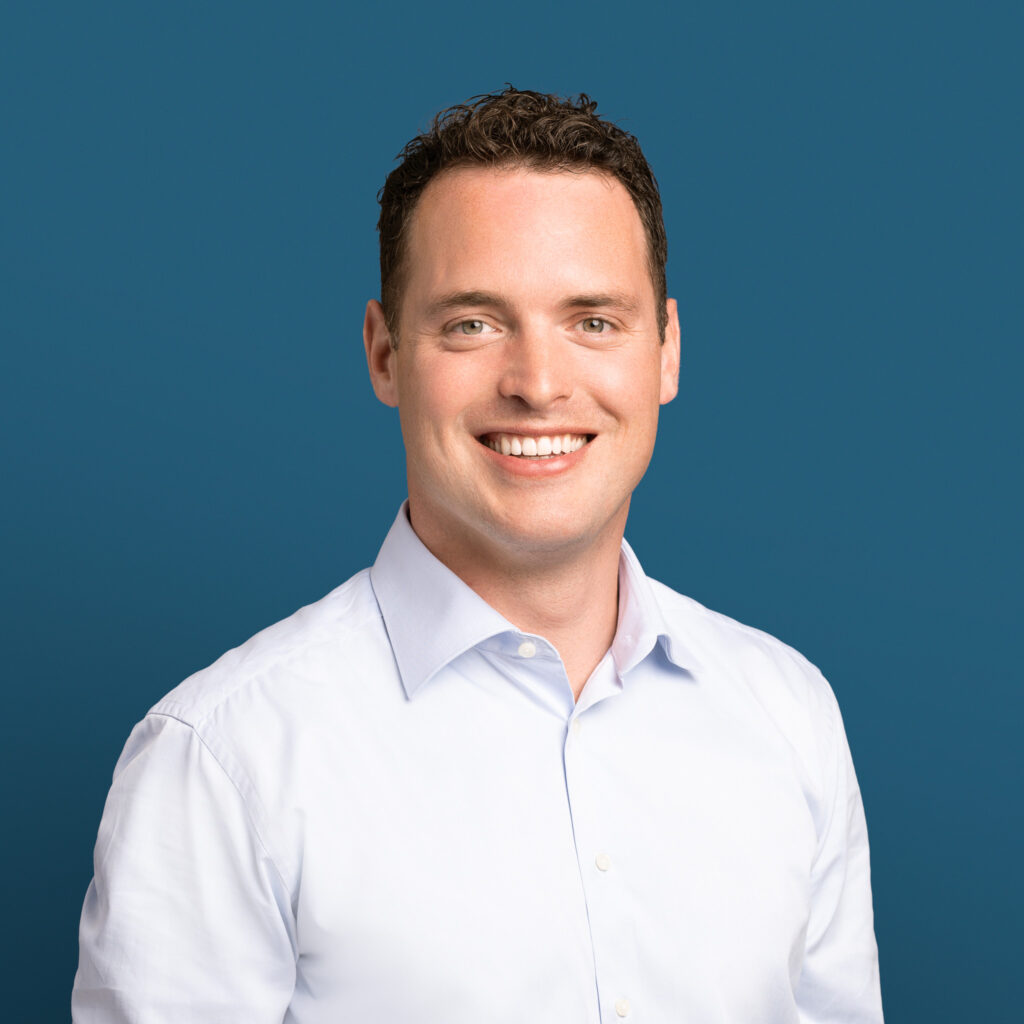 Guus Haans
Consultant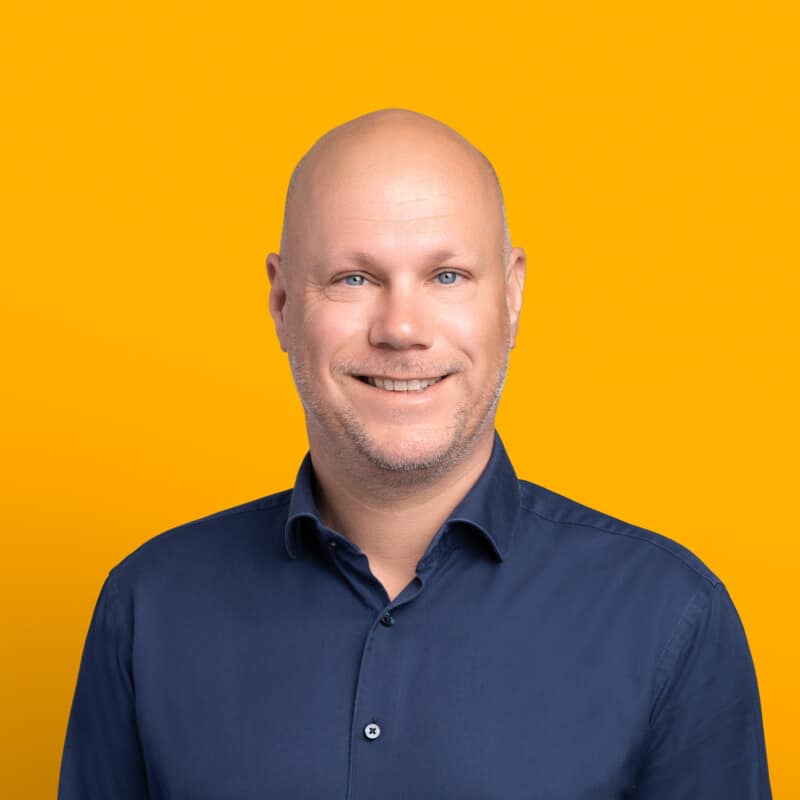 Stefan van Gils
Senior Consultant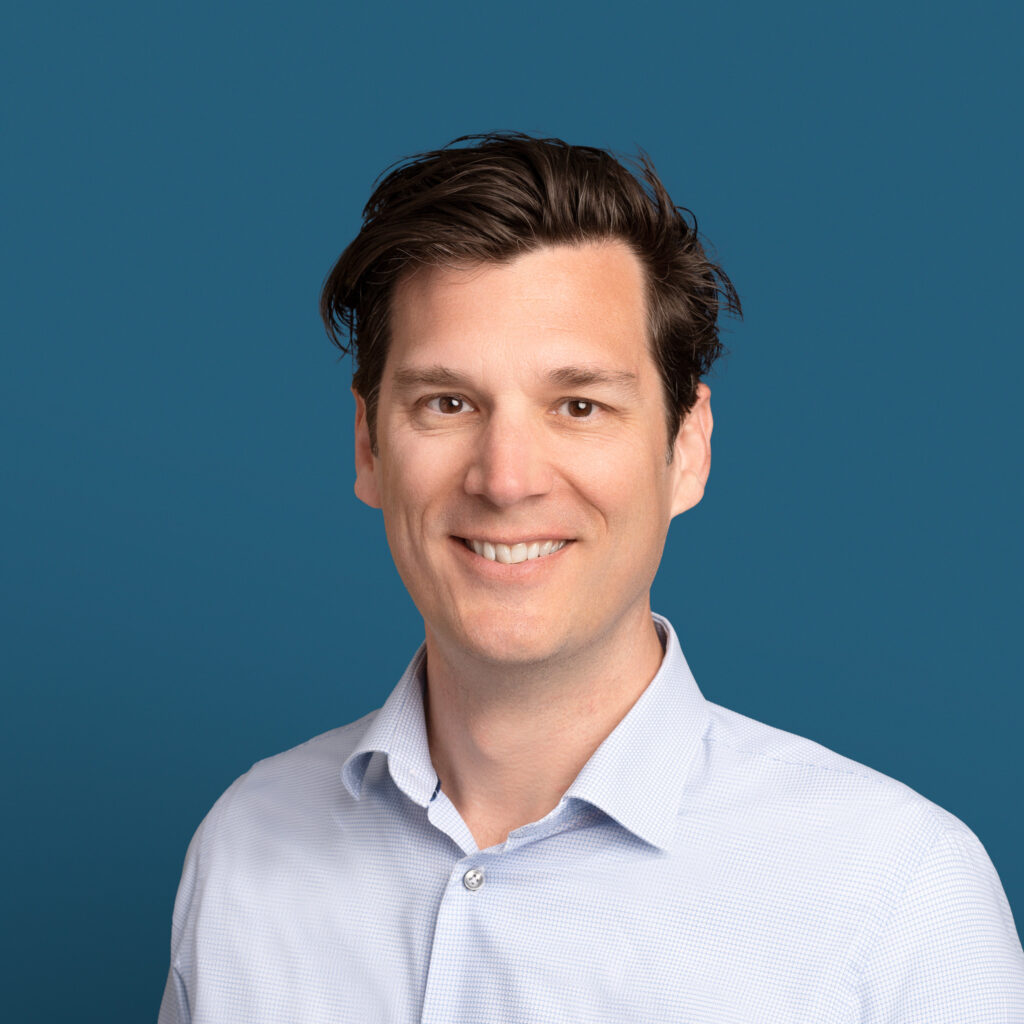 Jan Mansvelt
Senior Consultant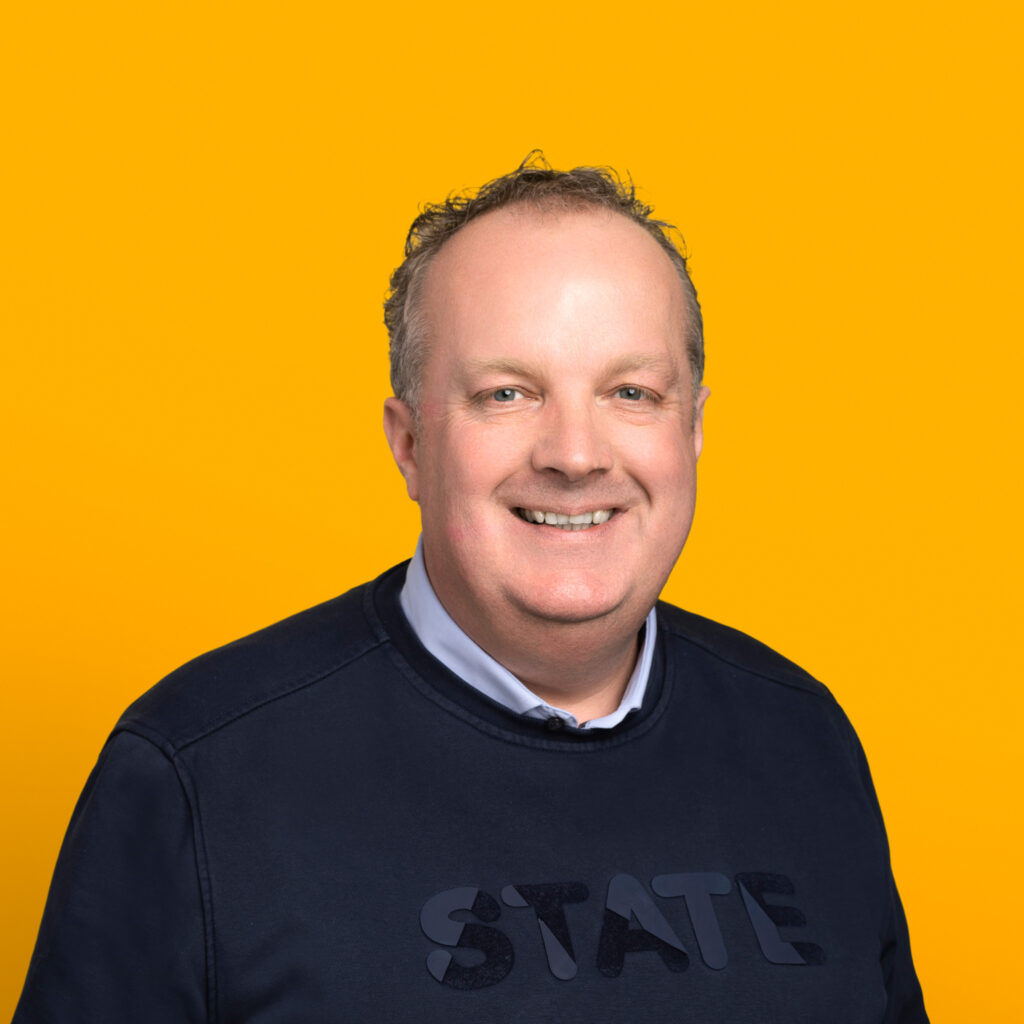 Iwan Beeks
Managing Consultant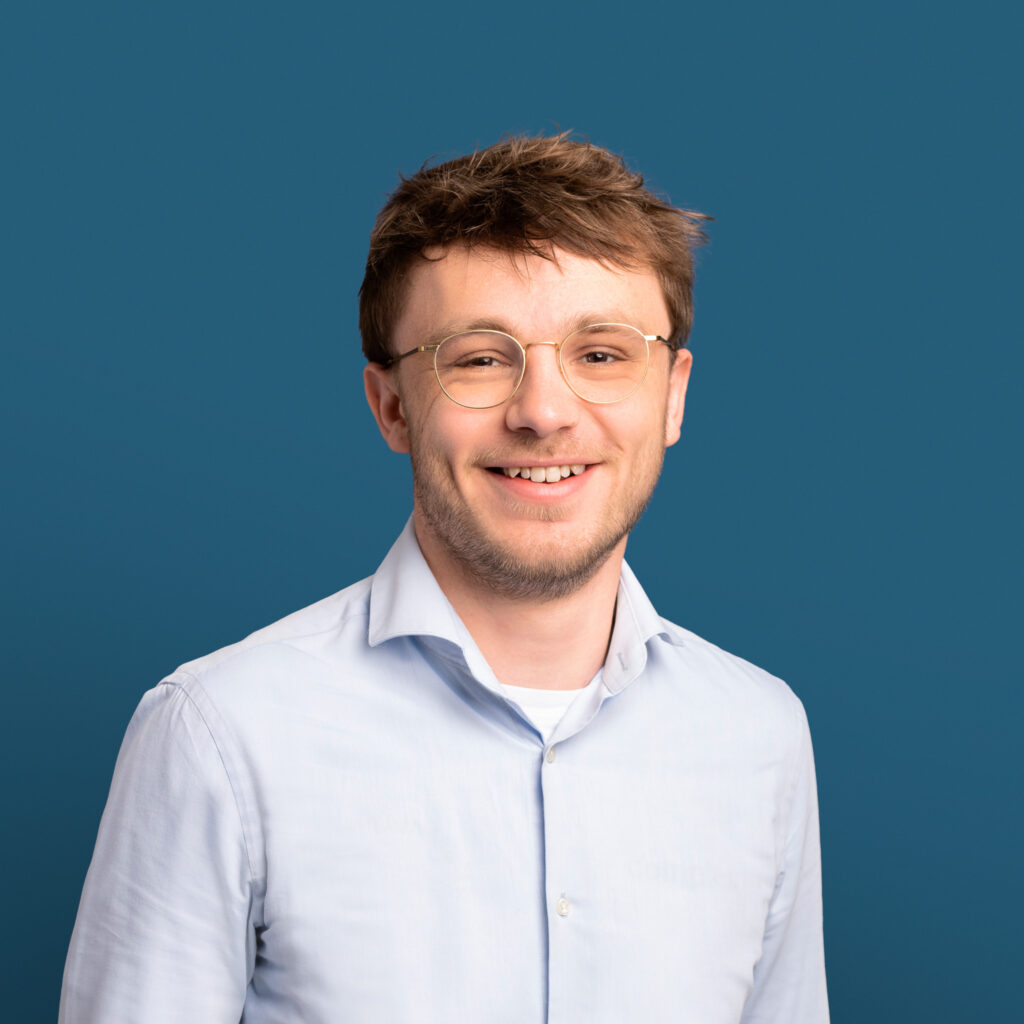 Floyd Austen
Consultant
Koen Dobbe
Consultant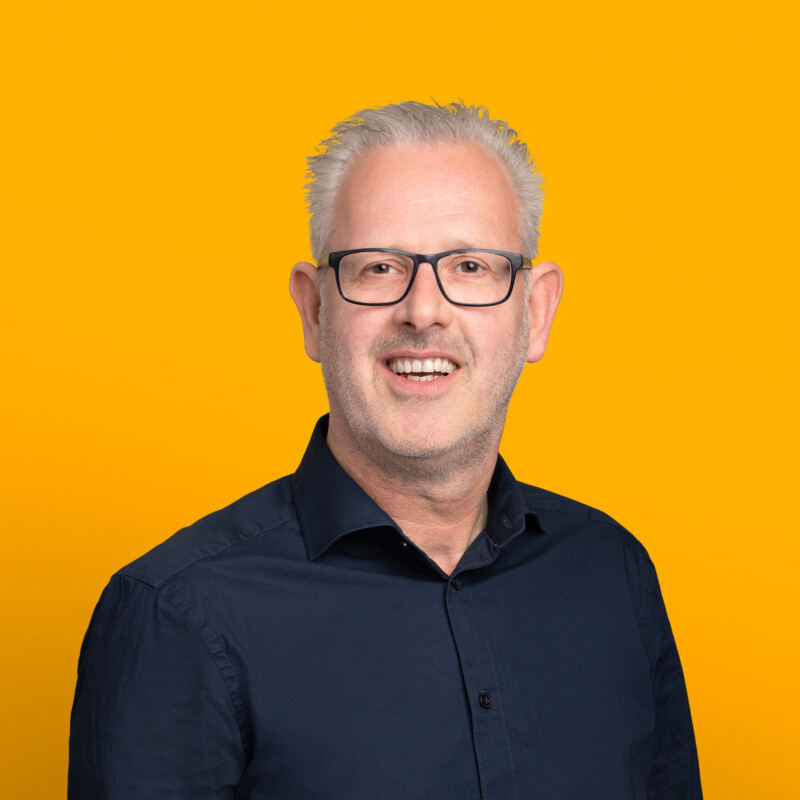 Berton van Zutven
Managing Consultant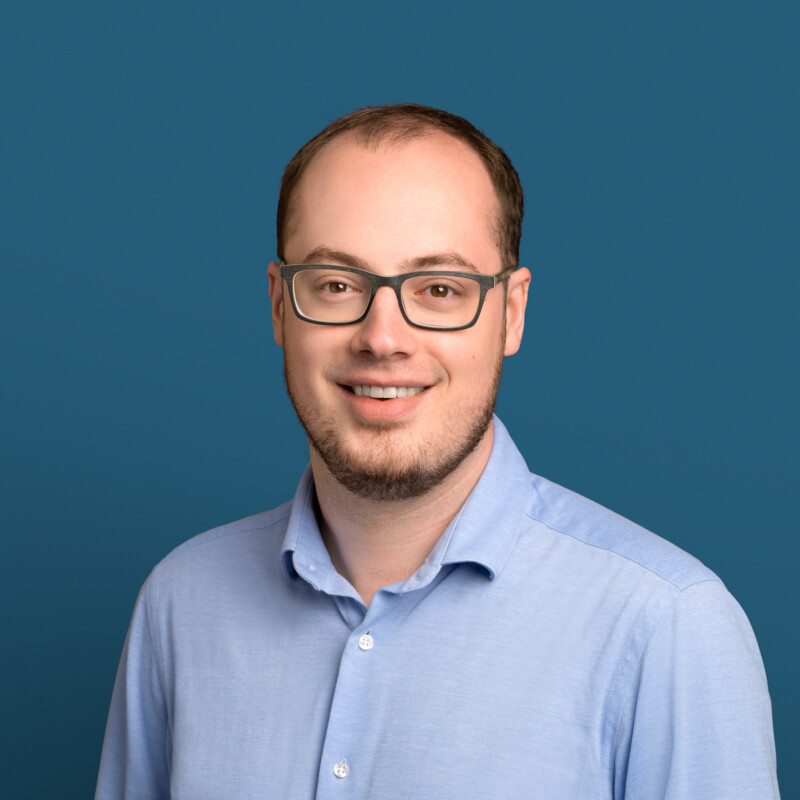 Bram Hendriks
Senior Consultant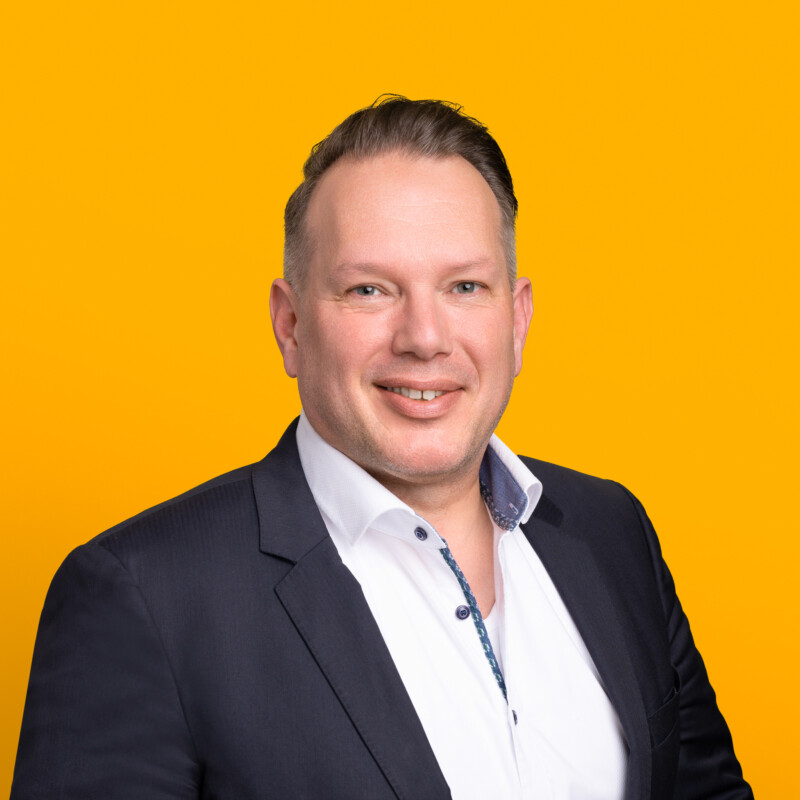 Bas Tiggelman
Senior Sales Executive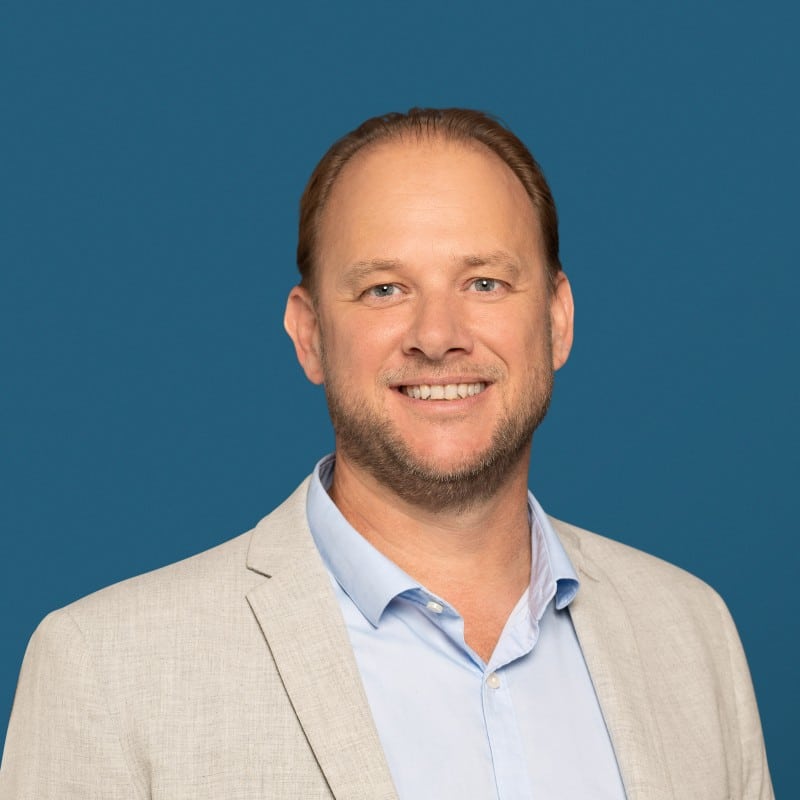 Andy Zijlmans
Senior Consultant
Aaron Berns
Business Consultant
Marc Kurver
Senior Consultant
Maarten Fransman
Senior Consultant
Arthur de Bruijn
Consultant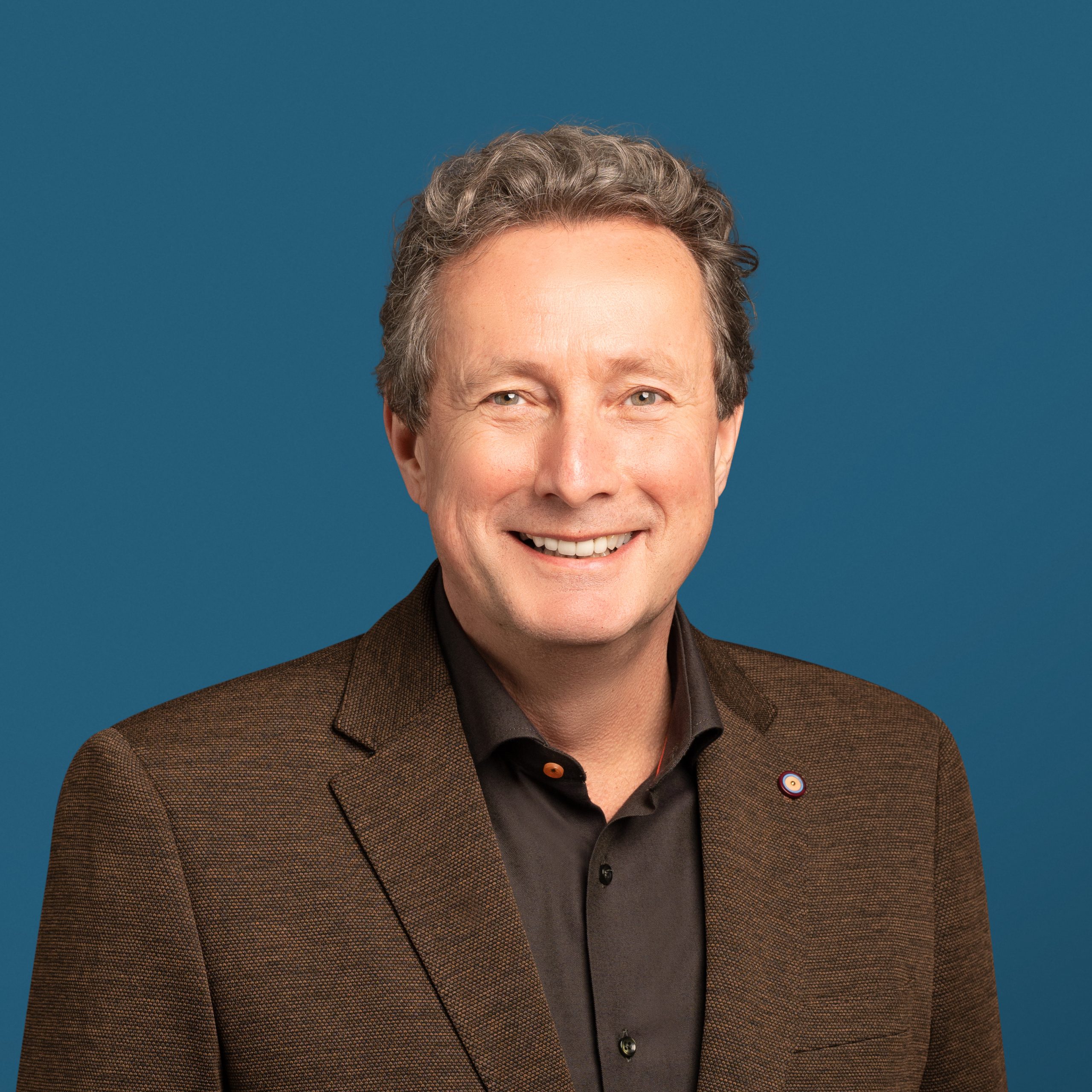 Cees Vermond
Manager Managed Services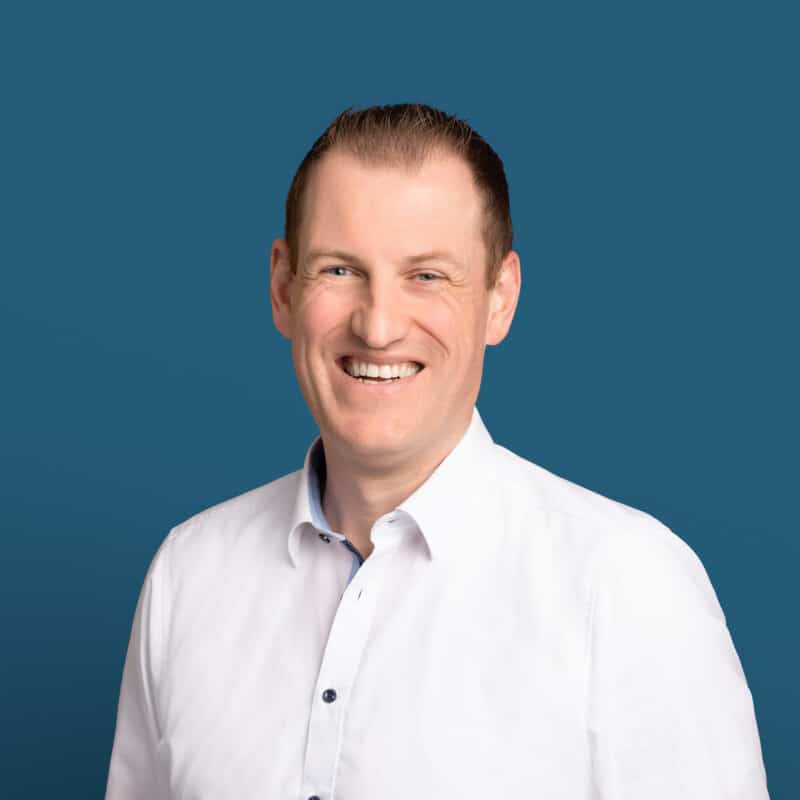 Peter De Wilde
Senior Consultant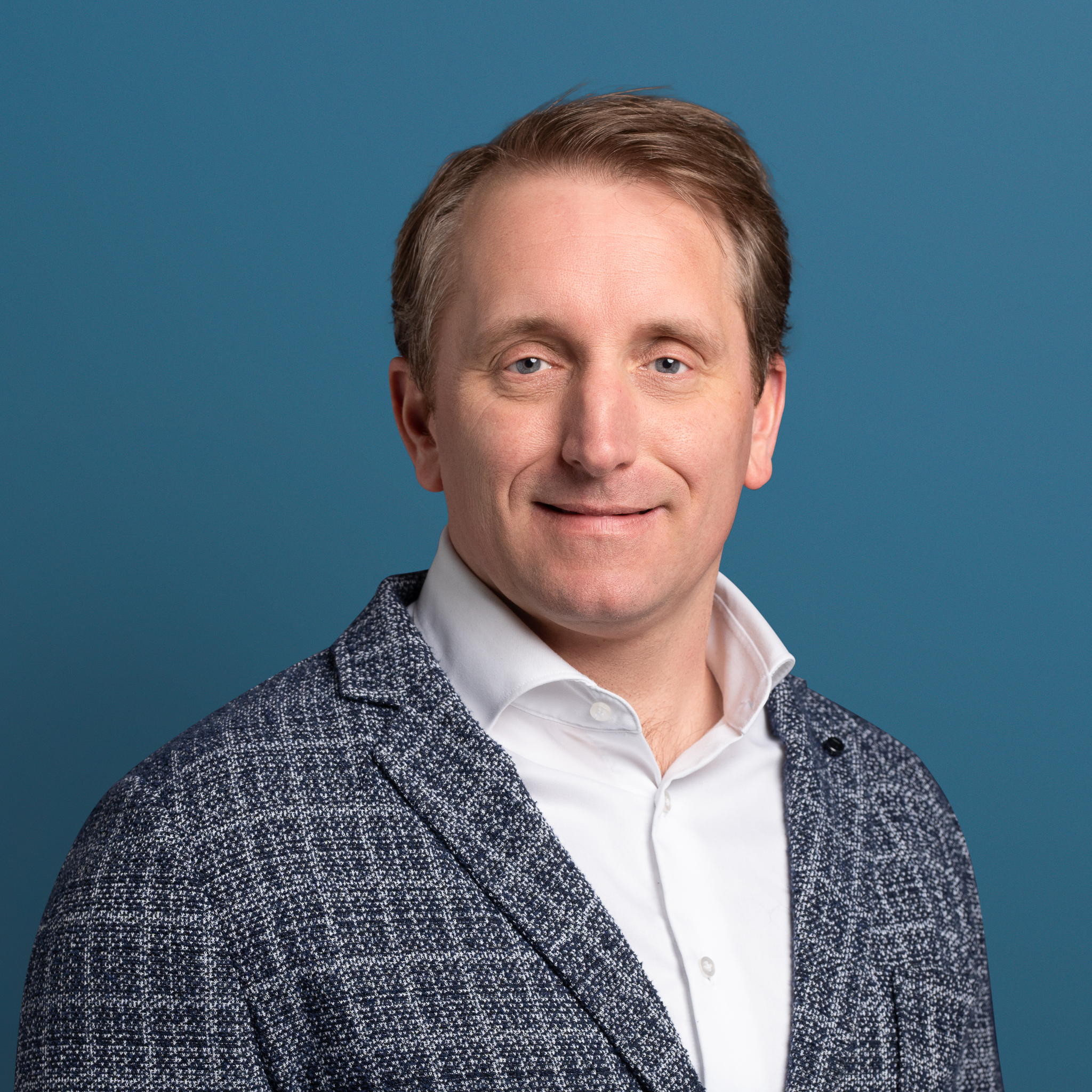 Paul Kölzer
Senior Sales Executive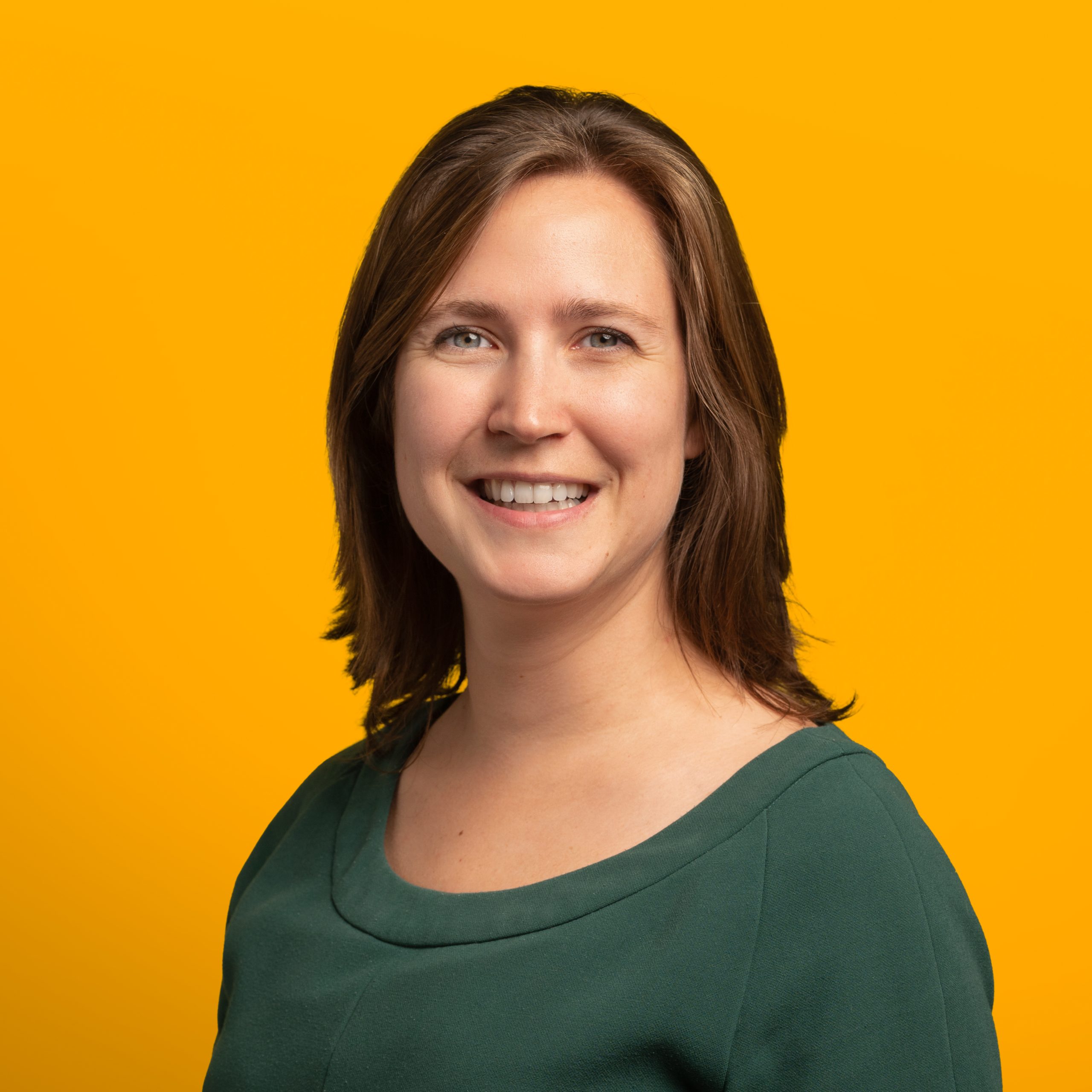 Naomi Vijftigschild
Consultant