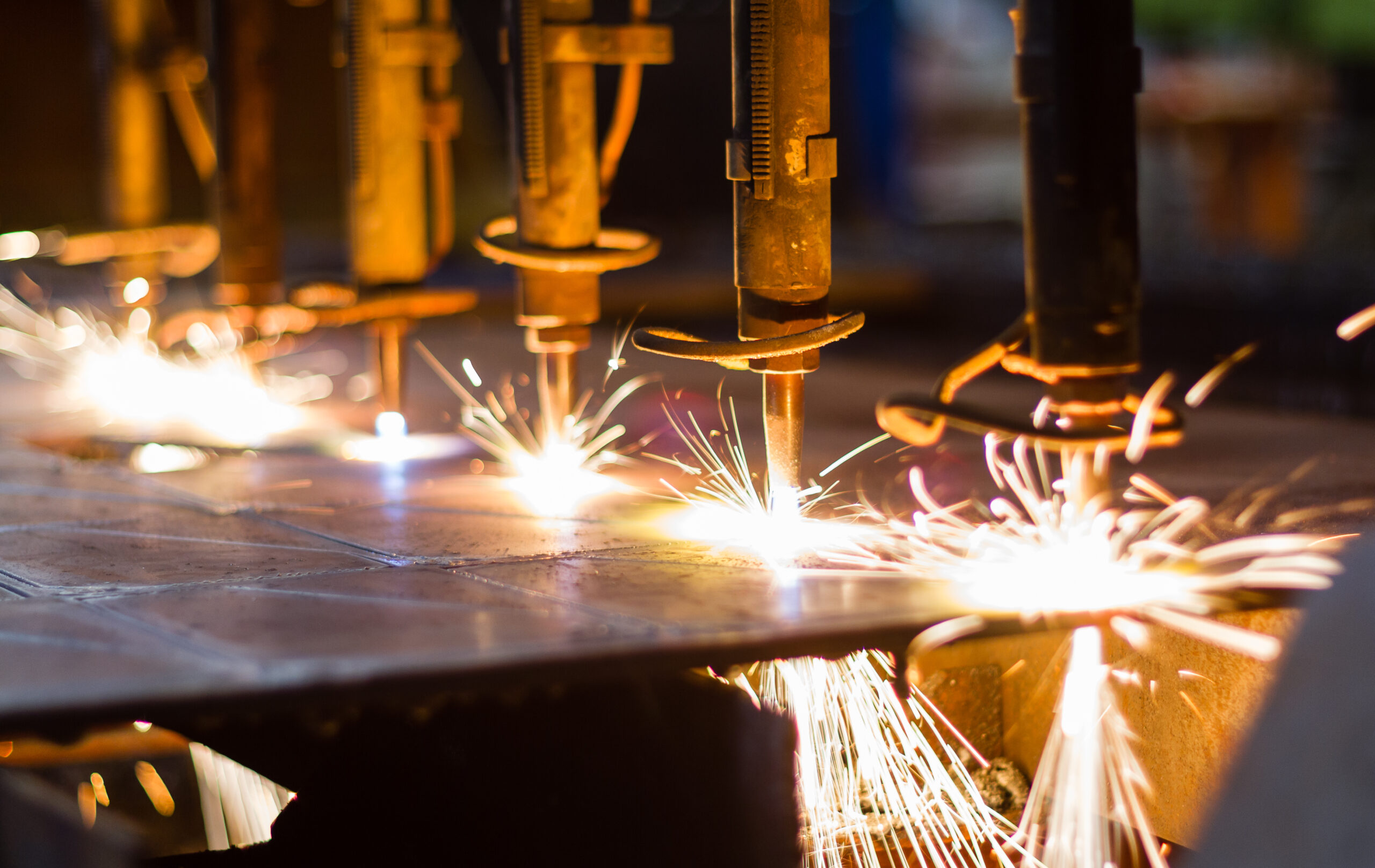 Manufacturing
Companies in this sector make physical products. The greatest challenge of the manufacturing industry is to produce and deliver products as quickly as possible, and to do so without loss of quality. However, companies in the manufacturing industry face specific challenges in addition. For example, they often work with partners to produce various parts. Machines must also be tested before delivery. Quinso can provide you with specific solutions for this.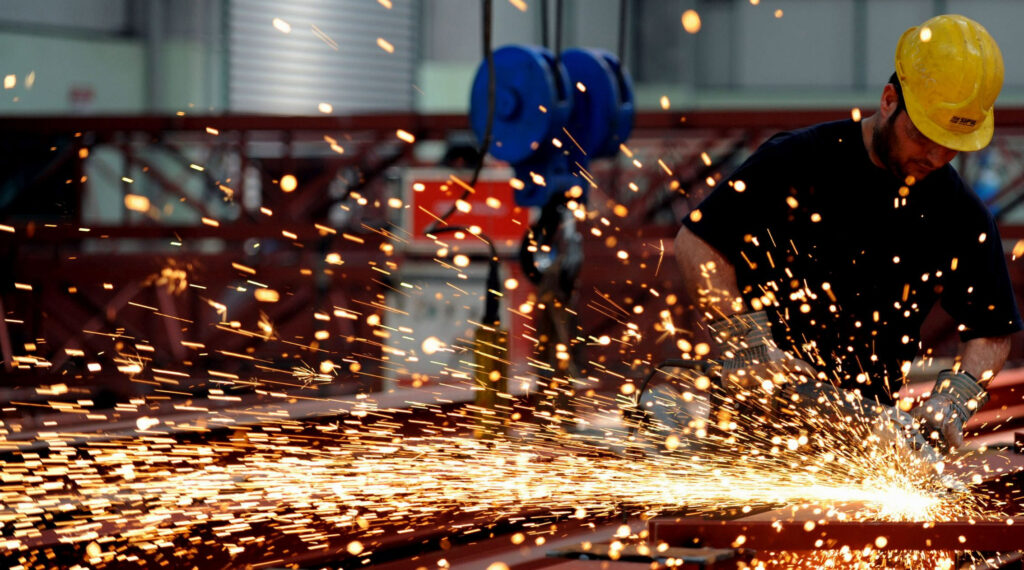 Challenges Manufacturing
Problem supply chain
Production Capacity
View of the workplace
Quality assurance
Distributing products
Problems in supply chains are causing delays and price increases worldwide. Therefore, it is especially important to track and monitor goods throughout the supply chain. Not only because potential problems can then be easily spotted, detected and resolved, but also because you can quickly adapt to changing customer needs.
Almost all companies in the manufacturing industry are asking the same question: how can we increase production capacity without excessive personnel or material costs? In practice, we see that it is difficult to structure the information exchanged between top and shopfloor. ERP, MES and other systems often do not speak the same language and are not always set up to work well together.
Manufacturing involves the use of construction robots or other machines. These must be set, maintained and monitored in the first place. The machines must also be used efficiently. It makes no sense to have 100 machines on hand if only 20 are working at the same time. Planning production tasks is thus essential. Through Shop Floor solution such as an Integrated Smart Manufacturing, you have visibility into what is happening on the shop floor.
Quality is essential in any business, but in companies that are suppliers, extra attention is often paid to it. In fact, these products in turn influence the quality of other products or services.
When a manufacturing company has the entire production process under control, and can guarantee quality, the work is not quite finished. The products should also be delivered as soon as possible. They take up space in the warehouse, and are subject to wear and tear while waiting for their owner. So their transportation should follow as soon as possible after production. An ERP system with Integrated Business Planning module can help you do this.
Shop Floor solution
Through Shop Floor solution such as an Integrated Smart Manufacturing, you have visibility into what is happening on the shop floor.
Right planning solution
Deliver the right products at the right time, process orders on short notice and predict customer needs. Based on the right planning solution, processes throughout the supply chain can be optimized.
CoreDux moves toward a fully transparent production process
Transparency in the production process, from clear planning to preventing breakdowns and making immediate adjustments as needed. Production leaders who can quickly and easily understand the process. Production workers who have an overview of their work and their results. Key reasons for the change-oriented CoreDux to choose Integrated Smart Manufacturing (ISM).
We like to think with you!
Do you want to remove inefficiencies from your production process? And are you exploring which software is most appropriate? With our years of experience in the manufacturing industry and with our specific solutions, we are happy to think along with you!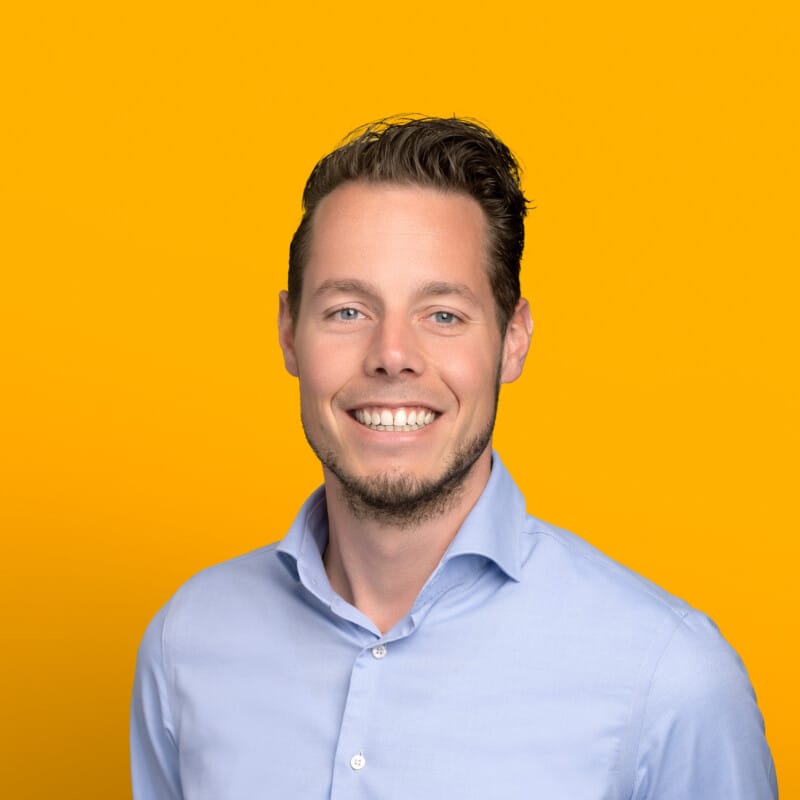 Niek Geene
Business Consultant