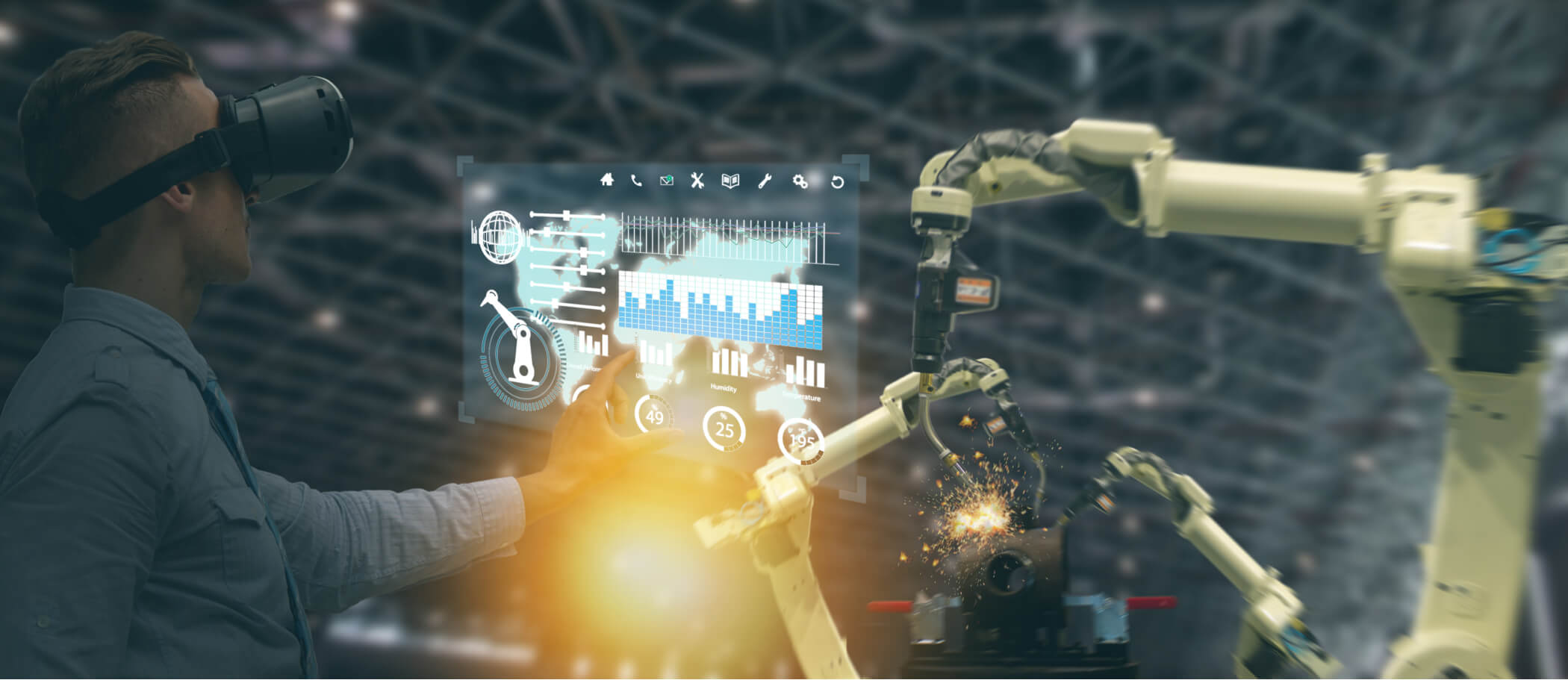 Artificial Intelligence
Improve the accuracy, reliability and safety of manufacturing processes with artificial intelligence
Artificial intelligence, or the better-known English term artificial intelligence (AI), is the simulation of human intelligence by machines and software. This Industry 4.0 technology works by analyzing a large amount of data for similarities and patterns and then using it to make predictions.
In the manufacturing industry, AI can be applied to better anticipate change. This makes it possible to reduce your operating costs and increase production chain reliability.
How does AI contribute to this? In manufacturing processes, you can think about predicting breakdowns and maintenance, which reduces the frequency and length of downtime on production lines. In quality control cases, AI ensures that they are more accurate and structural anomalies are detected more quickly, because an employee performing spot checks is more likely to overlook small anomalies. Or consider inventory optimization, as AI gives you insight into your inventory management and how to achieve more sales with minimal inventory.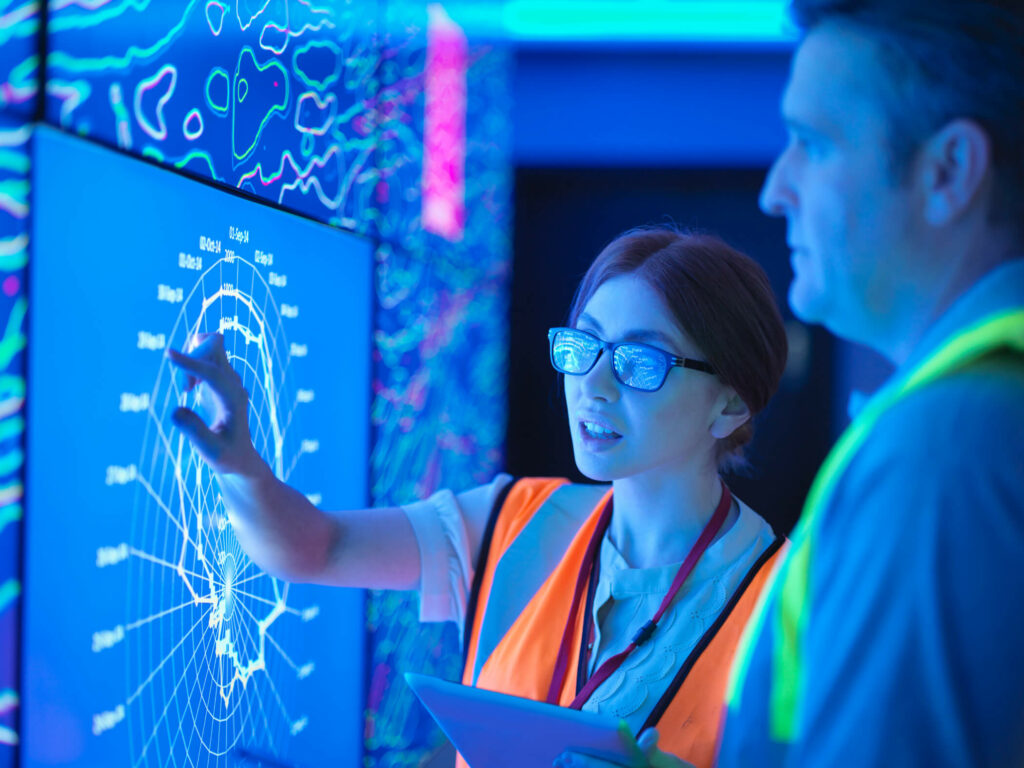 Discover the possibilities of AI with Quinso
Solving complex business puzzles together is our thing. So we'd love to take you through the possibilities for your business in terms of AI and the benefits that real-time insight into your processes and data will bring. Think about improving the way your employees work, your products and processes, and the interaction with customers.
White paper
Intelligent ERP: significant opportunities for businesses
Intelligent ERP systems are a great advance on traditional ERPs and can therefore replace them. They offer a new level of flexibility for organizations beyond traditional ERP domains such as supply chain, inventory management and finance.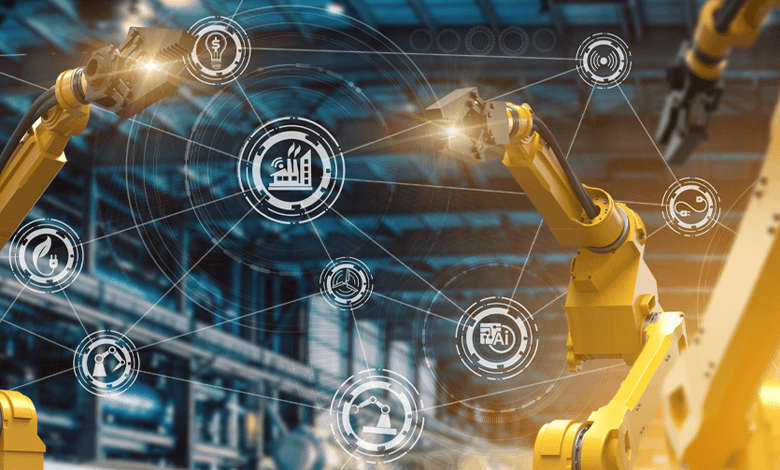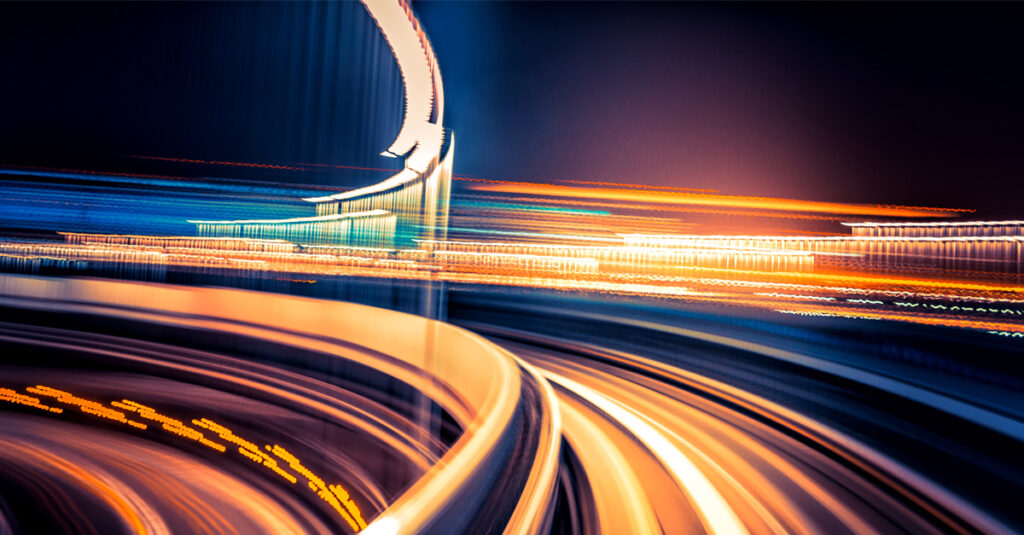 White paper
How intelligent ERP can boost resilience and recovery
Intelligent ERP offers a way to deal with the challenges facing organizations. Think hybrid working, clients demanding more and more from you and the need to accelerate innovations.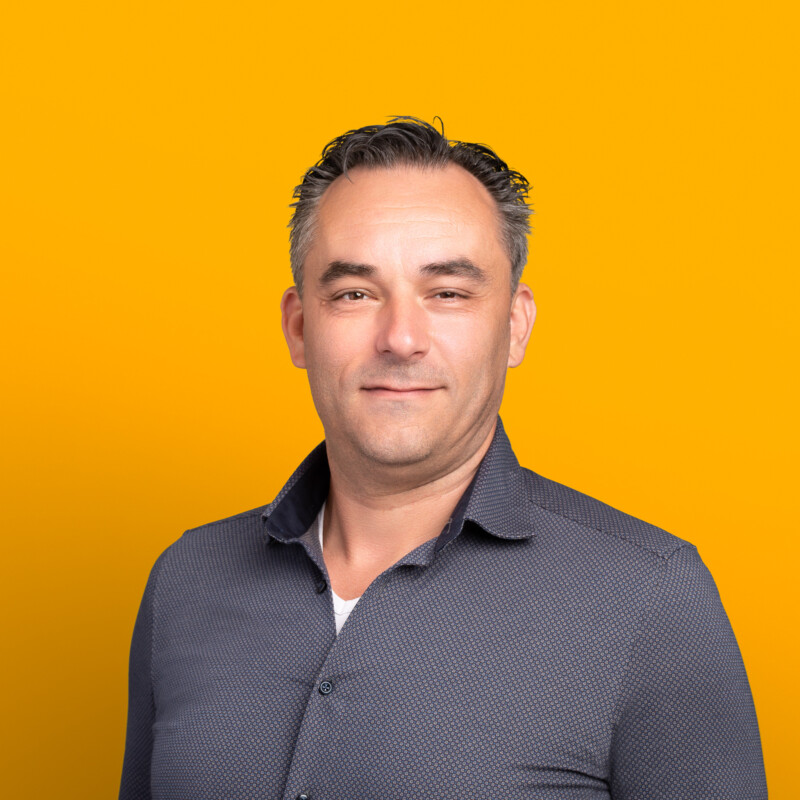 Joos van den Wittenboer
Principal Consultant