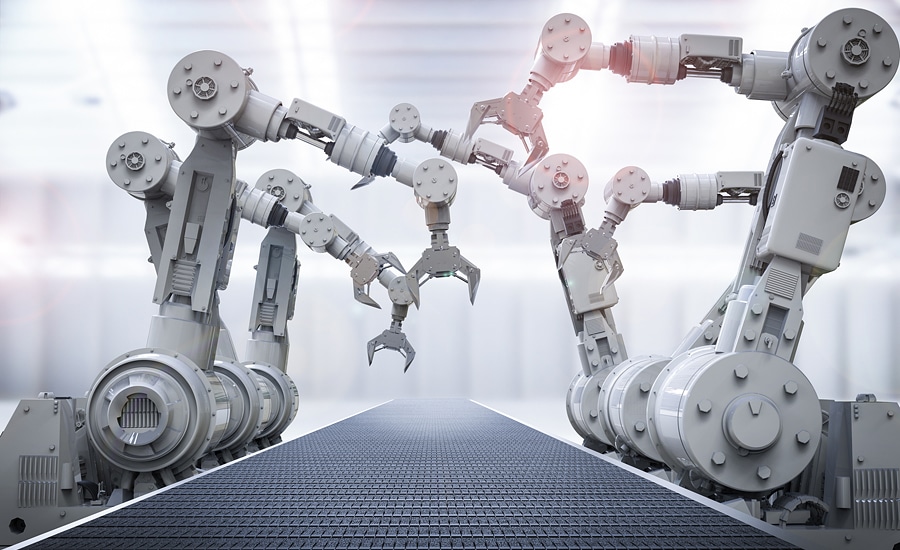 Industries
Quinso focuses mainly on medium-sized companies within process manufacturing, discrete manufacturing and trade. In combination with our industry-specific knowledge and our experience with SAP best practices for these industries, we can efficiently and quickly implement the most suitable solutions. Through our fit-to-standard methodology we make the least possible use of customised work to achieve a future-proof implementation.
Trade Industries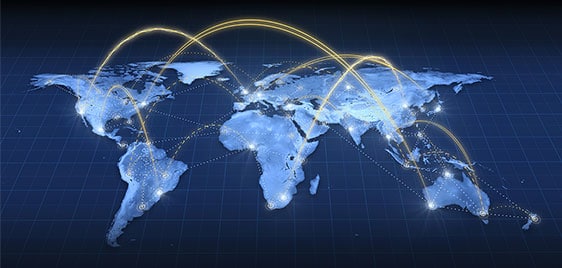 Trade Industries is a sector in which companies buy and sell products. The trade itself usually changes nothing to the product, but sells it through as it was. Some trading companies do small operations on the product as a service or to add value.
Wholesale and distribution
Discrete Manufacturing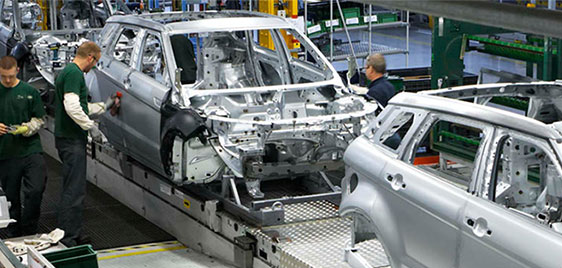 Discrete Manufacturing is the production of various types of products. Cars, furniture, toys, smart phones and airplanes are examples of these products. The final products are easily recognizable and vary greatly from process manufacturing.
High-tech industry

Discrete Industry
Process Manufacturing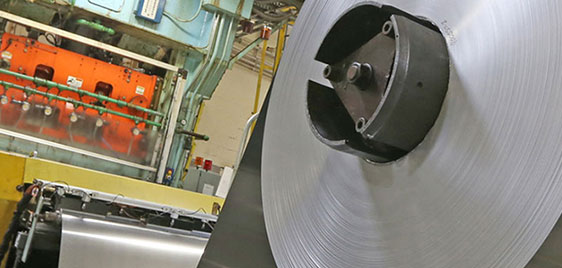 Process Manufacturing is the branch of production that is associated with formulas and producing based on recipes as opposed to discrete manufacturing which is more involved with bills of material and routing.
Chemical Industry

Mill Industry

Food Industry