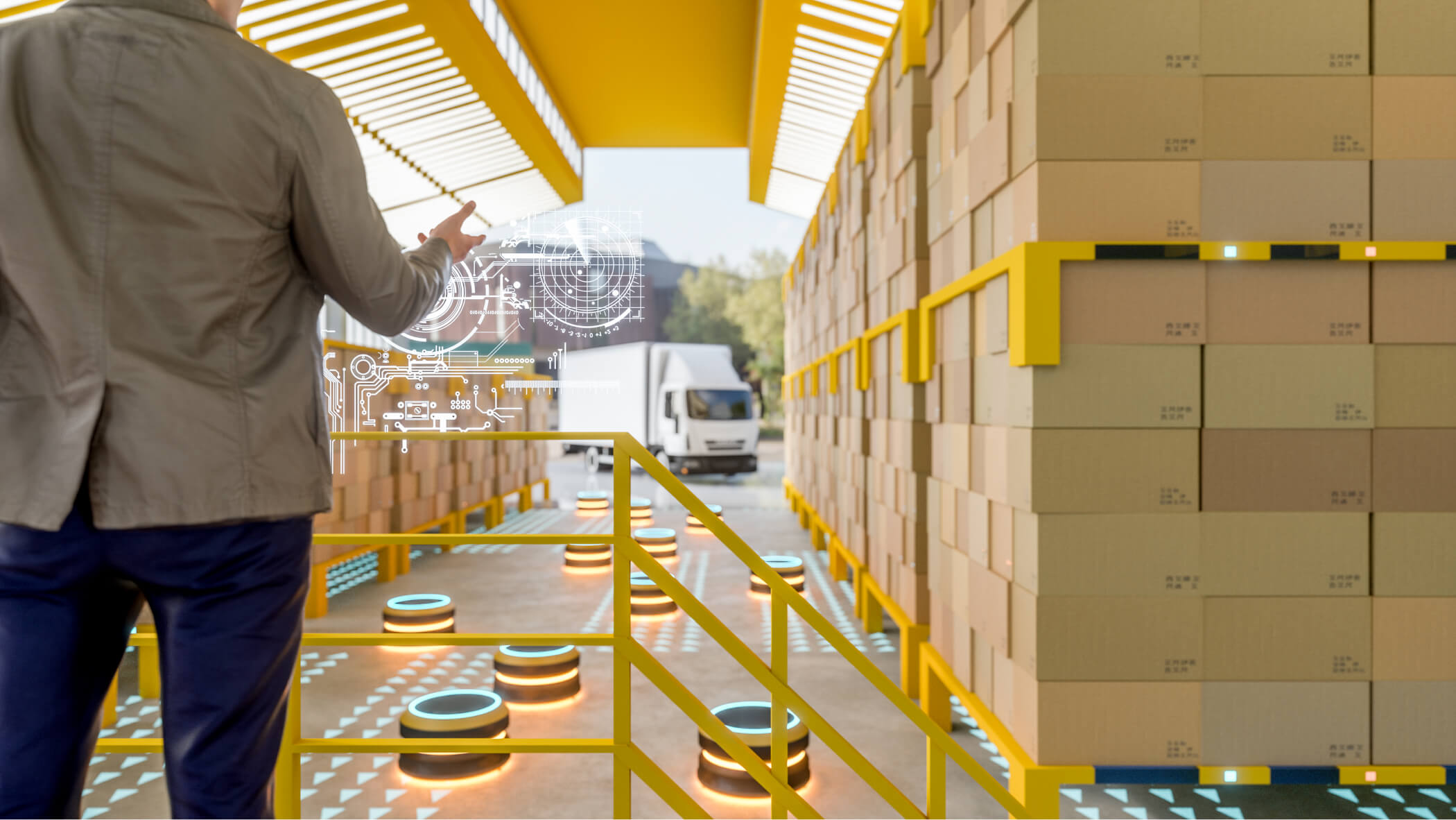 Robotic Process Automation
Automate repetitive tasks with RPA and benefit from shorter lead times, fewer errors and 24/7 availability
Robotic Process Automation (RPA) is an Industry 4.0 technology that helps companies automate repetitive administrative tasks. RPA software itself has no thinking power, but executes programmed commands and mimics human actions. It is configured to work with existing applications, allowing it to replace activities that were performed manually. Best suited for this are assignments with high volumes and lots of repetition.
What does this mean for the manufacturing industry? For example, inventory management and reordering of essential parts for maintenance and production can be automatic. This provides many benefits. Think higher employee satisfaction and lower workloads as employees do less repetitive work. But also to cost savings and higher customer satisfaction by reducing lead times and errors. After all, robots don't forget anything, get distracted or take breaks.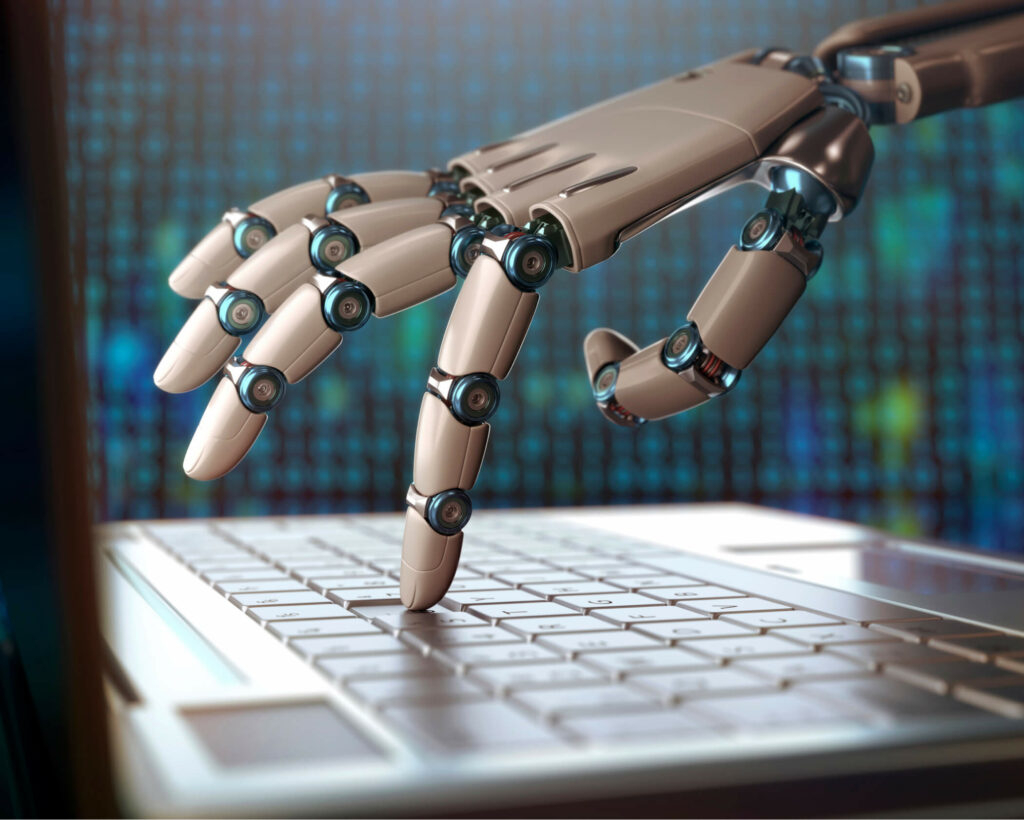 Lead the way in manufacturing with RPA and Quinso
Want to spar about deploying RPA within your organization? We are happy to use our broad knowledge of the manufacturing industry to advise you on possible applications. Technological innovations inspire us to think outside the box, and we set the bar high for efficient and sustainable processes. Together with you, we look at how RPA can play a role in that.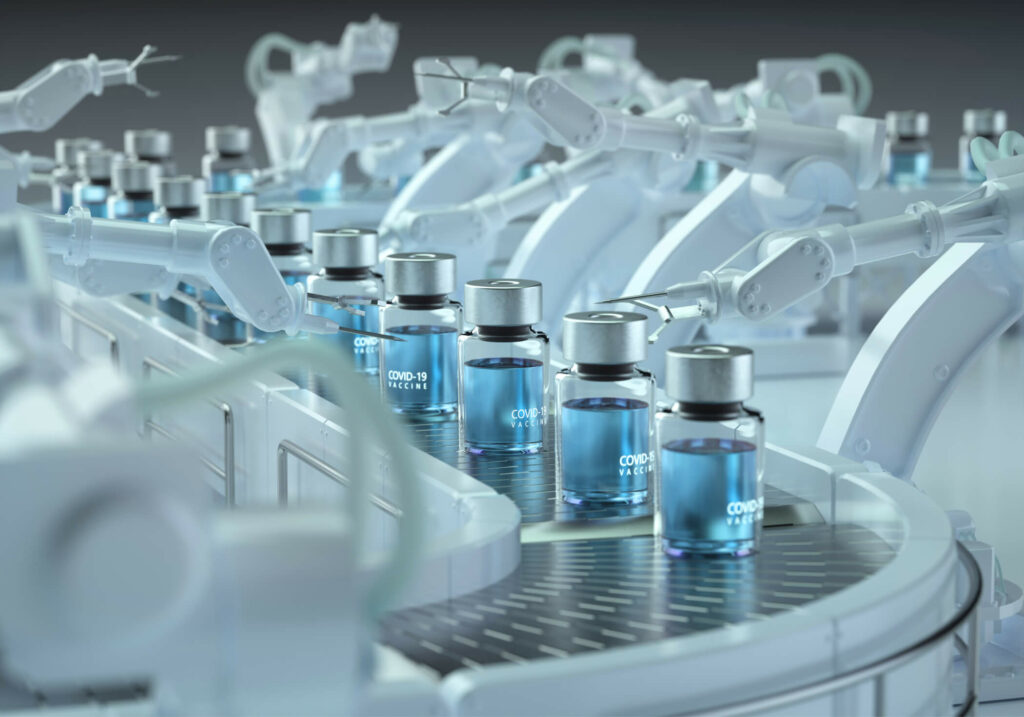 Blog
What do you choose: walking ahead or behind?
How do you stay ahead as an organization? Get ahead of the constantly changing demands of your customers. Get ahead of your competitors, who also keep evolving and getting smarter. How do you ensure that your organization continues to make a difference in the marketplace? And that you have the flexibility to deal with ever changing circumstances such as COVID-19? Questions that are high on the agenda in the manufacturing and wholesale industries. Industries we have worked with for over a decade. We are happy to share our accumulated experience and knowledge with you. To help your organization remain or become that frontrunner!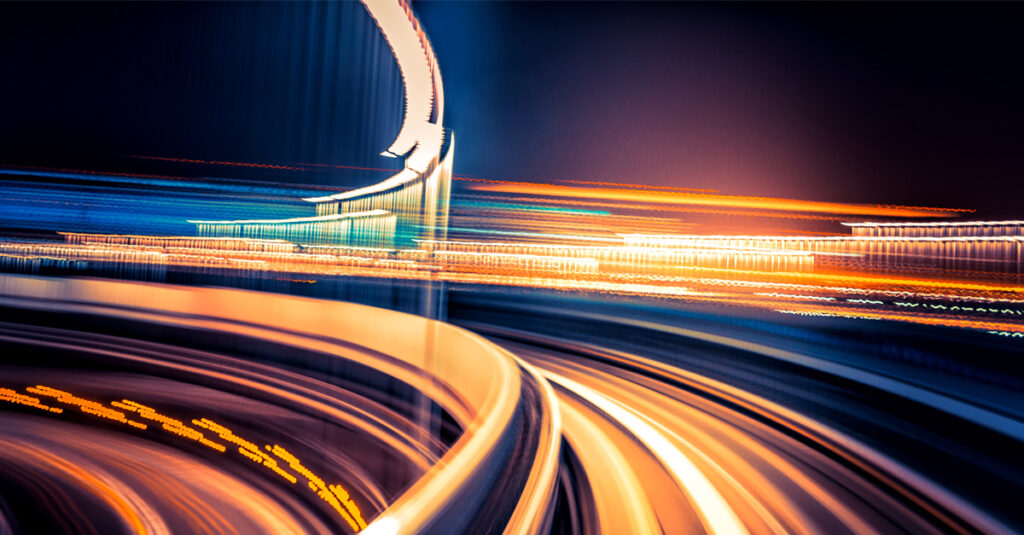 White paper
How intelligent ERP can boost resilience and recovery
Intelligent ERP offers a way to deal with the challenges facing organizations. Think hybrid working, clients demanding more and more from you and the need to accelerate innovations.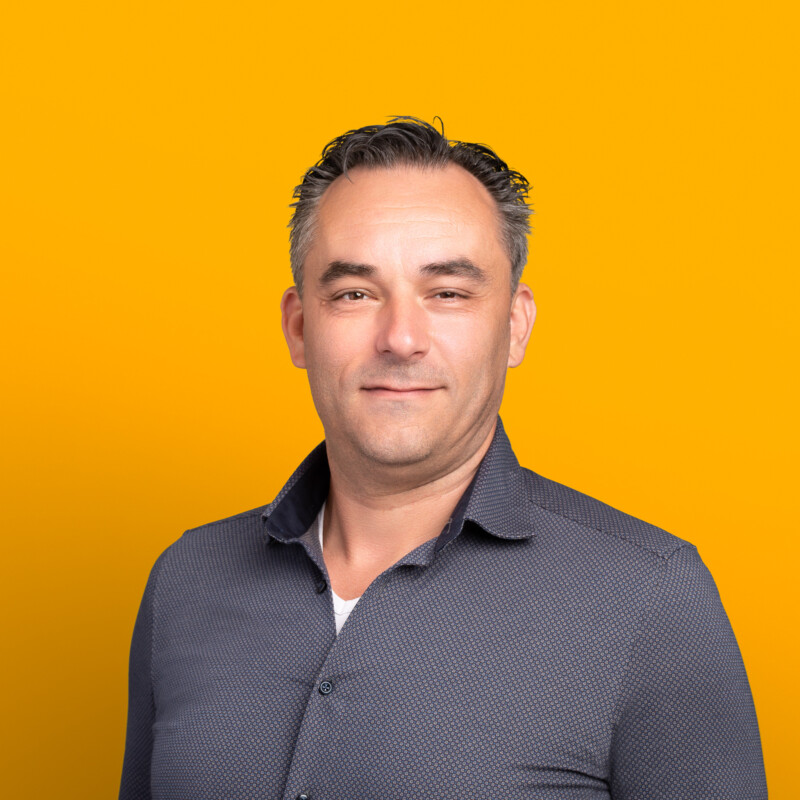 Joos van den Wittenboer
Principal Consultant