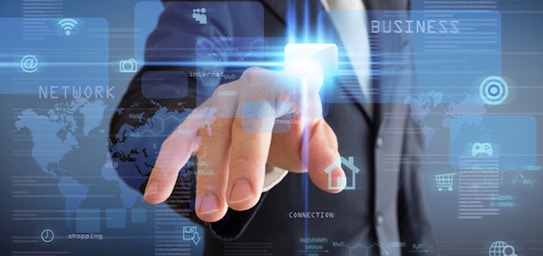 Business Consultancy
Quinso's business consultants delve into the strategy of your organisation, your employees and your business goals. Their specific expertise is to analyse with a fresh look where improvements can be attained and to accompany the whole process.
Project and program management
The project and programme managers help you to achieve your goal through a pragmatic and structured project approach and methodology.
Realization of your Goals
The program managers and project managers of Quinso organize and supervise the process of realising the set programme and project objectives. These objectives often need to be realised with limited availability of money, people and resources.
Business Improvement
Organisations that want to be even more successful seek constant improvement. Improvement is often accompanied by change. The challenge is to balance operational processes and the project organisation, so that changes can actually be introduced.
The name Quinso stands for Quality in Solutions. This is particularly reflected in the role of workers in organisations, projects and systems. Quinso's Project consultants use well-known methodologies such as Prince-2, ASAP and Agile in a pragmatic way. Pragmatic means in this case that the methodology is at the service of the Organization and the result, and that this is not an end in itself.
Project and programme management by Quinso has three advantages for Benefits you:
Experienced, enthusiastic and passionate consultants
Predictable results by methodical approach
Effective implementation of the result in the existing organization by paying attention to maximum involvement of all.
Other consultancy services