Organizations that want to become even more successful seek constant improvement. Improvement often involves change. Organizations must respond quickly to change in order to continue and build on their success. With major changes and complex issues, you sometimes need outside expertise.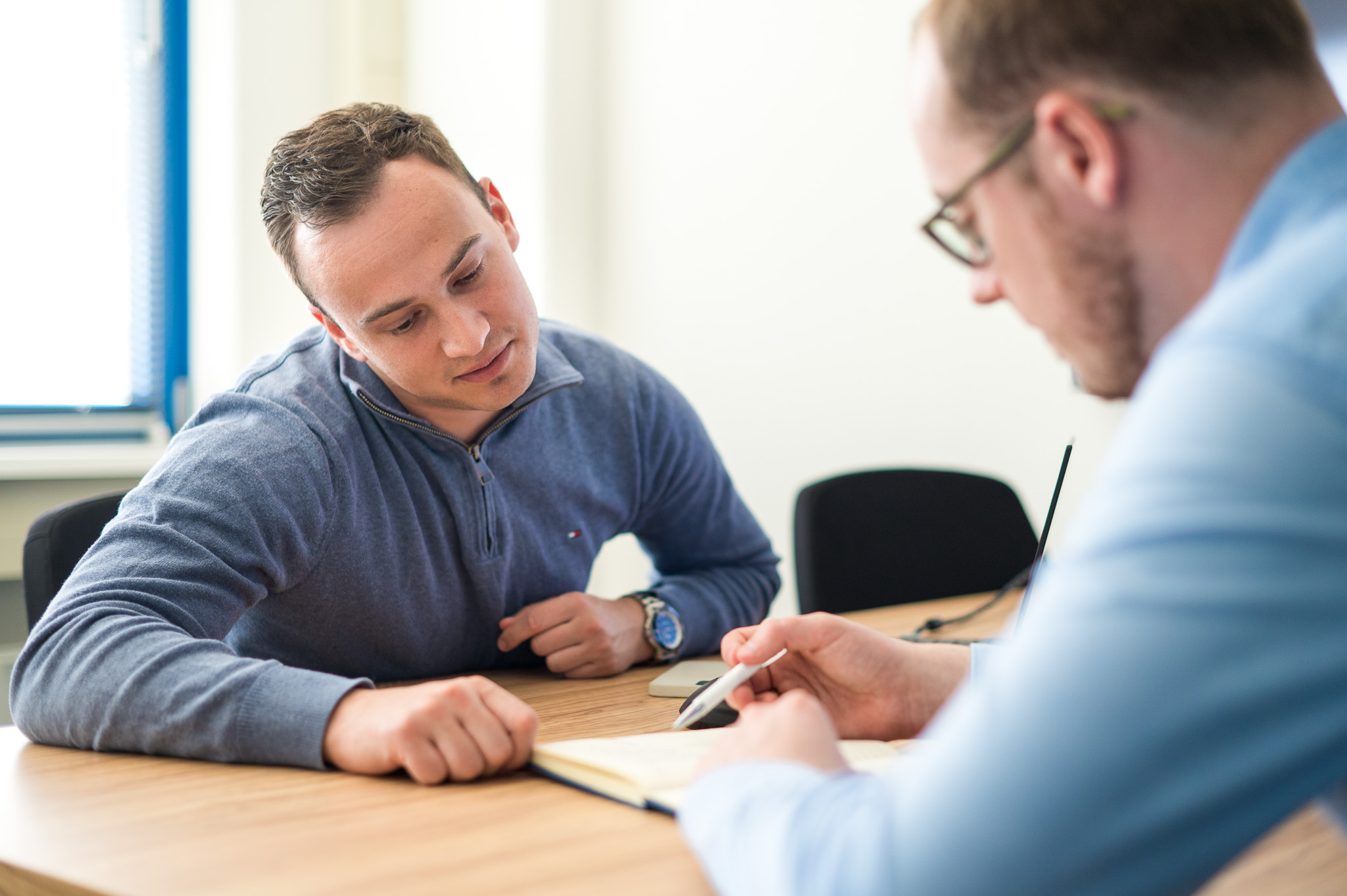 Process-driven
What processes need to be changed or optimized? Where are you faltering in your supply chain process? Is your organization ready for Industry 4.0? Quinso asks the right questions, identifies problems and challenges, and then solves them by thinking out the optimal processes at the business level and setting them up with you. In short, finding the best solutions. Until it's done!
We know our stuff
To properly advise and guide organizations in change processes, in addition to high-level knowledge of business processes, knowledge of IT is necessary. Quinso has both. Our business consultants use their specific expertise to analyze where improvements can be made and to guide the entire process. The name Quinso stands for Quality in Solutions. This is particularly reflected in the roles employees take in organizations, projects and systems. By employing our experienced and driven business consultants, Quinso is your ideal partner!
Benefits
High-level knowledge of business processes and IT
Experienced, enthusiastic and driven business consultants
Predictable results through methodical approach
Analyze with fresh eyes where improvements can be made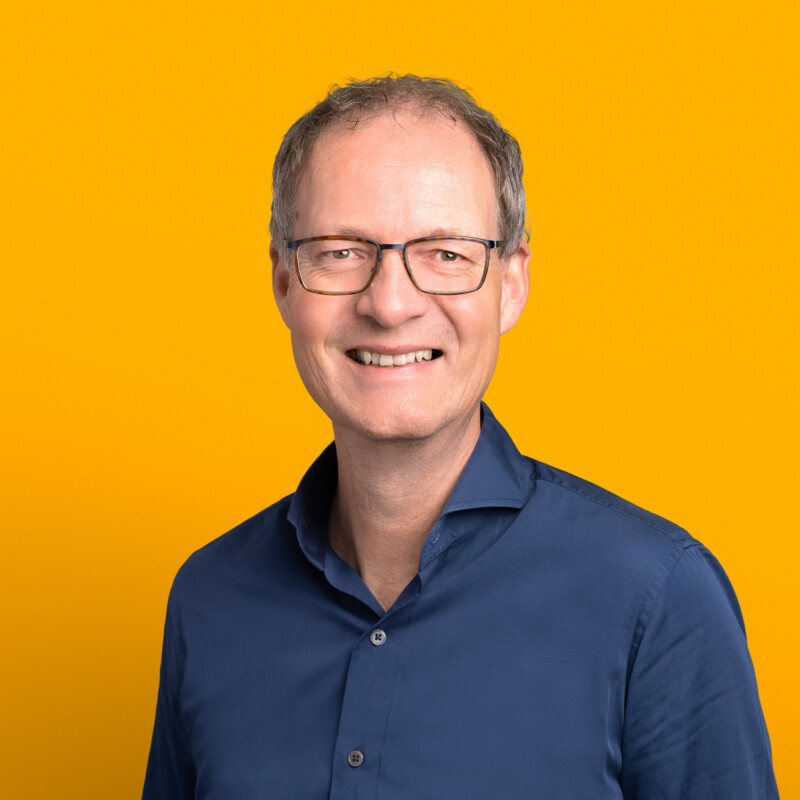 Joris Sikking
Managing Consultant
Want to know more?
So is there no constant factor in this story? Yes indeed, our drive to move organizations forward, continue and build on your success. By identifying, understanding, addressing and resolving challenges, the dynamics within your organization improve. Interested? Please contact us
More like this