A team of exceptionally experienced SAP consultants. Thanks to years of experience, industry-specific process knowledge in combination with SAP knowledge, Quinso delivers high-quality consultancy in Europe. Total solutions in the SAP software environment in the production and wholesale industry, that is where Quinso excels.

With the Quintech team within the ranks, Quinso concentrates on the technological aspects within the SAP capabilities. Alert on new technologies and trend watchers pur sang, with the focus on horizontal and vertical integration between the Top floor (ERP) and the Shop floor (production floor). This integration is of course possible in an on-premise or cloud situation.
Development
Client specific solutions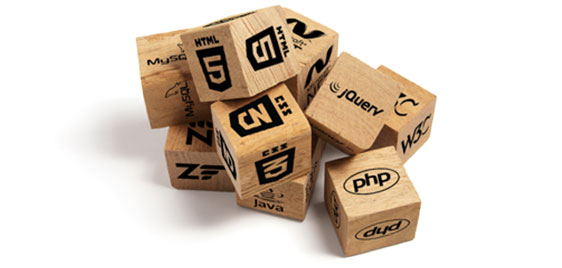 SAP offers a new portfolio in design possibilities on the HANA Cloud Platform (HCP) with IoT solutions and the user experience (Fiori) solutions. Role-based scenario's with Java and ABAP tooling us central in this.
ABAP

HANA Cloud Platform (HCP)

Internet of Things (IoT)

SAP Fiori / User Experience
Integration
Horizontal and vertical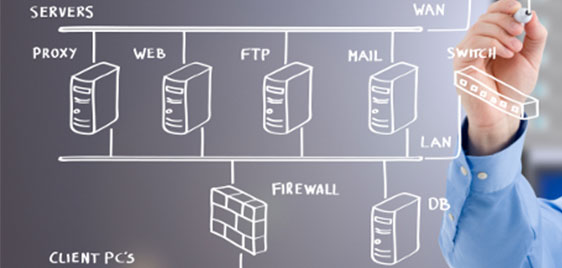 Integration – both application-to-application (A2A) and business-to-business (B2B) – in an on-premise, cloud or hybrid landscape on top floor and shop floor level.
SAP Process Integration / Orchestration (PI/PO)

HANA Cloud Integration (HCI)

Manufacturing Integration & Intelligence (MII)

Overall Equipment Effectiveness (OEE)
Managed Services
Functional support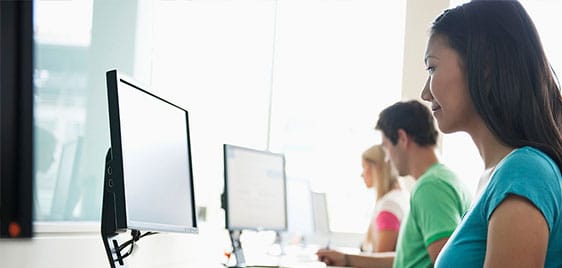 We act as an extension, using a 2nd and/or 3rd line service desk, of your organization in various functional issues. You have insight into your outstanding questions and provided solutions through a clear procedure.
Functional support

Service Level Agreement

Service Card Agreement