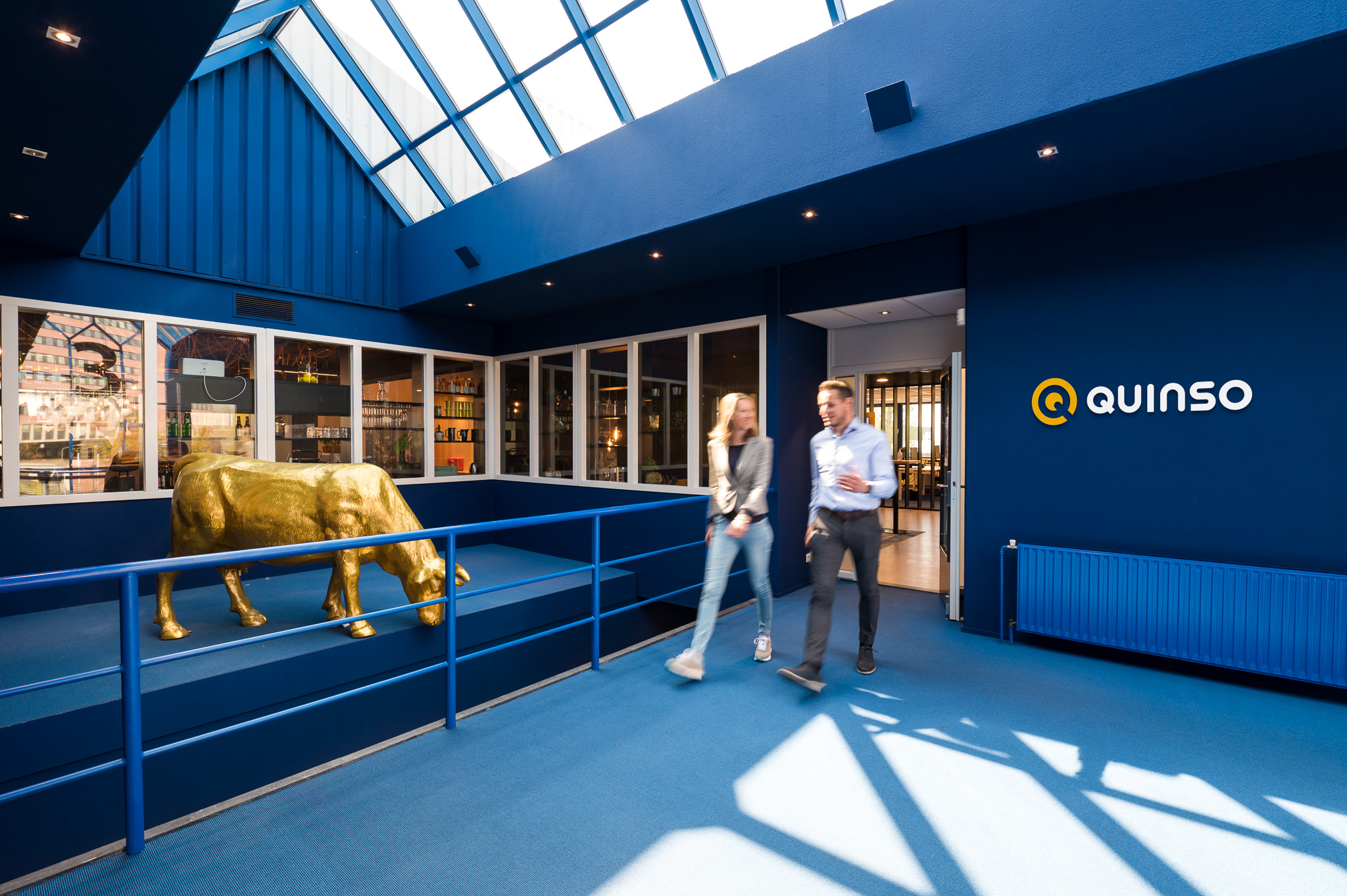 Optimizing business processes by digitalization
Efficient and sustainable processes
More efficiency and resilience in your organization? Managing risk? Understanding how your organization is doing and where are the opportunities for improvement? Digitize your business processes.
We help organizations achieve efficient and sustainable business processes. Processes that allow organizations to make a difference for their customers now and in the future.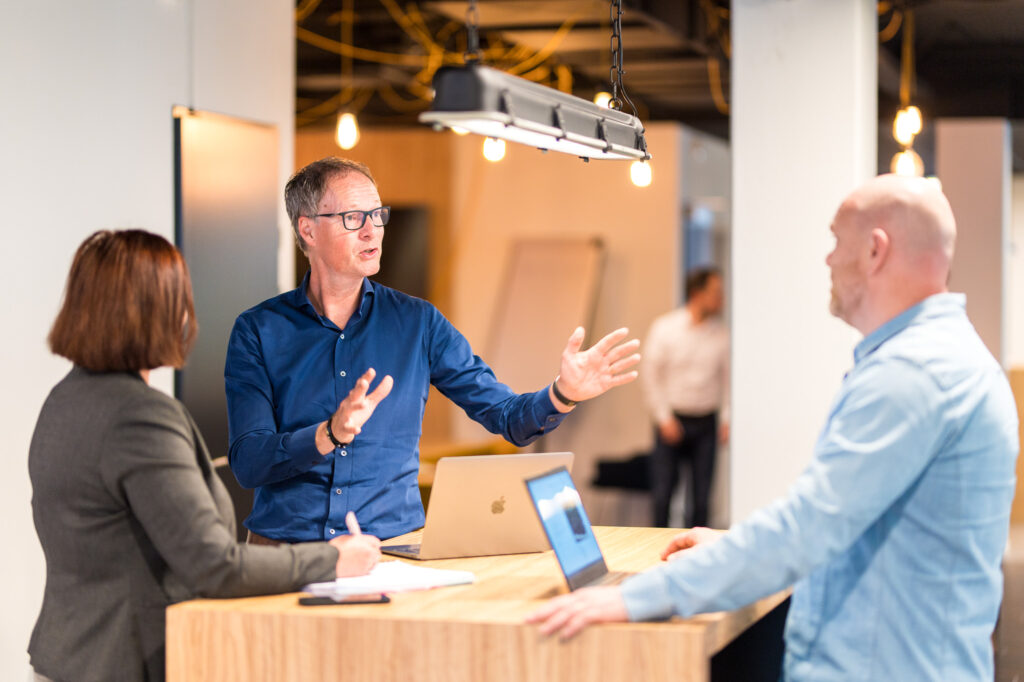 Industries
To do this, we combine broad industry knowledge with superior SAP expertise in supply chains. We excite our customers in Manufacturing, Chemical, Food and Wholesale industries to embrace progress. By discovering what they need and pointing the way, from the big picture to daily practice. That makes all the difference in your organization's digital transformation.
Our solutions
We use our knowledge, experience and curiosity to deliver quality solutions.
Solutions developed especially for you.
Ready for S/4HANA migration in three steps
Solving complex business puzzles together is our thing. That requires us to roll up our sleeves, help each other and always go that extra mile. Experience our approach to moving from SAP ECC to SAP S/4HANA.
Customers speak out
Bostik Europe wanted to further optimize its production process. They wanted one system to support all production processes. To achieve this, Quinso provided a fully automated production process through the implementation of QMES.

Yanmar is a global innovator of industrial equipment. From small and large engines, agricultural machinery and facilities, construction machinery, power systems, shipping to machine tools and components. Within this global group, Yanmar Marine International focuses on producing engines for pleasure…

VanRijsingengreen, a well-known supplier of healthy and fresh foods for 50 years, made the switch to SAP S/4HANA. The main driver? Improving current soft- and hardware and implementing process improvements to make it easier to respond to new developments.
Passing it forward
Continuous development is about smart solutions for future generations. Therefore we pass on our knowledge and expertise to strengthen individuals, organizations and ecosystems. Will you join us?
About us
We are a boutique consulting SAP partner specializing in sustainable supply chain solutions.
We not only transform supply chains, but often go beyond, from business consulting to implementation. As a member of the ORBIS family, we offer the full suite of SAP solutions.