With the speed at which digitalization is going, having the right SAP licenses for your SAP system is a must. And how do you know you are compliant with current licenses? Also in the transition from SAP ECC to SAP S/4HANA, good advice is important to know what options are available to have the optimal SAP license contract. Quinso has a very good relationship with SAP when it comes to licensing contracts and through this position ensures that the complicated licensing structures are translated into the right proposal for your business.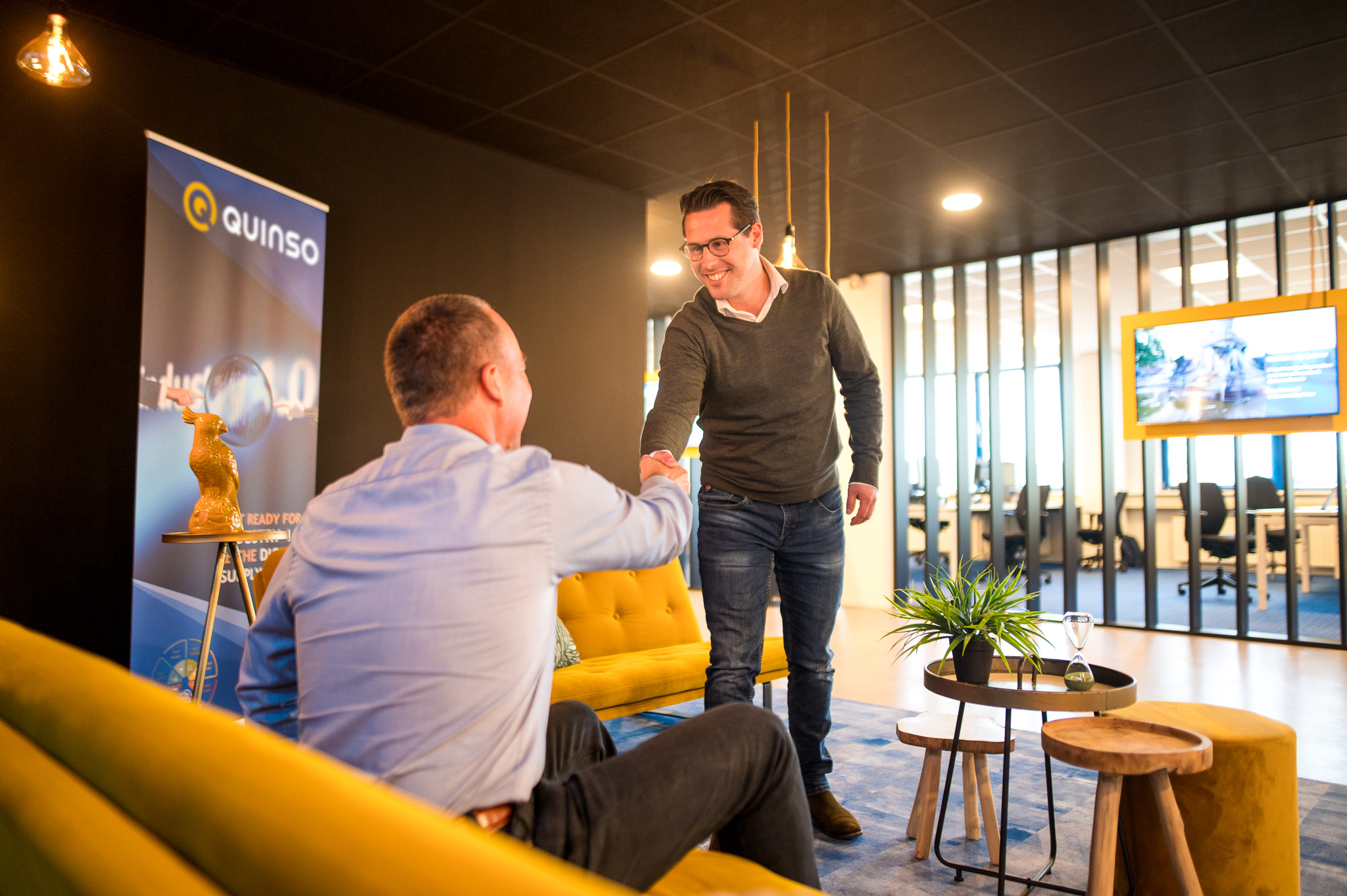 Complexity
The licensing need is not always immediately obvious in combination with the appropriate user types. Assigning a user license type correctly requires knowledge of SAP licenses and the user's transactional usage on the system in question. The real complexity is in the packaged-based licenses. SAP uses various "business metrics" for this purpose. Common examples include: the number of FTEs, transactions, your total revenue, your total procurement, Digital Access, etc. Quinso reviews with you the most optimal composition of the SAP license contract for your company.
Compliancy
Through Quinso's years of experience and expertise, we also advise clients to be and remain compliant in terms of SAP licenses. Knowledge of the various possible licensing models is essential here, both from your own organization, and from Quinso who can represent your company's interests in this. We have in-depth knowledge of the various (possible) exceptions to the provisions in your software contract and will be happy to arrange this for you.
Transition
The transition from SAP ECC to S/4HANA is a big step where you definitely want to be helped to get the right SAP license contract. Quinso can play a clear role in this, through a readiness check and a digital discovery assessment, we know which processes need to be set up. Quinso looks at which license best fits your company's IT strategy. Cloud (Public or Private) or On Premise, possibly hosted at a Hyper Scaler (AWS, Azure or Google). From one-time purchase of licenses with an annual maintenance fee, to subscription licenses per month. Quinso takes this all off your hands and arranges it with SAP.
Four reasons to choose Quinso as an SAP licensing partner:
Quinso has strong negotiating position towards SAP, Quinso is Gold partner
Quinso translates the exact need into the optimal SAP license contract
With Quinso as a licensing partner, you never pay for licenses you don't need
The right advice for SAP S/4HANA licensing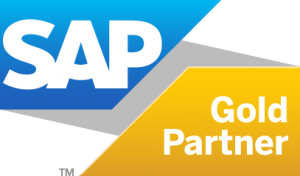 Do the scan:
Wondering if you are compliant with your SAP licenses? Or would you like to know how the new SAP S/4HANA licensing model works? Click here to schedule an SAP license scan.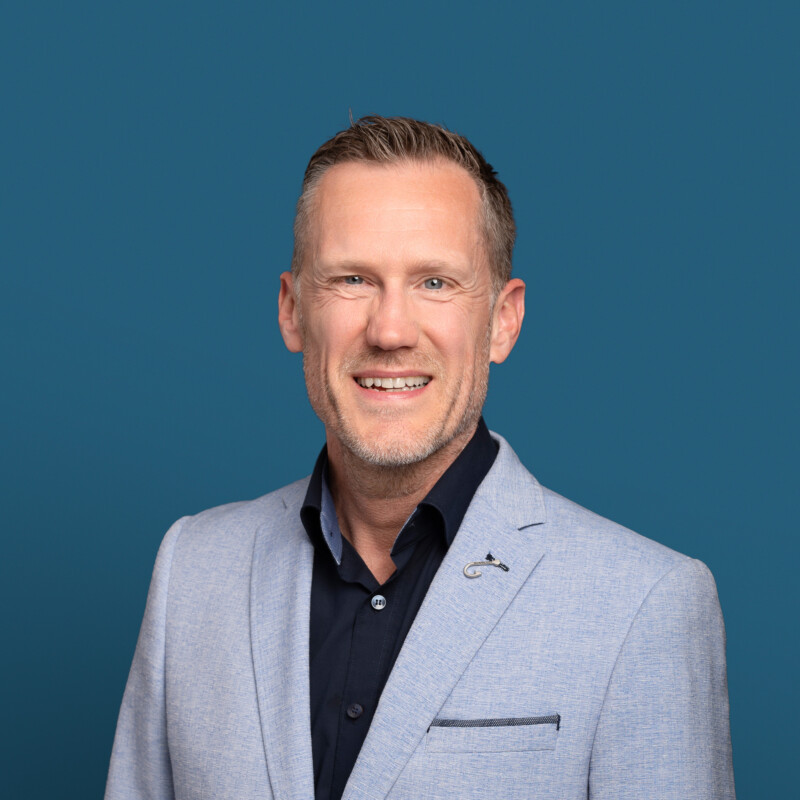 Marc van der Zon
Sales Director
Do you need some help?
Still have questions? If so, please feel free to contact us!
More like this