Food Industry
Every industry has challenges. This is no different in the food industry. Margins under pressure, increasingly stringent safety and quality regulations. And what about the consumer who is constantly becoming more demanding.
We know exactly how things work in the food industry. And how we can use smart technology to address challenges.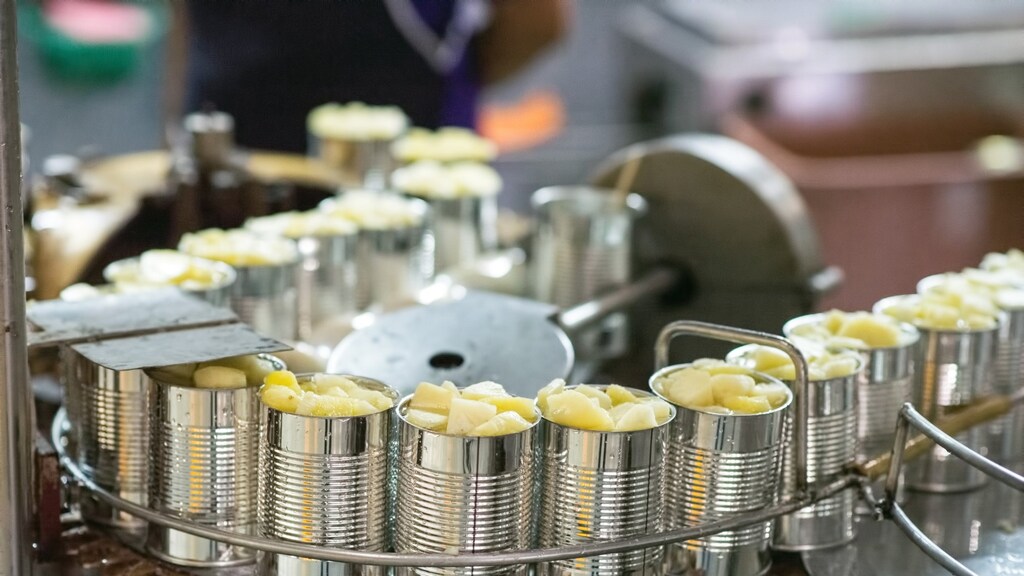 Food industry challenges
Transparency for compliance with customer requirements
Track & Trace / Barcodes
Expiration date
Documentation and ingredient lists


Quality Management
When it comes to quality management, manufacturing companies in the food industry take no chances. Your production process depends on several strict quality controls. So you expect an ERP system to help you meet the highest quality standards. In your ERP system, these checks should be able to be linked to individual products, batches or loads.
Transparency for compliance with customer requirements
In addition to traceability and tracking, transparency to the customer is also very important in the food industry. Customers are increasingly demanding openness about ingredients and processing of the food in stores. Your products must be provided with correct information by the government. In addition, certifications are also very important. However, these may only appear on the packaging. Your ERP system must therefore be able to compile product labels in accordance with EU requirements.
Track & Trace / Barcodes
Despite all the quality control in production and trade, it still happens regularly that a food item has to be withdrawn from sale. Traceability of ingredients, processes and processing activities is then hugely important. By going back through the production cycle of a product, it is possible to properly determine exactly where the problem lies. An ERP system with a barcode scanning and reading solution is then a must.
Expiration date
Optimized warehouse management is very important for the rapid handling of fresh products. With fresh produce, whatever has the shortest shelf life should be delivered fastest. Therefore, usually the principle of first-in, first-out or even first-expired, first-out is chosen for warehouse management. In addition to warehouse layout, order picking also affects fresh produce trading. The smoother the picking is, the faster and fresher the food can be delivered to customers.

Documentation and ingredient lists
Most foods are manufactured using a hefty list of ingredients, each with its own transportation route and expiration date. Your ERP system must be able to manage all of this.
From label design to print
For labeling, Quinso uses Loftware's NiceLabel Label Cloud. This is the simplest, yet most comprehensive cloud labeling solution on the market. It helps organizations manage labels – from label design to print and every step in between.
vanRijsingengreen ready for innovation with SAP S/4HANA
VanRijsingengreen, a well-known supplier of healthy and fresh foods for 50 years, made the switch to SAP S/4HANA. The main driver? Improving current soft- and hardware and implementing process improvements to make it easier to respond to new developments.
Wondering what Quinso can do for your business?
With our various solutions developed specifically for companies in the food industry, we specifically address the unique challenges in this sector.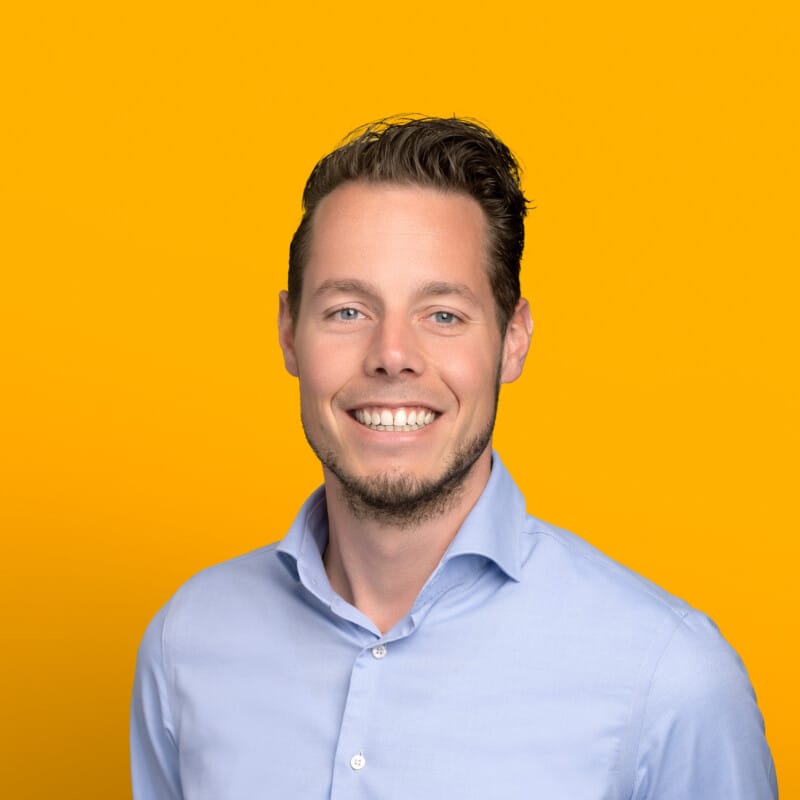 Niek Geene
Business Consultant