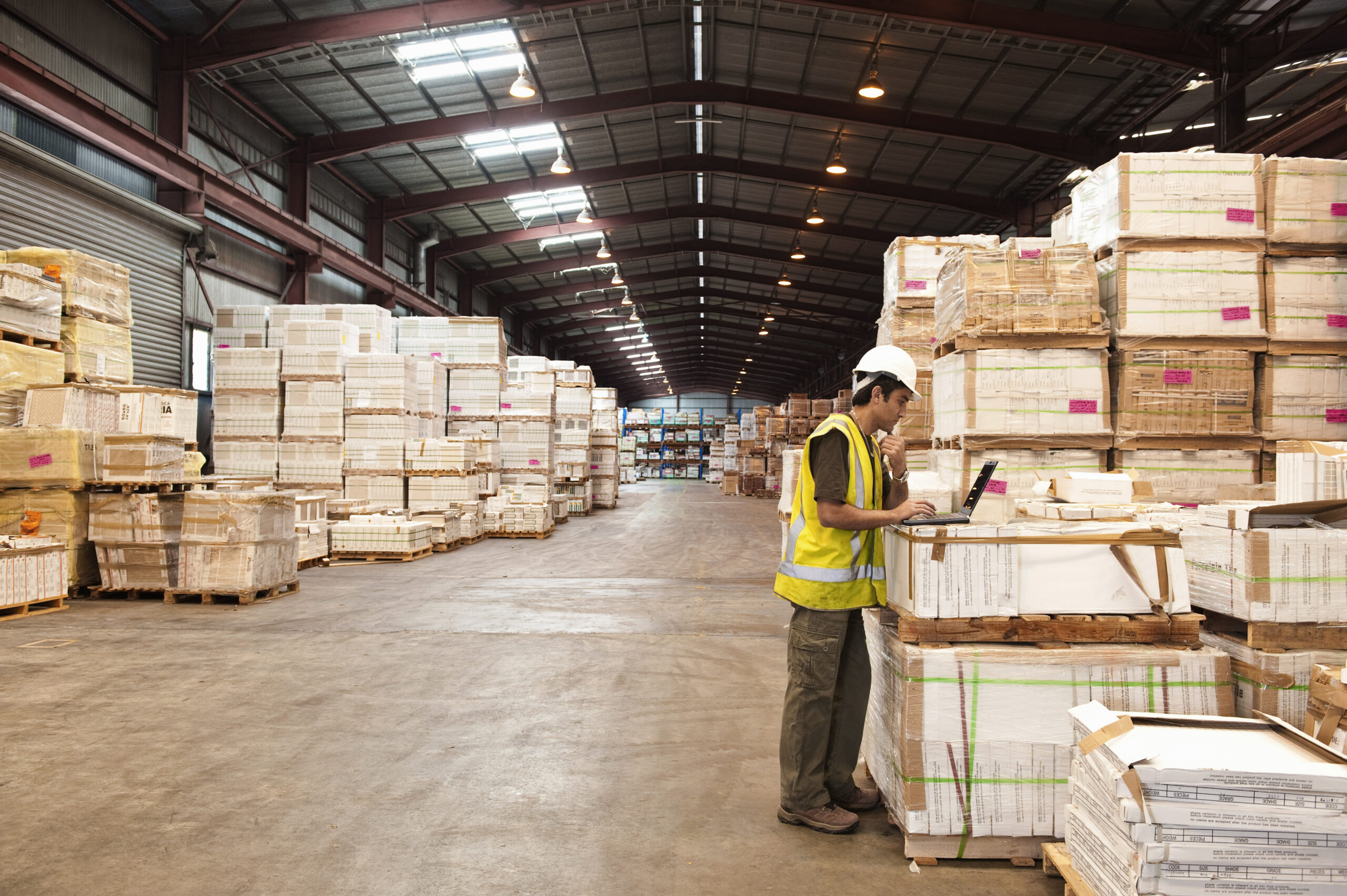 Wholesale and distribution
The wholesale industry is extremely dynamic and challenging. Developments on the buyer side, margin pressure and internationalization mean that your company must constantly demonstrate its added value. Warehouse layout, inventory management and order picking must be seamlessly coordinated. The trade industry is looking for a solution to specific challenges.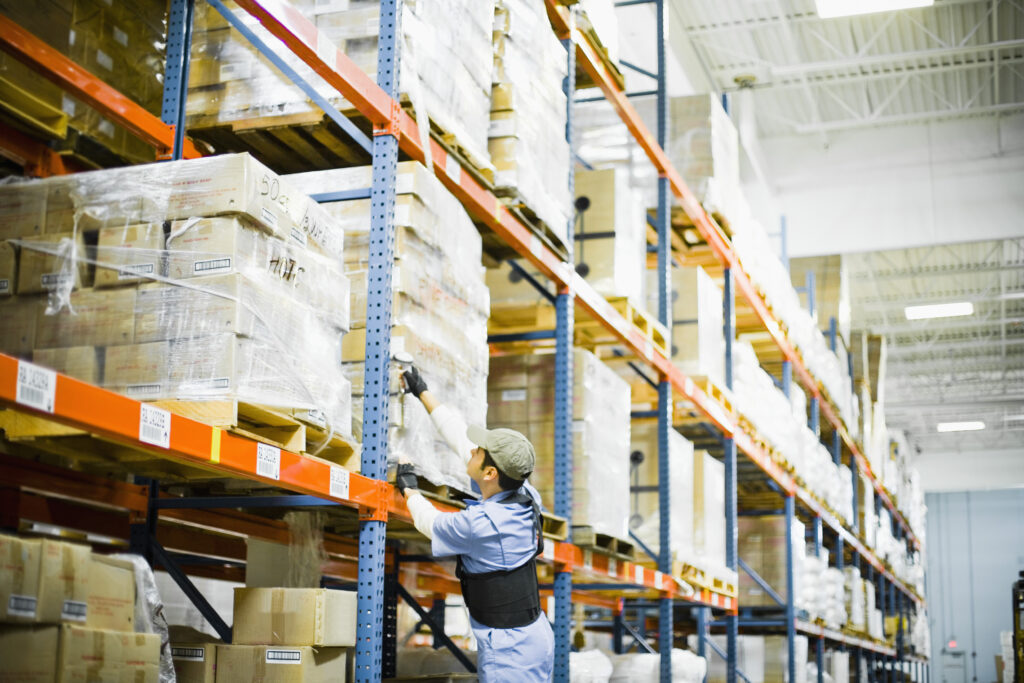 Wholesale challenges:
Stock in the right place at the right time
Record inventory at different locations in one system
Collection or disposal of goods
Getting different systems to communicate with each other
Sales predictions
From webshop to customer portal
Stock in the right place at the right time
Wholesalers, of course, want to be sure they can deliver. To ensure this, ample stocks are often held. This storage costs a lot of money. Therefore, an ERP system can alert you when inventories reach a certain minimum. It can also automatically place a new order. This will prevent you from running out of stock and having to disappoint customers. Smart ERP solutions also take into account seasonal rotation rates.
Record inventory at different locations in one system
It is quite common for a wholesaler to store certain items in different locations, either within its own warehouse or in different warehouses. It is important that the ERP include these storage locations when displaying current inventory.
Order processing begins with a customer order. The difficulty here lies in transferring this order to the ERP. After all, customers order in different ways. Usually this is done by e-mail, by phone or through an online system, but sometimes employees still simply take down orders. If all these types of orders then had to be manually transferred to the ERP, it would take a lot of time and also be error-prone. A central ordering module in the ERP ensures that all orders are immediately created in the correct format.
Collection or disposal of goods
A WMS or an ERP system with a powerful WMS module can suggest the best routes for picking up or putting away goods. These systems generate automated pickup lists that can be sent to readers and mobile devices to prevent errors and reduce time and paper waste. The result: a neater and more environmentally friendly warehouse. Using barcode readers such as our Mobile Warehouse App can make transactions more accurate and reduce picking errors.
Getting different systems to communicate with each other
With Electronic Data Interchange (EDI), your system "communicates" with your customer's system without human intervention. Then it usually involves large volumes and many deliveries. The advantage of EDI is that orders are automatically forwarded, confirmed and invoiced.
Reports can be very interesting for inventory optimization. Indeed, certain companies want to decide on whether to order stock based on trends and forecasts. This allows them to ensure that they have not only enough, but also the right products in stock. The place of unsold or less sold products can then be better taken by a very popular product. So an ERP can provide insight into the popularity of products.
From webshop to customer portal
Many companies have a web shop, but have not yet linked it to the rest of the software. That can cost you and your client a lot of time. For example, consider simple questions about delivery times. In the classic case, the customer must send an email, or call. At wholesale, someone has to answer that. It is very convenient if, for example, the customer receives an automatic text message four hours before delivery that his goods are on their way and can see these details himself on a customer portal.
Mobile Warehouse App
To support a paperless warehouse in an S/4HANA Public Cloud environment, we developed a solution to increase efficiency in the warehouse. Performing warehouse operations via any mobile device is now possible with minimal implementation effort.
De Klok Dranken digitizes its warehouse with Quinso
Harry Smits, Manager of Hospitality Operations at De Klok Dranken, and Gerard Mul, IT Business Partner at De Klok's parent company Grolsch, talk about how, together with Quinso, they made the move from paper to digital processes.
Integrated software for wholesale distribution
We have various wholesale solutions from Warehouse Management System to better streamline the flow of goods in your warehouse(s), scanning app to ERP systems.
We would be happy to see what is the best solution for your challenge. Want to know more in advance?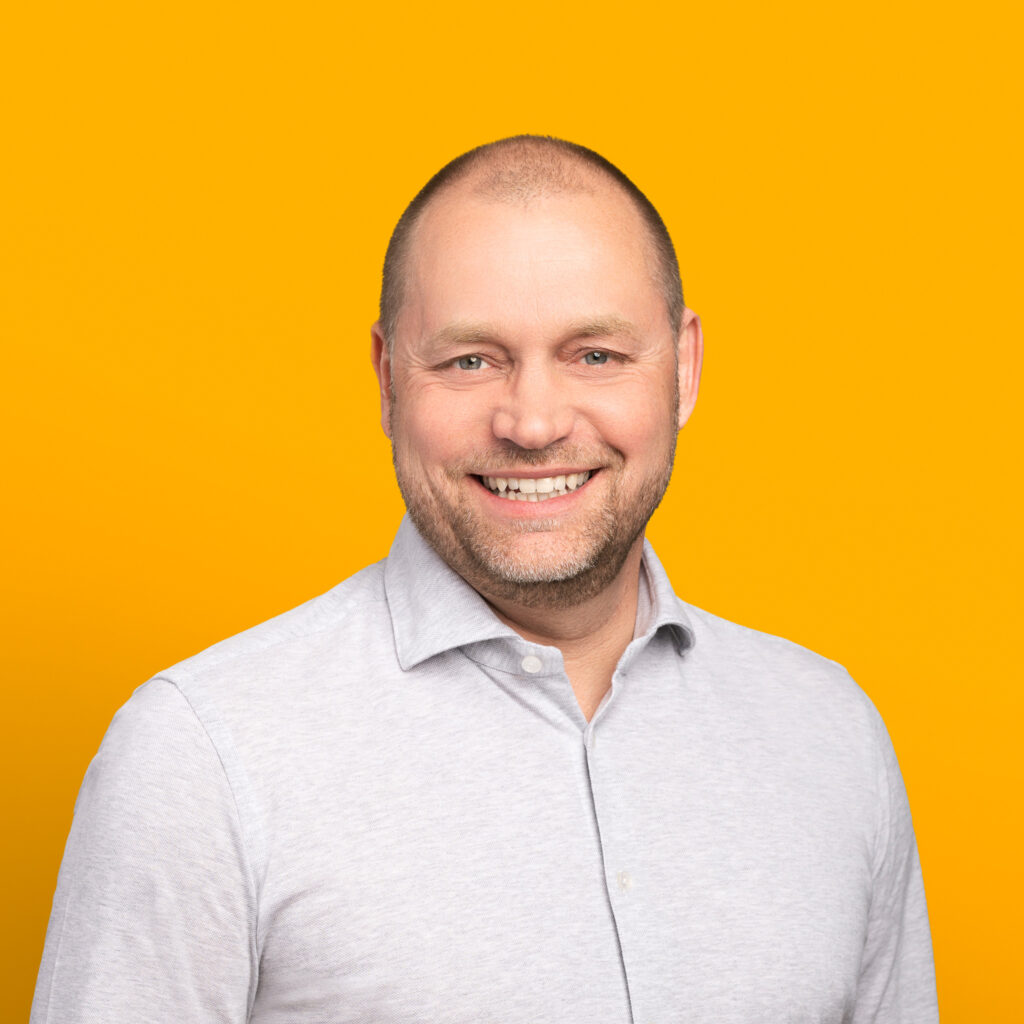 Dick Verburg
Founder & Managing Partner