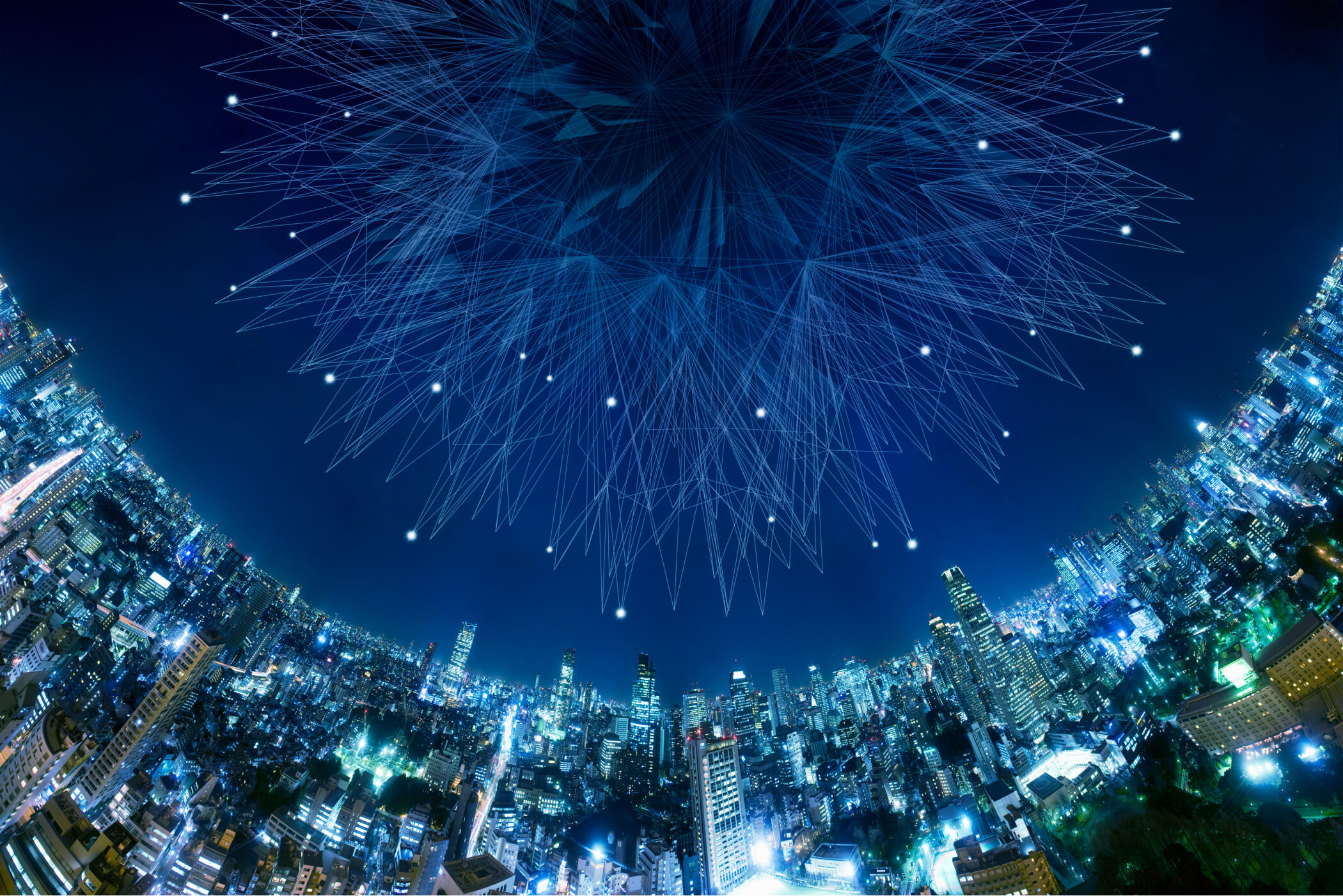 Industry 4.0
Applying Industry 4.0 technologies will increase the capacity of your business while requiring fewer repetitive, human actions
Industry 4.0 is the fourth industrial revolution, bringing together new technologies such as Artificial Intelligence (AI), Robotic Process Automation (RPA) and Internet of Things (IoT).
The key word of this revolution? That's data. Machines collect as much data as possible and then draw conclusions and learn from them independently. This will make the manufacturing companies of the future more autonomous. When there is a change in demand, machines adjust production, and when there is a failure, the system invents an alternative solution. This results in lower costs, fewer errors and fewer repetitive tasks for employees. It also allows companies to be even more responsive to customer needs.
Do you want to be ahead of the competition and maintain that position? Then it is important for management to make maximum commitment and invest heavily in Industry 4.0 technologies. It is also important to acquire digital skills in the organization, as it is crucial that employees understand the smart features and know how to use them.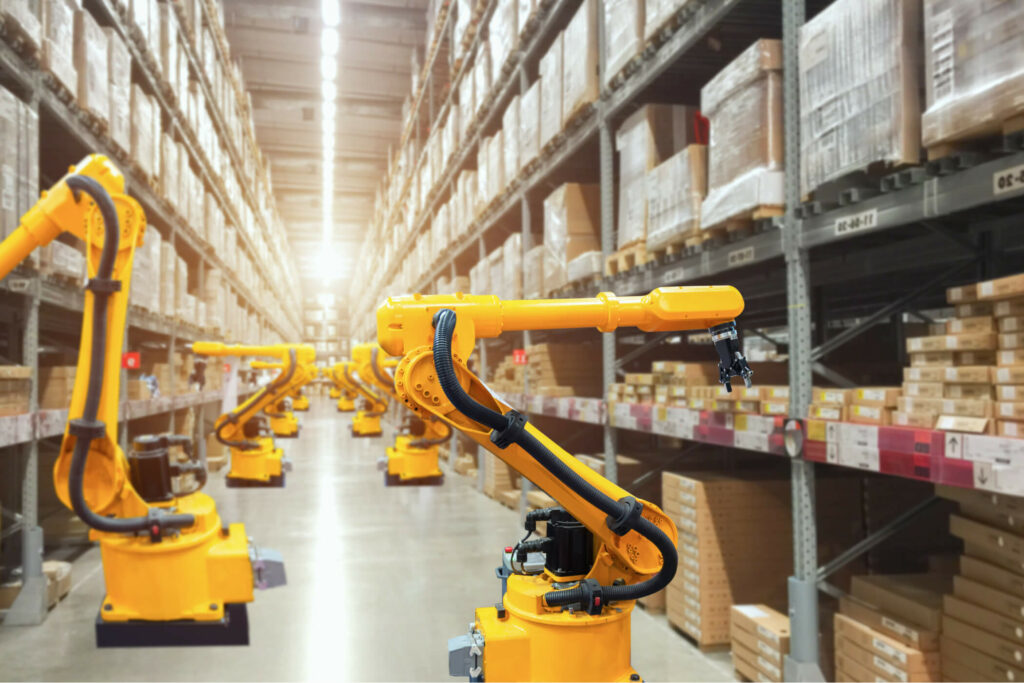 Transform and optimize with Industry 4.0 and Quinso
Industry 4.0 provides many opportunities for optimization. Want to know the best technologies to start with? Together, let's see which processes are most defining for your organization and which would benefit most from transformation. We have extensive experience in the manufacturing industry and integrating the entire supply chain. This way you get information from your supplier faster and you can interact with your customers faster.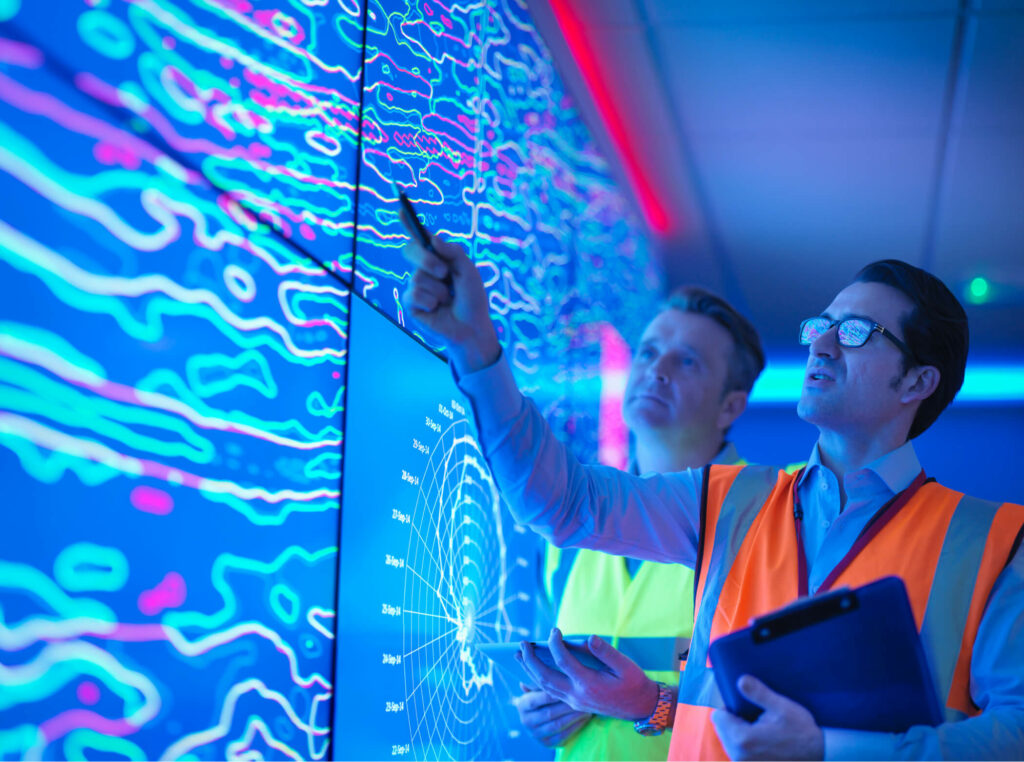 Infographic Industry 4.0
What technologies will play a major role in the coming years?
At Quinso, we are committed to supporting our customers in their journey to a completely digitized supply chain. Max Bouwmeester, a consultant at Quinso, examined which Industry 4.0 techniques organizations believe will play the biggest role in the coming years. By mapping the findings, we can help our clients achieve their goals even better.
White paper
How intelligent ERP can boost resilience and recovery
Intelligent ERP offers a way to deal with the challenges facing organizations. Think hybrid working, clients demanding more and more from you and the need to accelerate innovations.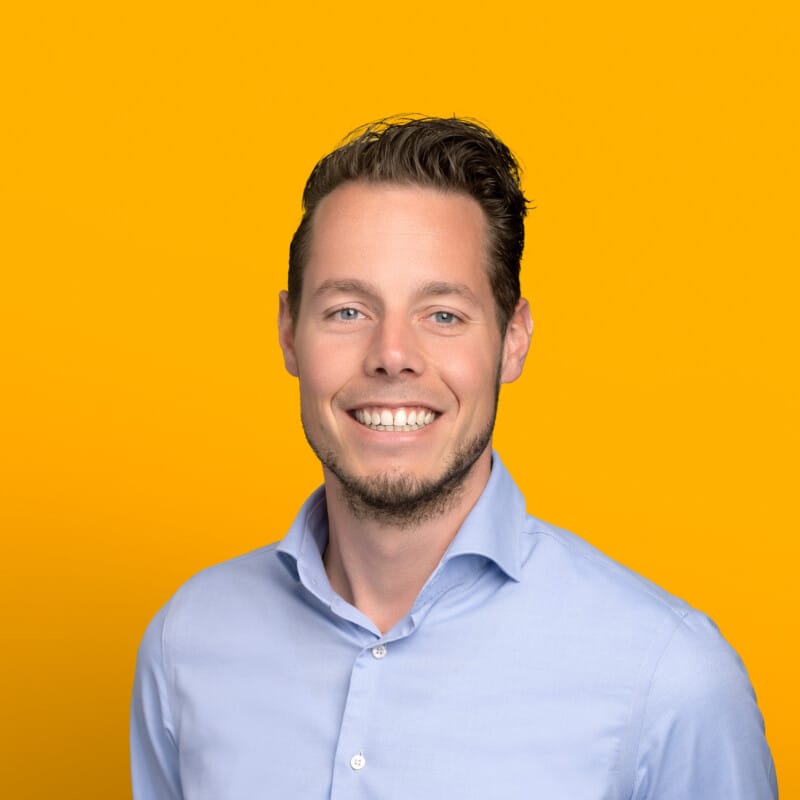 Niek Geene
Business Consultant