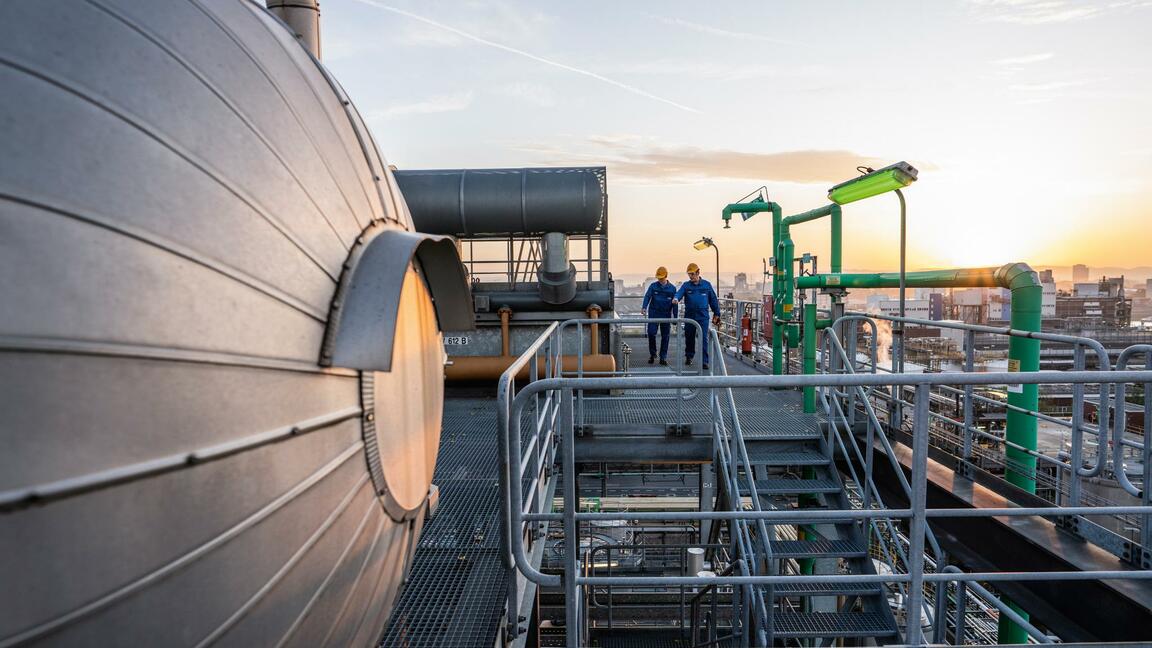 Chemical Industry
The chemical industry has its challenges. Production is often based on specific processes that must be followed according to precise protocols, and there are strict requirements from laws and regulations for both the transportation and storage of chemical raw materials, semi-finished and finished products. As a manufacturer, do you also have challenges ensuring proper capture the requirements in the process to stay compliant? Then Quinso can help you further!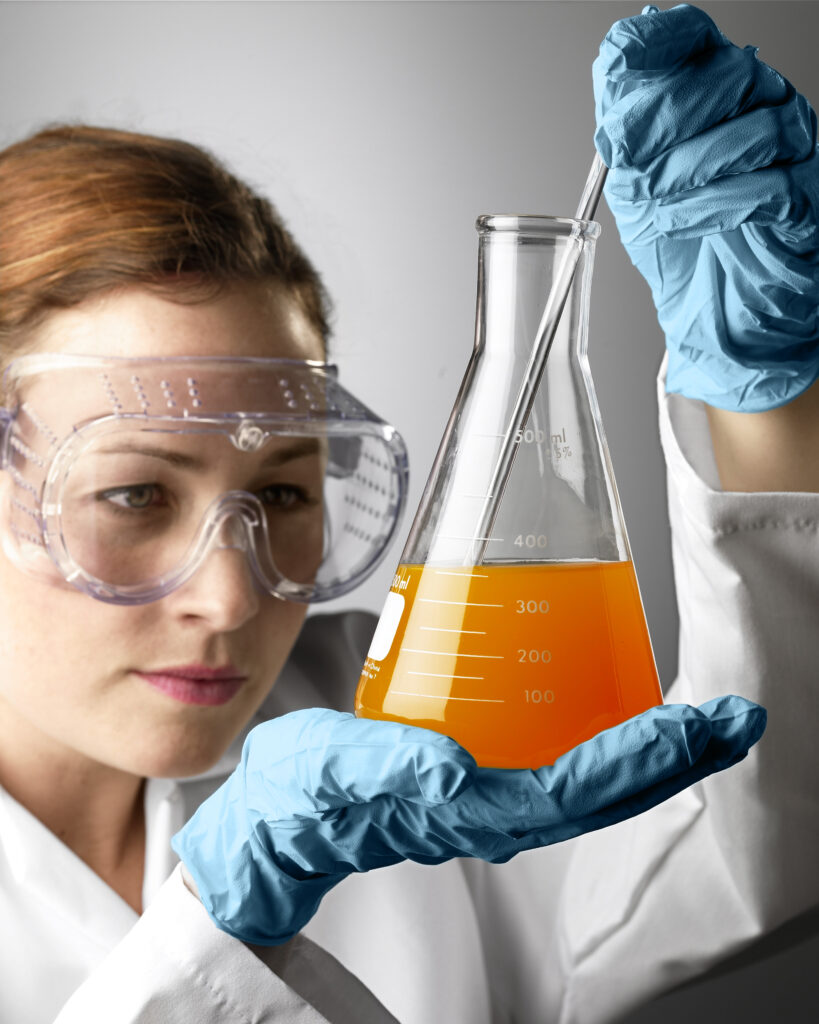 Challenges for the Chemical Industry
Batch registration of raw materials
Safety
Shelf life
Packing & transporting
Traceability


Storage
Certain hazardous materials may not be stored together because of fire or explosion hazards or must be stored refrigerated or in a bunker. So the storage of chemical ingredients comes very accurately. This requires an ERP system in which this is well organized.
Batch registration of raw materials
Chemical raw materials are usually inspected. It is important that batches can be registered and labeled separately. Batch registration of chemical raw materials ensures that a chemical product that fails can be traced back to the supplier.
Safety
At chemical companies, safety is paramount at all times. So an ERP package for chemical companies must be set up so that safety checks, specific production routes and quality control are built in at various points in the production process.
Shelf life
Chemicals sometimes have expiration dates. The action of certain chemicals may depend on it. The ERP system should alert or even block the production process when a raw material does not meet the specified requirements.
Packing & transporting
The ADR classification of chemical substances determines how large the package can be and exactly how the substance must be packed. Also, the hazard class determines how much of this chemical can be transported at one time. These are the so-called "filling restrictions." Packaging and transportation requirements in the Netherlands may also differ from those abroad.
Traceability
Each chemical raw material, intermediate or finished product must have a safety data sheet. Your ERP system must be able to communicate with software regarding this safety sheet, so that the necessary product information is linked and can be sent digitally with each delivery. Bar codes and scanning equipment can also increase efficiency in your warehouses and logistics processes.
Meet growing compliance and sustainability requirements
The SAP EHS Management is a cloud-based solution that integrates environmental and health issues with the company's business processes. This helps you meet legal obligations. It provides tools for tracking hazardous materials, managing waste and implementing health and safety programs.
From label design to print
For labeling, Quinso uses Loftware's NiceLabel Label Cloud. This is the simplest, yet most comprehensive cloud labeling solution on the market. It helps organizations manage labels – from label design to print and every step in between.
Quinso will be pleased to share ideas!
So a lot of factors to consider! S/4HANA is a comprehensive ERP system created to help organizations in the chemistry sector achieve their growth and innovation goals. In addition to an ERP system that fits your own business perfectly, we like to think along with you about how to make your business process even more efficient. We identify what you need and proactively come up with ideas.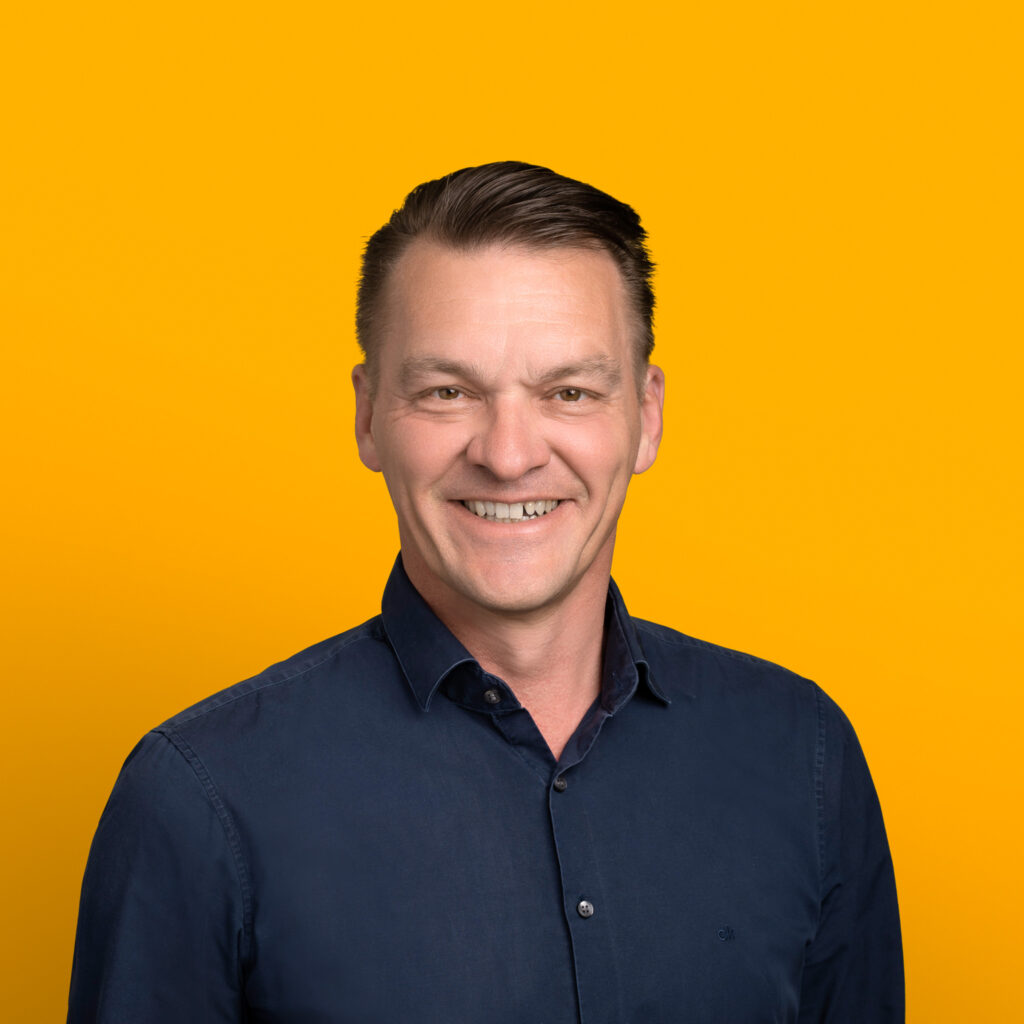 Jan Tielemans
Founder & Managing Partner