One of the biggest challenges customers face is integrating SAP with other applications within the organization. After all, how can you coordinate all these different software programs? A common way to link systems is using a data integration platform.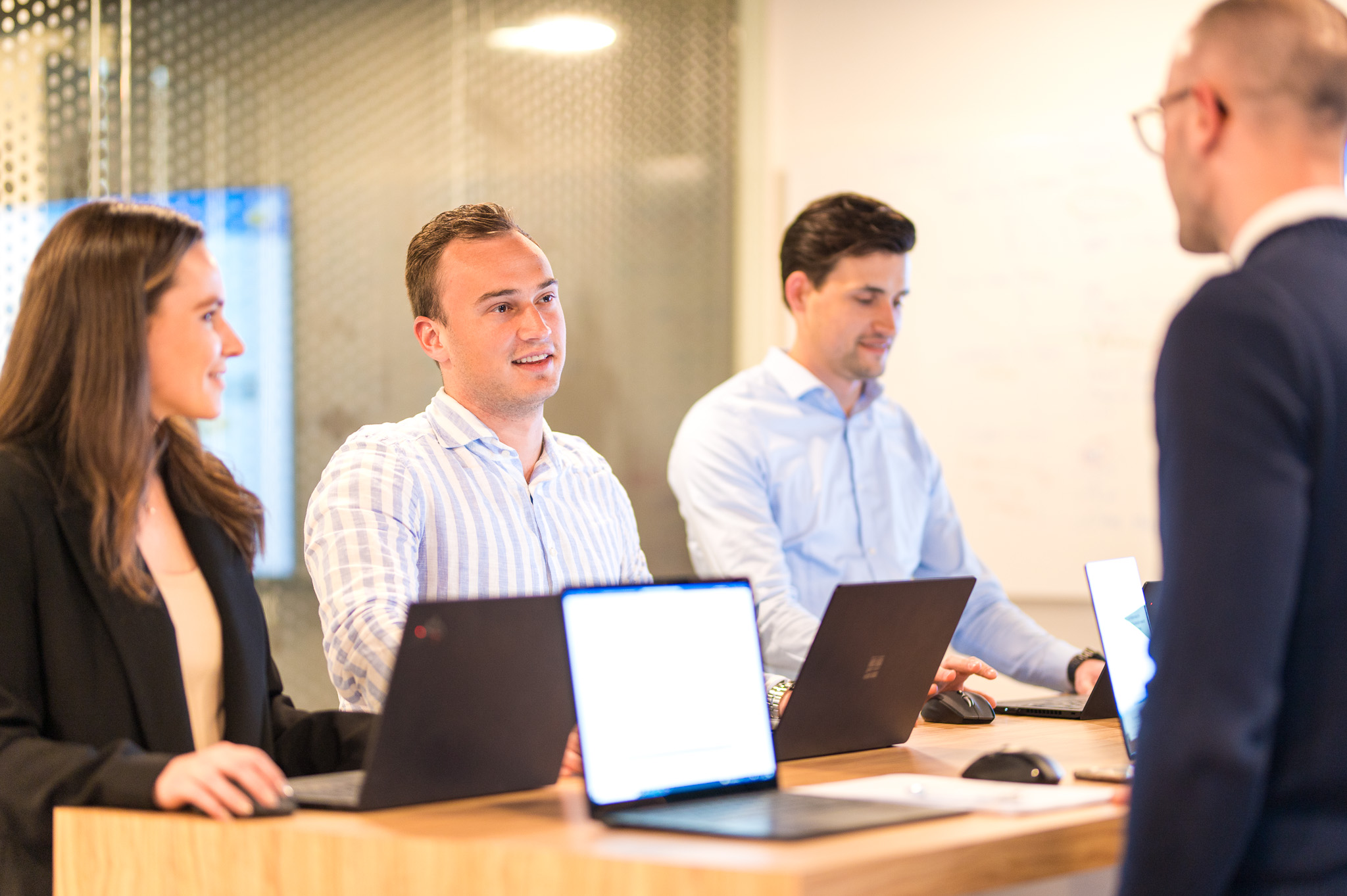 Why SAP Cloud Platform integration?
With SAP Cloud Platform Integration, you can connect SAP on-demand and on-premise systems and non-SAP systems through the cloud, let them communicate with each other and exchange unified data. It standardizes how messaging between different applications should be built, maintained and updated. This eliminates the need to reinvent the wheel each time and makes it a lot easier to realize complex data integrations (quickly). The secure, reliable cloud environment allows you to centralize your business data and processes. Quinso ensures that through proper integration between SAP and other systems, business processes are supported end-to-end.
Our end-to-end Integration services
Our SAP Integration Consultants and are engaged daily in devising and implementing integration solutions specific to SAP. Many companies today work with SAP as their ERP system. The non-SAP applications should thus be properly integrated and linked. Our specialists make sure this is done efficiently.
Integration consulting
Integration architecture design
Integration development, consolidation and migration
Maintenance of integrated applications
Service Management
Laura Schreuder
Consultant
We will gladly help you
Contact us to find out what we can do for you.
More like this