Een team van zeer ervaren SAP consultants. Door de jarenlange ervaring, branchespecifieke proceskennis in combinatie met SAP kennis levert Quinso hoogwaardige consultancy. Totaaloplossingen op het gebied van SAP software in de productie- en groothandelsbranche, dat is waar Quinso in excelleert.

Met het Quintech team binnen de gelederen richt Quinso zich op de technologische aspecten binnen de mogelijkheden van SAP. Alert op nieuwe technologieën en trendwatchers pur sang, met de focus op horizontale en verticale integratie tussen de Topfloor (ERP) en de Shopfloor (productievloer).
Development
Klantspecifieke oplossingen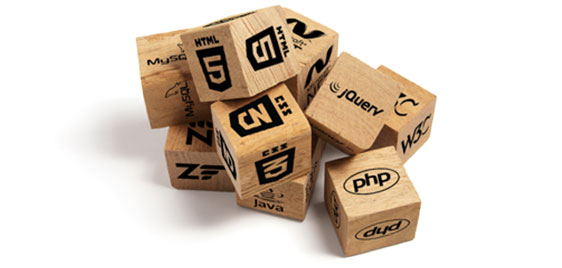 SAP biedt een nieuw portfolio aan van designmogelijkheden op het HANA Cloud Platform (HCP) met IoT-oplossingen en de user experience (Fiori)-oplossingen. Role-based scenario's met Java- en ABAP-tooling staan hierin centraal.
ABAP

HANA Cloud Platform (HCP)

Internet of Things (IoT)

SAP Fiori / User Experience
Integratie
Horizontaal en verticaal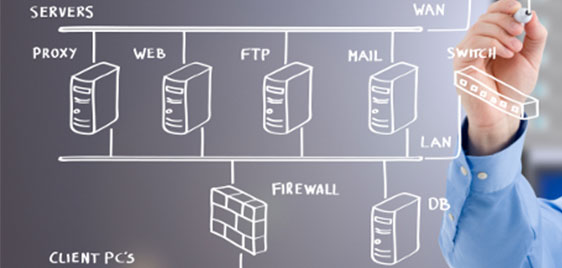 Integratie – zowel application-to-application (A2A) als business-to-business (B2B) – in een on-premise, cloud of hybride landschap op topfloor- en shopfloor-niveau.
SAP Process Integration / Orchestration (PI/PO)

HANA Cloud Integration (HCI)

Manufacturing Integration & Intelligence (MII)

Overall Equipment Effectiveness (OEE)
Managed Services
Functional support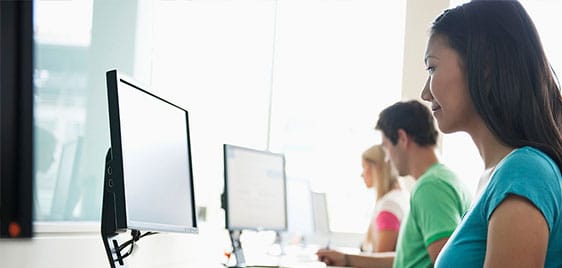 Wij acteren als verlengstuk van uw organisatie, middels een tweede- en/of derdelijnsservicedesk, in diverse functionele vraagstukken. Door middel van een overzichtelijke procedure hebt u inzicht in uw uitstaande vragen en de geboden oplossingen.
Functionele ondersteuning

Service Level Agreement

Service Card Agreement