A recent global survey by SAP Insights found that most companies are taking at least some steps toward greater environmental sustainability, and that the more they pursue that goal, the more competitive and profitable they expect to be. More than one-third of medium-sized companies believe that environmental issues are already or will be financially significant to their bottom line within five years.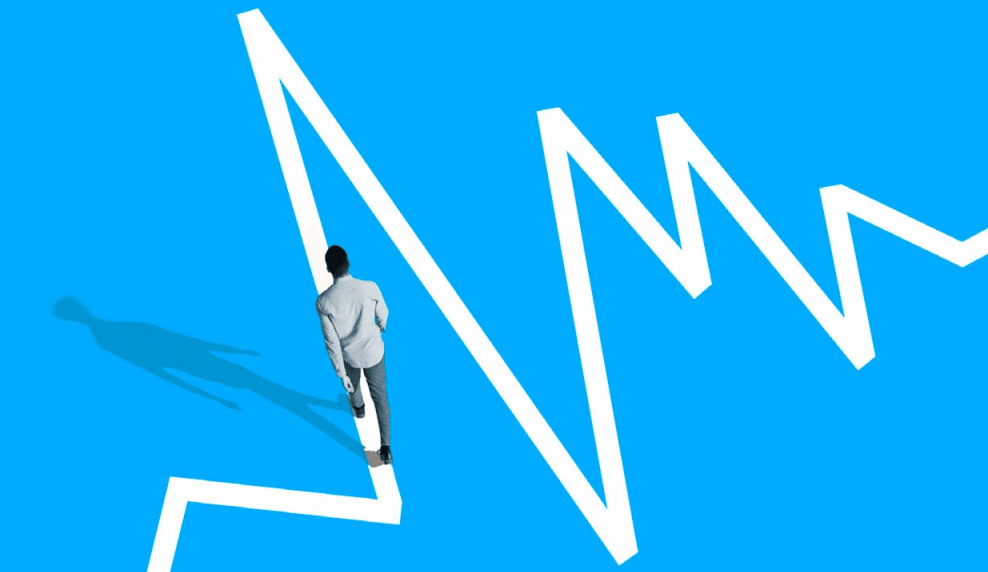 White paper
SAP Insights' sustainability survey collected data from 7423 respondents, including 4537 companies with annual sales of less than $1 billion. To understand how sustainability focus evolves as a company grows, they classified these companies by revenue. SAP Insights surveyed executives from midsize companies to find out how their companies are integrating sustainability into their business strategies, how it could drive growth, and what role technology plays in supporting sustainability.
Download the whitepaper here >
Vul je naam en e-mailadres in om dit item via e-mail te ontvangen
Quinso respecteert uw privacy. De informatie die u ons verstrekt, is uitsluitend bedoeld voor intern gebruik en we zullen uw informatie niet delen, verkopen of verspreiden. Bekijk ons privacybeleid op https://www.quinso.com/privacy-beleid.

U ontvangt educatieve informatie en nieuws over de producten en diensten van Quinso.
Ik ga akkoord met het
Privacybeleid