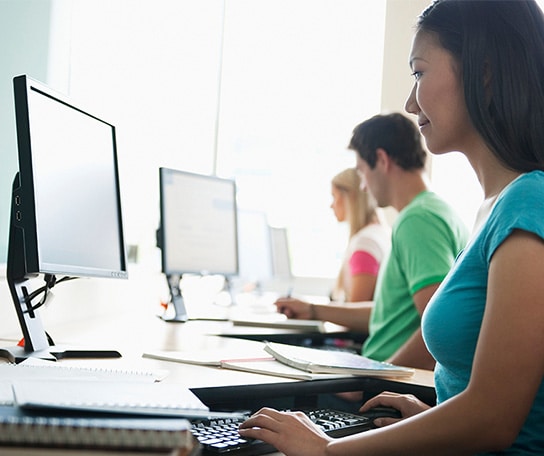 Managed Services
We act as an extension of your organisation, through a second and/or Derdelijnsservicedesk, in various functional issues. By means of a clear procedure you have insight into your outstanding questions and the solutions offered.
Functional support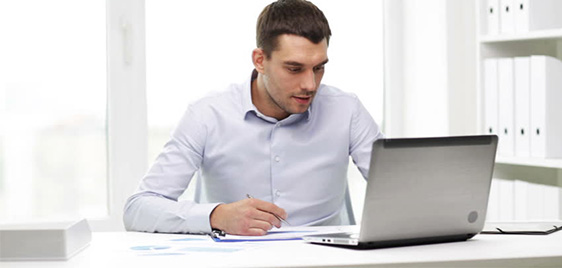 Quinso has a wide range of highly experienced consultants and is able to provide complete functional support. We make the difference through our personal approach and mindset, so as to eliminate your worries around your SAP systems.
Service Desk
Our Service desk can be reached between 08.30 and 17.30 on working days. Of course, also 24/7 telephone contact is possible.
Extension of your Competence center

Second or third line support

Quality service to your users

Virtual Team of consultants
Service Level Agreement
A Service Level Agreement is an agreement that is tailored to your needs, resources and knowledge of your employees. Together it is agreed how the management of your SAP system is being set up.
A Service Level Agreement assumes that the relationship is committed for a longer period of time. Together with the service manager of Quinso, the services of the past are evaluated periodically and the plans and objectives of the future are discussed.
Functional Application Management

Stand-by agreement

Guaranteed response and response times

SLA reporting on calls and results
Service Card Agreement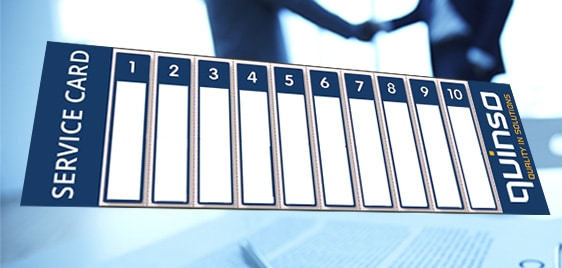 Besides a service Level Agreement (SLA) we also offer the possibility of a Service Card Agreement (SCA). With this Service Card we offer consultancy at a reduced rate with a fixed number of strips. You can use these credits for remote consultancy On-site is also possible at a small extra charge.
Fixed Price appointment

Cheaper consultancy rate

Assured of professional SAP Consultants

Support by phone from our service desk
Customer references
[logooos_saved id = "10915"]
Contact
Stefan van Gils
Managed Services
+31 (0)73 206 22 00
Other consultancy services