As the world continues to see growth in a global trading environment, companies are entering uncharted territory and facing growing challenges in an increasingly complex trading landscape. From logistics and supply chain to customer and compliance. Is your company taking advantage of the opportunities presented by global trade, but do you also see challenges in meeting and leveraging complex regulations? With SAP Global Trade Services, you perform global compliance from a single platform that integrates trade services across your enterprise.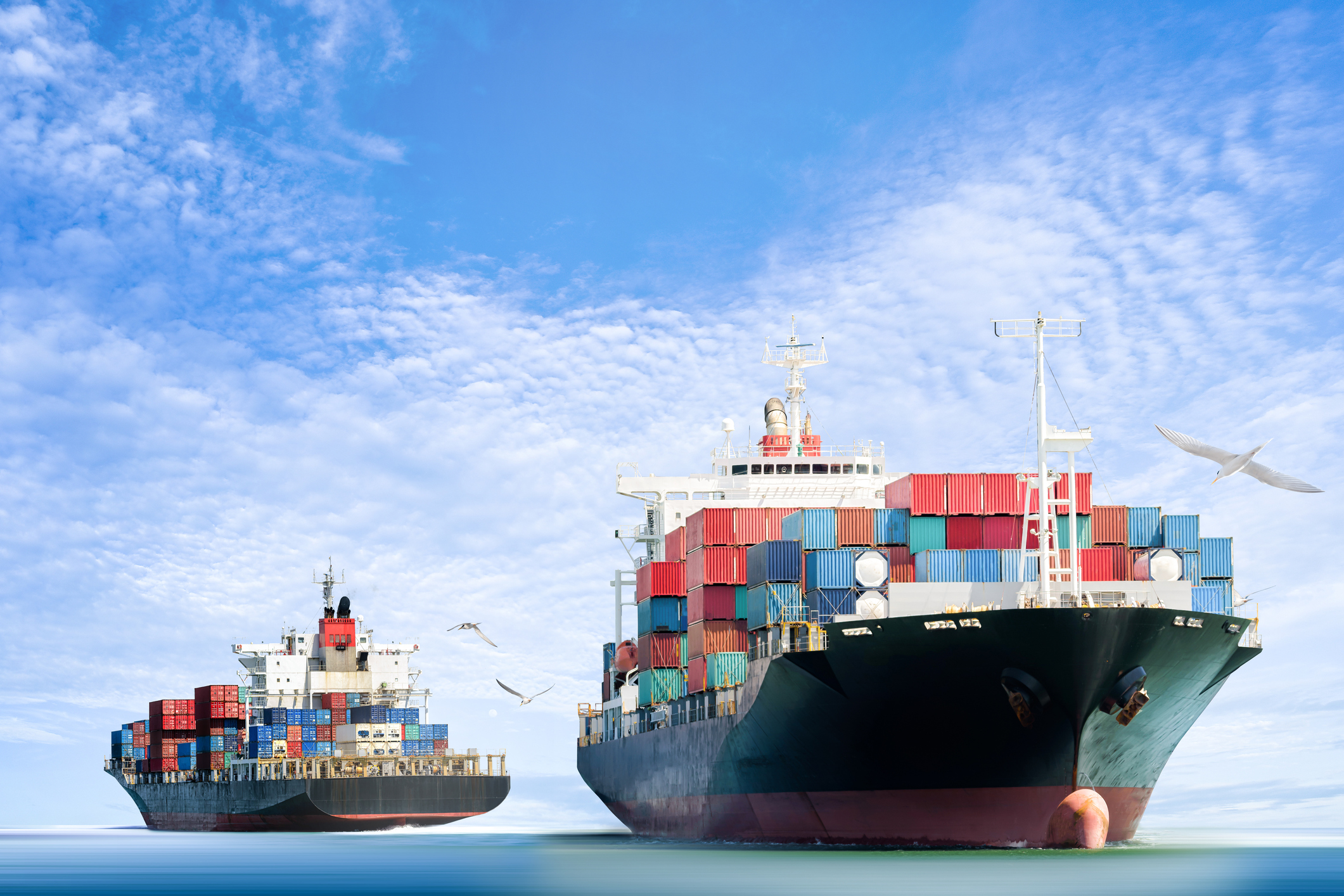 SAP Global Trade Services
The SAP GTS is a proven, comprehensive solution that allows you to automate the control of exports, imports and other processes in real time, such as:
Compliance Management (Import and export licenses, Sanctioned Party list screening, Embargo check)
Customs Management (self-filling/broker filling of electronic processing of Import, Export and Transit declarations, customs documents, classification of goods)
Special Customs Procedures (Customs warehousing, Entry in declarant's records EIDR, Inward/Passive processing)
Excise Movement and Control System (EMCS).
Intrastat declaration
Preference Management (Preference determination, supplier statements).
Key benefits
With Quinso's SAP Global Trade Services solution, you can:
Delivering on your promise to the customer using real-time integration into your logistics process.
Reduce delays in your supply-chain.
Understanding actual profit margins in your warehouse (landed cost)
Cost-effectively comply with laws and regulations, thereby reducing the risk of fines
Reduce manual management of documentation and archiving.
FrieslandCampina optimizes its international trade with Quinso
Every day, the dairy group's products find their way from more than 20 Dutch production sites and warehouses to more than 100 countries worldwide. All locations work with SAP Global Trade Services (SAP GTS), an administrative solution for import, export and trade compliance.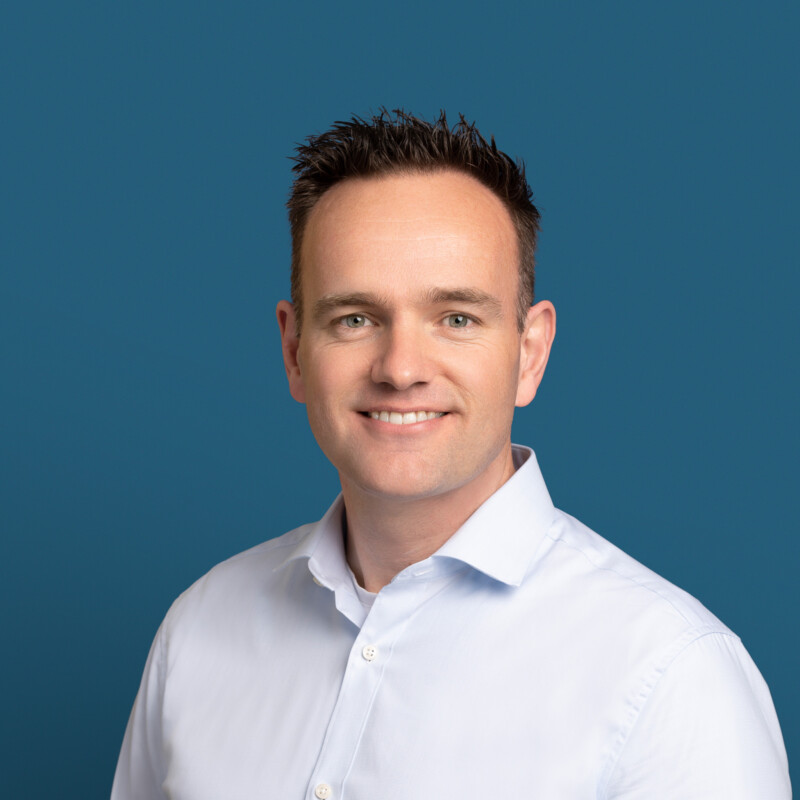 Marcel Jetten
Business Consultant
More information
Quinso helps companies develop a smart approach to managing their international trade activities, thanks to the implementation of advanced technologies. Contact Marcel Jetten and he will be glad to help you!
More like this