Discover why your choice of ERP system not only affects your revenues and costs, but also your entrepreneurial activities in terms of sustainability, health and safety.
Usually the primary goal involves quantifiable benefits, such as increasing revenues, reducing costs or improving return on investment. In addition, SAP S/4HANA is also a platform for innovation and growth, as well as opportunities to reduce risk and meet growing compliance and sustainability requirements with the Environment Health and Safety Management (EHS) solution.

SAP Environment Health and Safety Management
The SAP EHS Management is a cloud-based solution that integrates environmental and health issues with the company's business processes. This helps you meet legal obligations. It provides tools for tracking hazardous materials, managing waste and implementing health and safety programs.
You can collect and analyze activity and operational data, such as fuel or electricity consumption, and set alerts if critical levels are in danger of being exceeded and safety is at stake. This also helps prevent unplanned outages to ensure better operational continuity.
Get insight into the environmental impact of your products
With SAP Product Footprint Management, you can reduce CO2 emissions, make your products more sustainable and disclose the carbon footprint of products to regulatory agencies. The application pulls data from SAP S/4HANA and third-party sources and analyzes it within SAP Analytics Cloud. SAP Product Footprint Management complements the existing SAP Environment, Health, and Safety Management and also runs on the SAP Business Technology Platform.
Making products sustainable and reducing waste
With live connectivity to SAP S/4HANA, the SAP Responsible Design and Production solution accesses third-party system data and combines it with global regulations, allowing you to calculate Extended Producer Responsibility (EPR), tax on plastics and other company commitments to material choices. The solution is designed to help you make products sustainable and reduce waste.
Managing labels – from label design to print
Loftware's NiceLabel Label Cloud is the simplest, yet most comprehensive cloud labeling solution on the market. It helps organizations manage labels – from label design to print and every step in between. Label Cloud standardizes the entire labeling process on a single platform. Users can create their own labels easily and quickly via drag and drop. The result is that your organization can respond faster to the changing market and customer needs. This allows you to move faster and get products to market faster, which in turn helps strengthen your competitive position. In addition, Loftware's solutions are certified as a supporting solution and with standard integration for SAP ECC, SAP S/4HANA, SAP MII, SAP EWM and SAP EHS.
FrieslandCampina optimizes its international trade with Quinso
Every day, the dairy group's products find their way from more than 20 Dutch production sites and warehouses to more than 100 countries worldwide. All locations work with SAP Global Trade Services (SAP GTS), an administrative solution for import, export and trade compliance.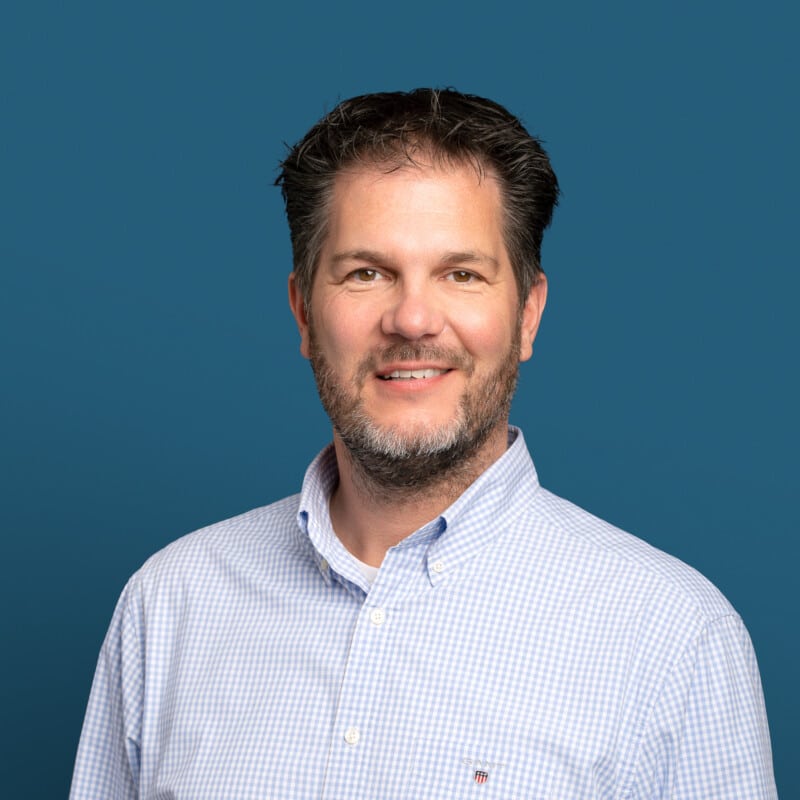 Sander van der Veen
Business Consultant
More like this