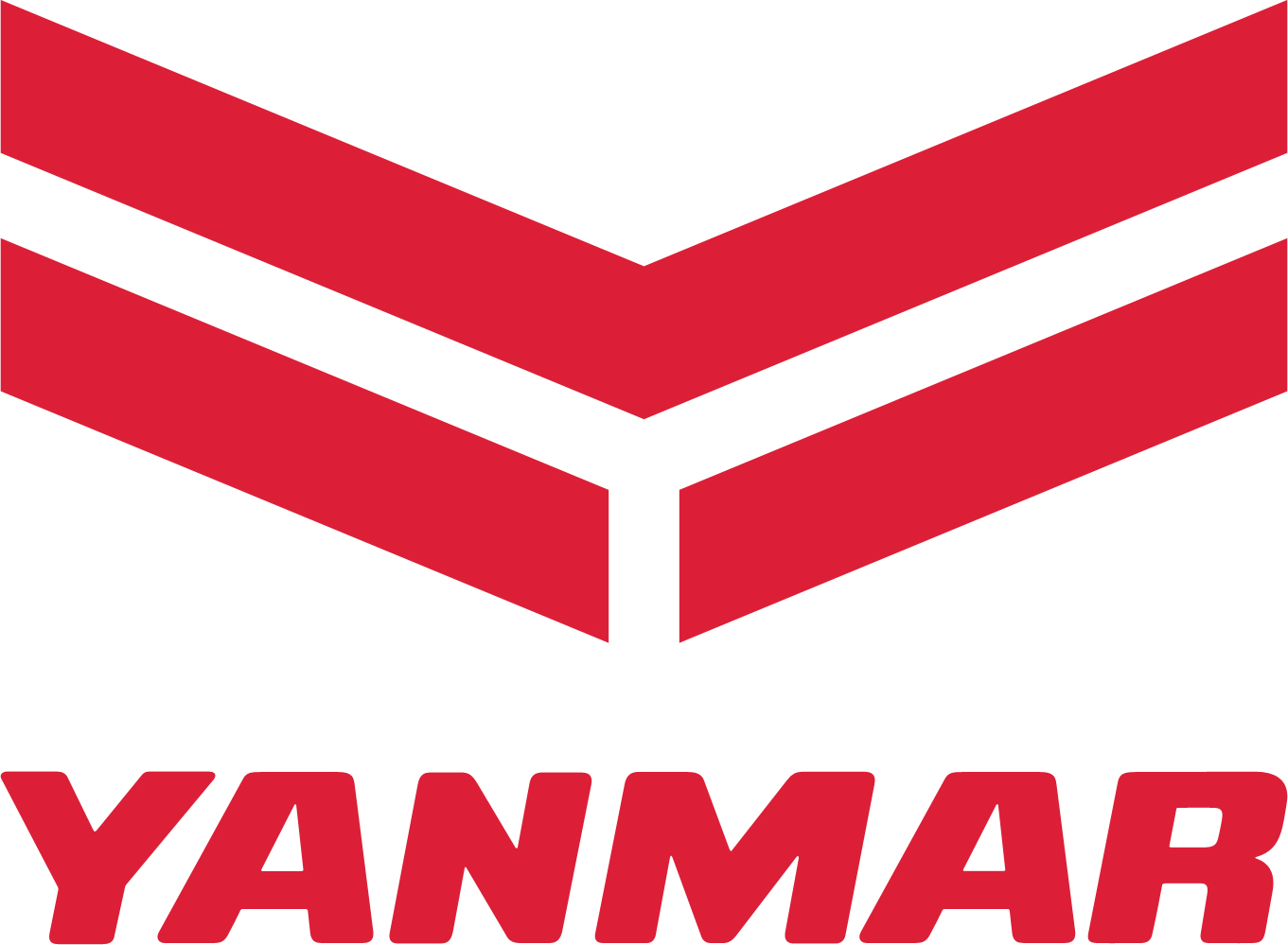 Yanmar is a global innovator of industrial equipment. From small and large engines, agricultural machinery and facilities, construction machinery, power systems, shipping to machine tools and components. Within this global group, Yanmar Marine International focuses on producing engines for pleasure and commercial shipping. To achieve a sustainable future and to quickly adapt to changing market situations, Yanmar Marine International decided to switch to S/4HANA Cloud. A solution that proved itself immediately. Consistent business processes and real-time data immediately lifted the company to the next level.
Ambition and challenges
Yanmar Marine International's ambition is crystal clear. The Almere-based company wants to be the best engine supplier in the world, in all aspects. To achieve that, they had a number of challenges:
Faster adaptation to changing market situations.
More focus on core business.
Better and more current data to make the right decisions.
For Joris Lettinga, director of sales and marketing at Yanmar, it was clear from the beginning that the new software had to be completely cloud-based. 'We don't want to deal with distracting things like IT and cybersecurity, soft and hardware support, VPNs, backups or on-premises servers. S/4HANA Cloud allows us to focus on our core business: building engines and making sure the customer has a beautiful and carefree day on the water.'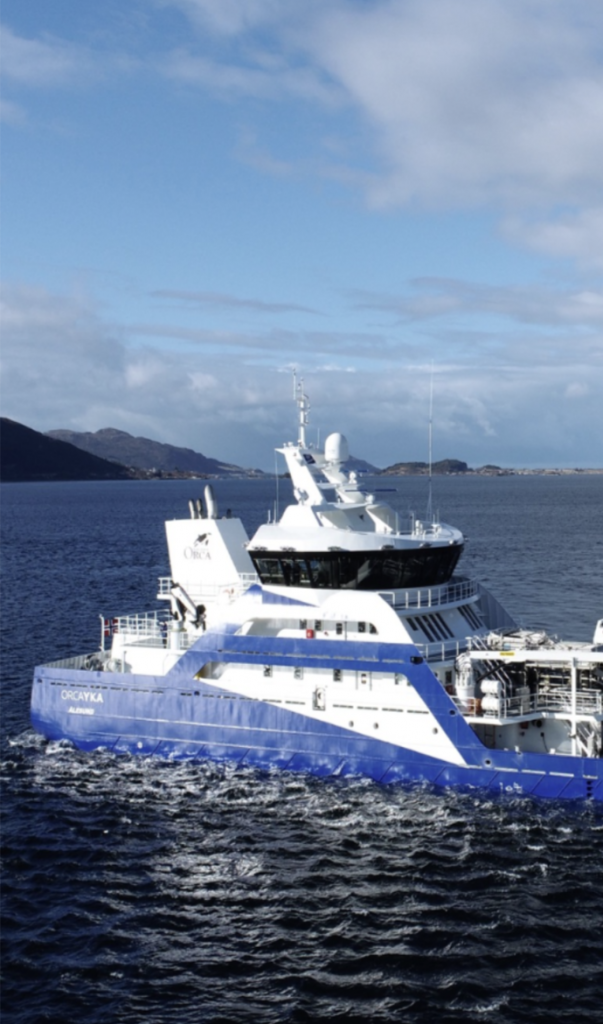 Why SAP S/4HANA and Quinso
Becoming the best engine supplier requires the best people, the best products and the best business processes, according to Yanmar. "We already have the best products," Lettinga notes. 'The number of people has greatly expanded in recent years. But a customer also expects optimal support and delivery reliability, for example, so that an engine is ready at exactly the right time with the configuration the customer expects.'
And so they chose SAP S/4HANA Cloud for the best business processes:
An integrated, fit-to-standard, Cloud-based platform that is proven in practice and prioritizes ease of use.
A platform that provides the ability to replace inefficient outdated processes by adopting best practices from the same industry.
Not only did the new ERP solution have to be fully cloud-based, it also had to be delivered by a leading vendor. 'During the Request For Quotation (RFQ) phase, SAP partner Quinso quickly stood out with a demo of SAP S/4HANA Cloud. They did not push the product, but were willing to really look closely at our needs and what solution would best fit them. They asked us more questions than we asked them," Lettinga said.
A successful implementation
Yanmar and Quinso implemented SAP S/4HANA Cloud within one year. Although Marc van der Zon, director of Sales and Marketing at Quinso, prefers to talk about activating processes. 'The system works the moment access is in place. But to start reaping the benefits of the system, more is needed. Together with Yanmar, we went through the system, aligned processes with best practices and supported them in the change.'
"The step from on-premises to the cloud is so much bigger than is often thought," Lettinga continued. 'You say goodbye to everything you have and know and conform to the standard as provided by the cloud solution. Quinso taught us how to execute our processes so that we get the most out of SAP. SAP is a powerful tool, if you know what you're doing.'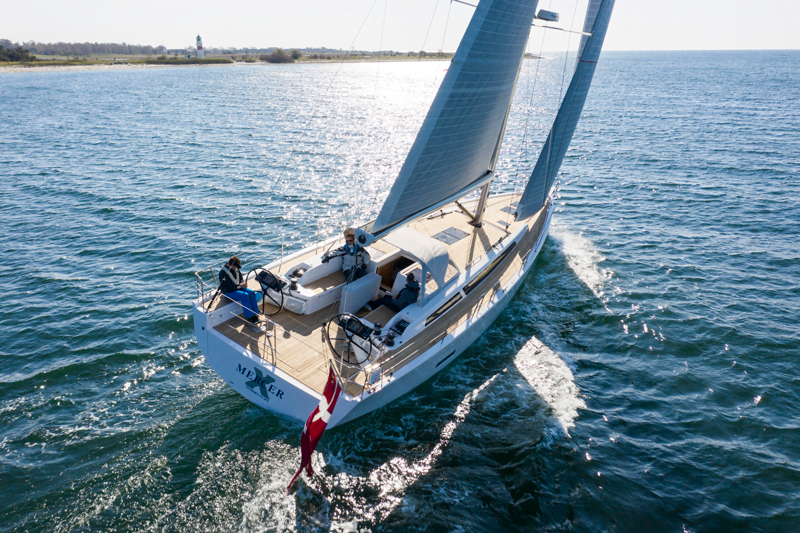 The results of working with SAP S/4HANA
Yanmar took itself to the next level with the selection and implementation of SAP S/4HANA Cloud. But then what are the concrete results they achieved?
Centralized data and processes on a single platform creates organization-wide consistency, visibility and transparency.
The monthly financial close has been reduced from three days to half a day.
Streamlined workflows for accounts payable and accounts receivable and accurate, real-time information lead to effective working capital planning.
The new system enables the business to continuously improve.
Lettinga concludes, 'We are now ready to implement further improvements, including warehousing and transportation, the order-to-cash cycle, business analytics and eCommerce integration. All with the goal of accelerating future growth even more.'