NiceLabel is a global leader in labeling software and labeling management systems. With these software and systems, NiceLabel helps organizations of various sizes increase the quality, speed and efficiency of their labeling while reducing costs. The software is user-friendly, comprehensive and focused on the user's needs. NiceLabel also offers customized solutions that work seamlessly with virtually any existing system.
A more efficient labeling process
NiceLabel solutions
NiceLabel has several solutions with different implementations, both cloud and on-premise (in-house). Quinso can perform all NiceLabel implementation strategies, so there is always a solution that suits the customer.
With NiceLabel software label customization is no longer a task only for the IT department. Business users can create their own labels easily and quickly via drag and drop. Adjustments and customer approval are quickly handled by automatic workflows. This allows for quick response times to specific customer inquiries. In addition, NiceLabel solutions are certified as a supporting solution and with standard integration for ECC, S/4HANA, MII, EWM and EH&S.
MCB: additional service to customers through Nicelabel
"We were looking for a solution to print or email documents with attachments. For example, warehouse receipts with packing instructions, production forms with a production drawing or certificates of delivered material. By integrating NiceLabel into SAP, we now have that capability.
An additional advantage of NiceLabel is that we can offer our customers an additional service. Customers will receive a specific customer label with the material we supply if required. This label contains relevant information for the customer, such as a bar code or QR code, which books the material directly into their inventory system. As a result, our customers are satisfied and, of course, that's what we aim for!"
Label Cloud
NiceLabel's Label Cloud is the simplest, yet most comprehensive cloud labeling solution on the market. It helps organizations manage labels – from label design to print and every step in between. Label Cloud standardizes the entire labeling process on a single platform. The result is that your organization can respond faster to the changing market and customer needs. This allows you to move faster and get products to market faster, which in turn helps strengthen your competitive position.
Label Cloud includes:
A modern HTML online Document Management System, where all label documents are stored and configured with a central database. You can think of this as the SharePoint for labeling.
A user-friendly Label Designer, which makes it easy to create labels. Even without knowledge of IT and coding.
A Web Printing System, which allows users to centrally manage all print applications and easily deploy them to multiple locations or remote vendors.
An Integration System that integrates label printing with SAP to ensure the accuracy, printing efficiency and consistency of your labeling.
Label Management System
An on-premise solution from NiceLabel is Label Management System (LMS). This system connects seamlessly to SAP via an SAP add-on installation (ABAP Package). This standardizes the entire labeling process on a single platform. This system can scale from five users to thousands of users. It can also be extended to remote locations, suppliers and manufacturers. In addition, this system takes a very short implementation, within one day it is already working.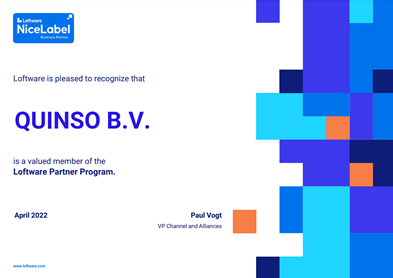 Quinso and NiceLabel
Production often needs to be faster, more flexible and more accurate to meet ever-changing customer needs. An efficient labeling process helps with this. That's why Quinso is an official partner of NiceLabel. We provide software, consultancy and support, as well as integration between SAP and NiceLabel. Our experts can help you smartly integrate NiceLabel software with your business systems and scale up label printing as needed. Through our partnership, we help companies with the digital transformation of their labeling process.
In April 2022, we received an official certificate from Loftware NiceLabel. With this certificate Quinso is a valued member of the Loftware Partner Program.
Labeling optimization check
Is label design & printing part of your business process and is there instinctively room for optimization, simplification and cost reduction there?
Then fill out our labeling optimization check and receive our initial recommendations for a more efficient labeling process!
Webinar
How Cloud-based Labeling can benefit your business
Many companies are joining the accelerated movement to move all their enterprise applications – including labeling – to the cloud. If you are still wondering how your business can benefit from cloud-based labeling, then this session is for you!

Register now to learn how by centralizing your labeling on a cloud-based system you can do the following:
Create, modify and implement your labels quickly
Reduce initial costs
Easily access labels across all your networks
Work efficiently with unmatched scalability and flexibility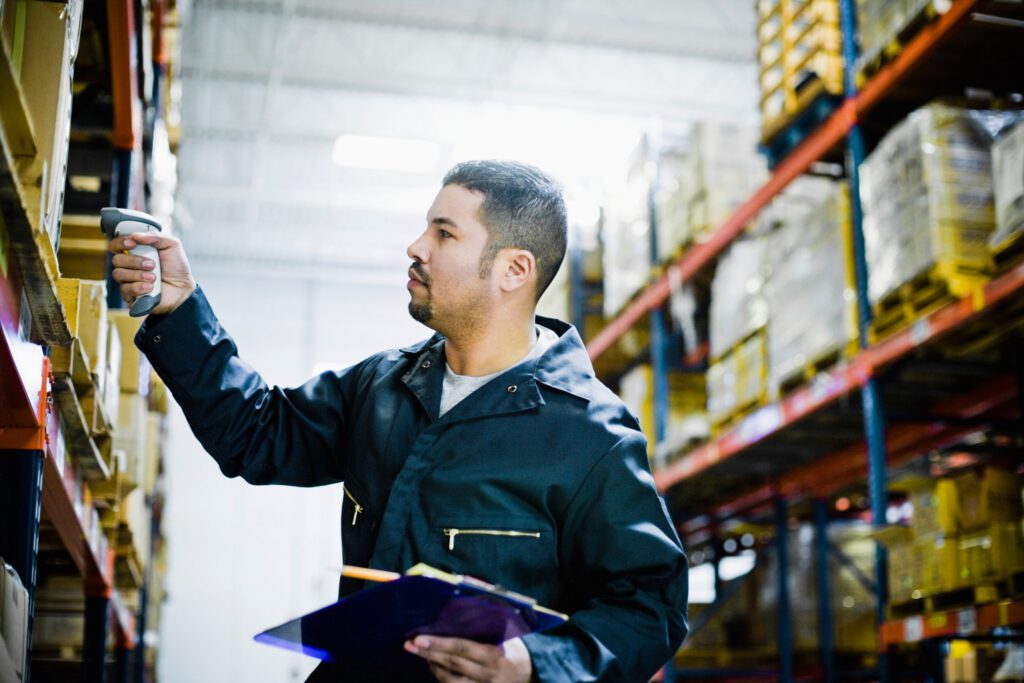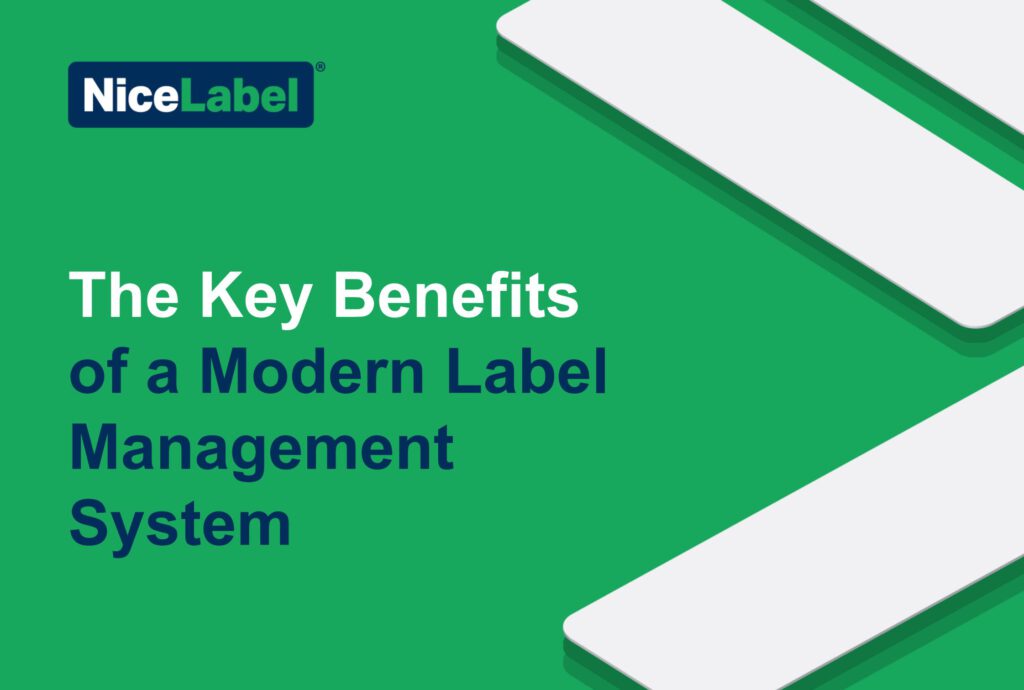 Key benefits of a modern label management system for an efficient labeling process
In this white paper, you'll discover the key benefits of a modern label management system. You'll learn how it helps you reduce time to market and overall IT costs, and how to better ensure quality
Change labels faster in SAP while reducing the burden on IT
In this white paper from NiceLabel, a global leader in labeling software, you will discover the benefits of a modern label management system.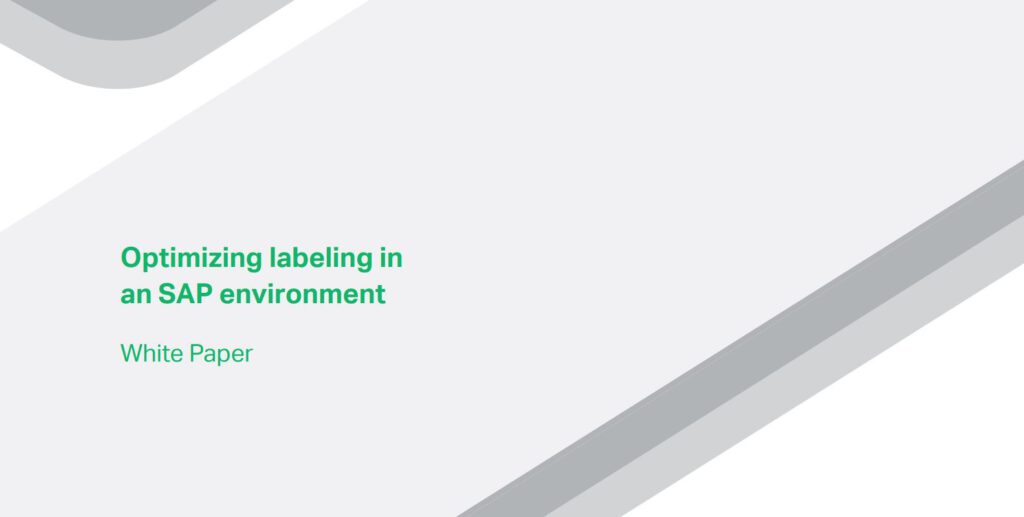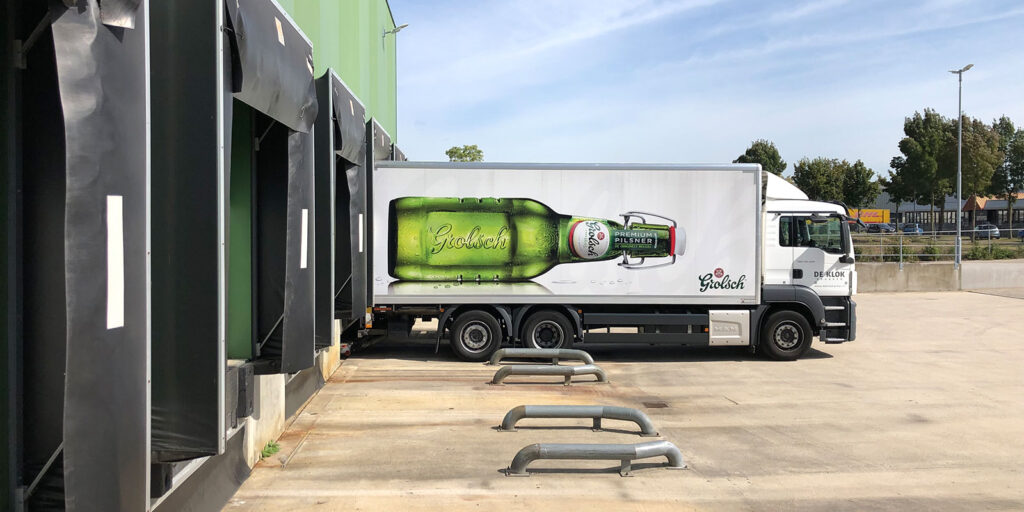 De Klok Dranken digitizes its warehouse with Quinso
Harry Smits, Manager of Hospitality Operations at De Klok Dranken, and Gerard Mul, IT Business Partner at De Klok's parent company Grolsch, talk about how, together with Quinso, they made the move from paper to digital processes.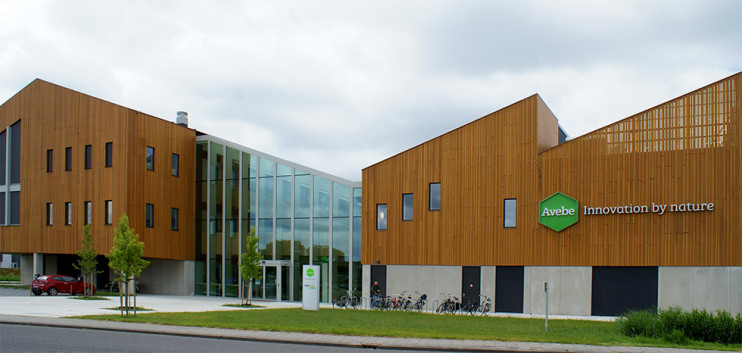 Avebe and Quinso build a flawless and fast delivery process together
Bas Wijnbergen: "Thanks in part to Quinso, we have now succeeded in making our existing logistics process more transparent. As a result, our products find their way to the customer faster and returns are no longer necessary."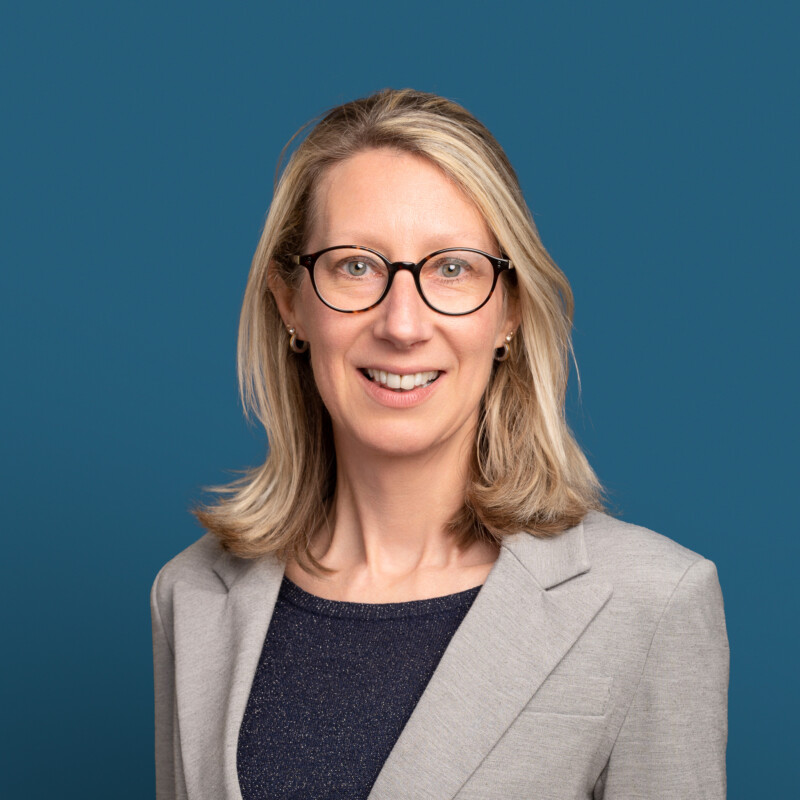 Lonneke van Bockel
Business Relationship Manager