A house needs a strong foundation to be stable. The same goes for your business applications. The SAP Business Technology Platform (SAP BTP) is one such strong foundation. It accelerates innovation and optimization within the organization.
Technological developments follow each other in rapid succession. Choosing a technology platform that maximizes your organization's support for that development and allows it to embrace progress is therefore critical. SAP BTP provides that capability. Data management, analytics, artificial intelligent, application development, automation and integration come together on this platform. As a result, it provides a powerful foundation for optimizing your business applications, delivering personalized products at scale and automating supply chain processes with sustainability in mind. The platform is built with flexibility and choice as its foundation. Thus, it helps accelerate innovation and bring out the best in your organization.
Benefits SAP Business Technology Platform:
Integrates easily with existing IT landscape and vendor and customer systems
Improves interaction with SAP applications through artificial intelligence and automation
Provides access to real-time, complete views of all available data
Launch projects quickly with ready-made industry-specific content and use cases
Enables personalized products to be marketed at scale
SAP Business Technology Platform is a strong foundation for SAP applications, accelerating innovation in supply and optimizing business processes.
Our customer stories
We see that organizations are now taking important steps in providing insight into real-time data in their organization. We are happy to help you optimize your business processes with an integrated solution within your SAP system. So if you want to know more about us, our company or solutions: we are here for you! Take a look at our customer references!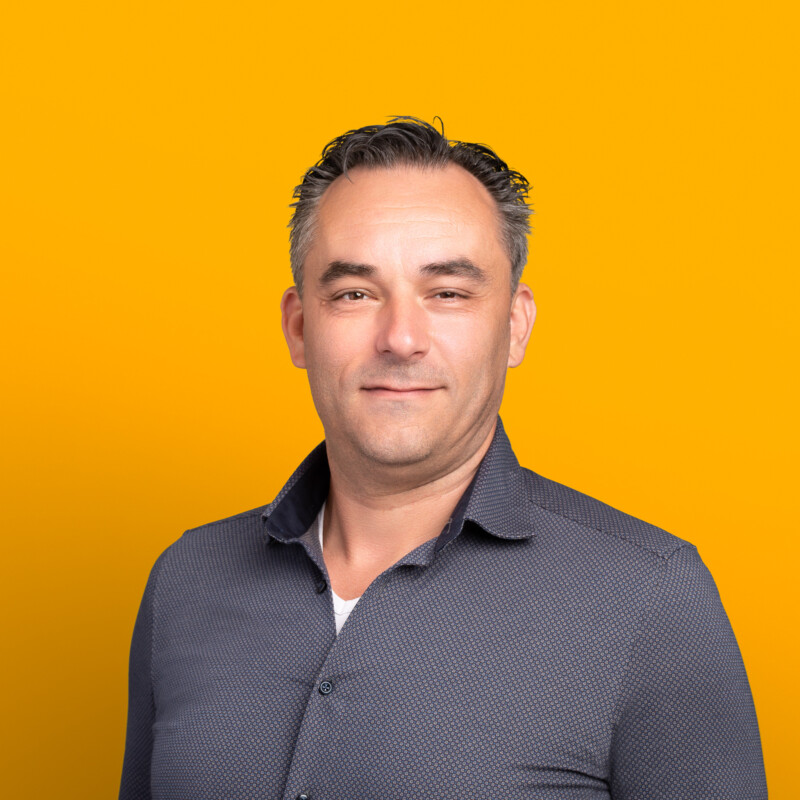 Joos van den Wittenboer
Principal Consultant
Do you want this too?
Contact Joos van den Wittenboer. He is keen to think along with you.
More inspiration